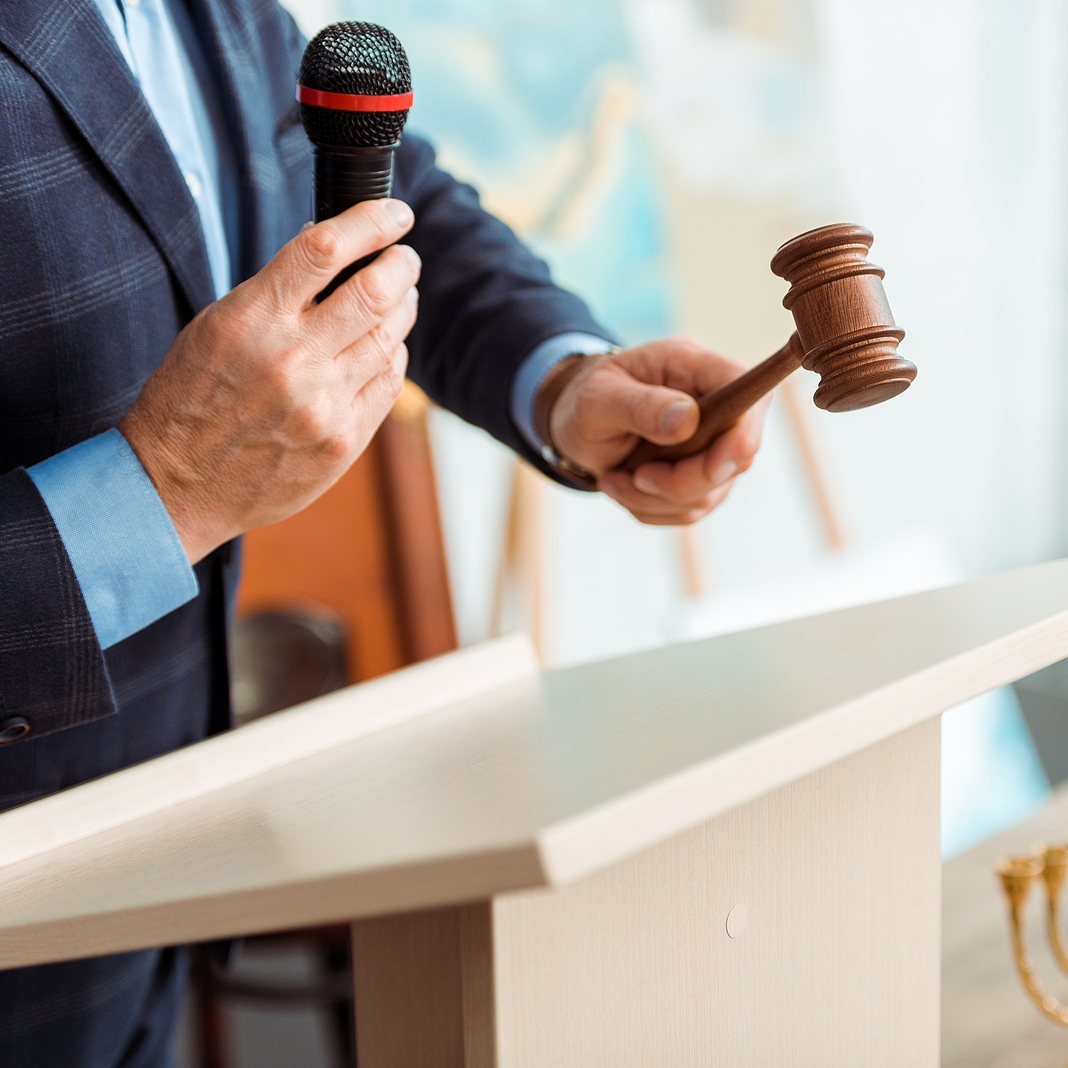 The traditional art auction, with its iconic gavel strikes and murmurs of the crowd, has evolved into a dynamic digital realm. Not to say that the days of traditional gala events are gone. They are still a thing, but their number has arguably shrunk within the last few years.
With the proliferation of virtual platforms, it's apparent that shifting to online art auctions democratized art trading and made attending such events much more accessible. Read on to learn how to launch an exceptional online art auction.
Curating an Exceptional Collection
Curating a compelling collection for your online art auction is the cornerstone of a successful event. Here's what to achieve in the first place.
Thorough Research. Get to know current art market trends and collector preferences. Understand which artists and styles are in demand to guide your selection process.
Quality First. A carefully curated, smaller collection of high-caliber artworks is often more appealing to collectors than a vast, mediocre assortment.
Diversity in Styles. Aim for diversity in artistic styles, mediums, and eras. Doing so will broaden your appeal to a broader range of potential buyers.
Compelling Promotional Materials
Captivate your audience with compelling artwork previews that build anticipation.
Teaser Campaign. Create teaser campaigns that gradually unveil selected artworks, generating excitement and leading to the auction.
Artwork Stories. Share the stories behind the artworks, including artist inspirations, creative processes, and unique features.
Interactive Previews. Implement interactive elements, such as 360-degree views, or add a moving photo effect to artwork for a more immersive experience.
Informative Catalogs and Artwork Descriptions
Your auction catalog is a valuable tool for educating and enticing bidders. While the visual component is core, accompanying images with a text is a game changer.
Comprehensive Information. Ensure each catalog entry contains minutiae on the artwork, including dimensions, medium, and artist biographies.
Visual Appeal. Design the catalog in a visually appealing and navigable way. Adjust the list to smartphones and bigger screens.
Incorporate Expert Insights. Include essays or insights from art experts, which provide context and enhance the understanding of the artworks.
Remember that it's an online auction. Attendees can't approach a particular piece and peruse it with their own eyes, so they might need additional context–a stimulus–to be interested in buying it. The text fulfills this goal entirely, so be eloquent and use the right tone and style that aligns with your audience.
Detailed artwork descriptions can instill confidence in potential purchasers. It would be best if you have the following documents secured for your art auction.
Condition Reports. Provide accurate and comprehensive condition reports for each artwork, noting imperfections or issues.
Provenance Documentation. Include provenance documentation to establish the artwork's history and authenticity.
Artist Biographies. Share detailed artist biographies to help bidders connect with the creators or learn more about the artist.
To prove your items' authenticity, collaborate with reputable third-party authentication experts or organizations and receive digital certificates of authenticity to verify your pieces and present them to buyers. The internet is full of scams and deceives, so ensure to communicate the steps taken to authenticate items, reassuring people about the legitimacy of their potential purchases.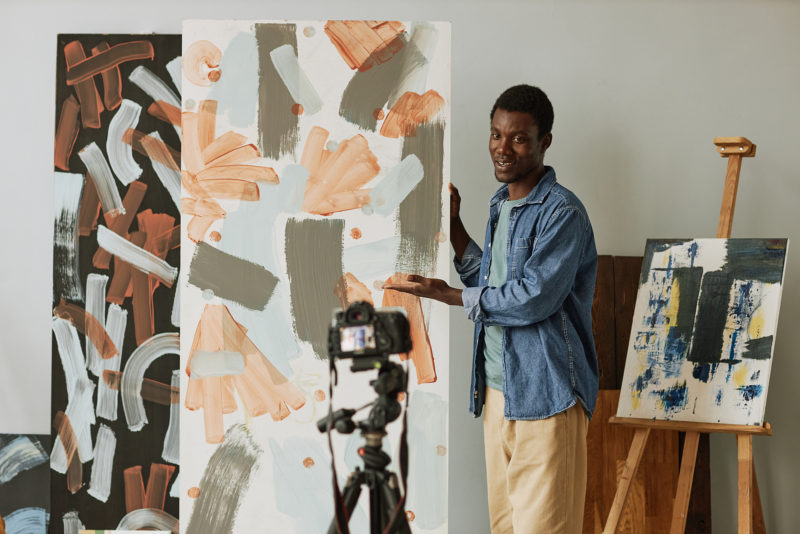 Real-Time Auction Dynamics
The bidding approach may vary depending on the work you put into an auction and your budget. In general, live streaming is the best way to enhance excitement and engagement while providing a good experience and crystal-clear conditions. Utilizing live streams lets contenders view details and ask questions directly.
You can also incorporate live interaction with the auctioneer, who can provide more details on the piece and fuel bidding enthusiasm. Adding this feature alongside countdown timers and bid alerts will create a sense of urgency, mimicking the tension of in-person auctions.
As for the bidding tools mechanisms, feel free to enable proxy bidding to allow participants to set maximum bids, increasing the competitiveness of the auction. Besides, consider including a live chat feature for attendees to ask questions and interact with each other during the auction.
Keeping all these aspects under control requires having a team, so make sure to create one. It will help you promptly address bidder inquiries and provide technical assistance for bidding, payments, or platform navigation issues.
Secure Packaging and Shipping
The success of your auction doesn't end with the last sold item but the delivered package. Other than putting effort into describing your artwork, you must complete robust protection protocols to ensure the package reaches the buyer unharmed. This includes professional packing, crating, and insurance coverage.
With that said, you don't have to roll up your sleeves and do that yourself. Entrust your art pieces to specialized services like ours. By turning to us, rest assured that anything you send inside the country or overseas will reach the addressee safely and securely.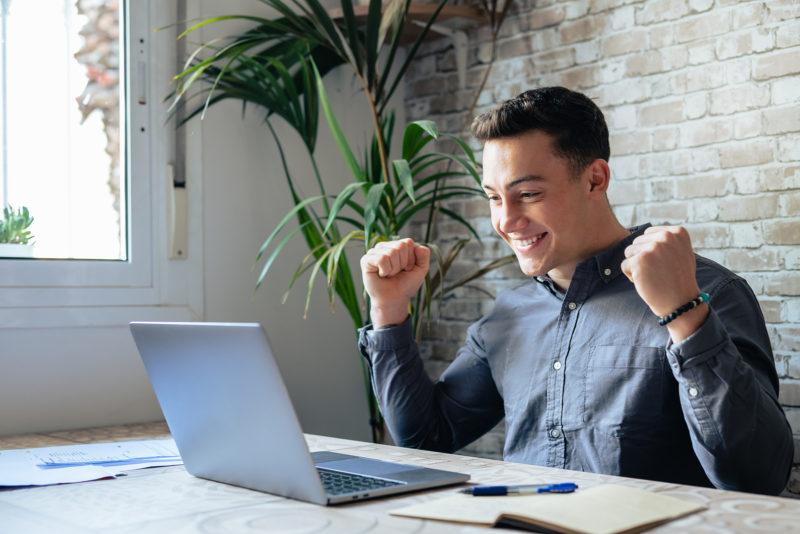 Bottom Line
As an auctioneer in the digital age, your ability to adapt, innovate, and prioritize the needs of both buyers and sellers will be the key to future success. Keep in mind that an online art auction is all about creating a lifelike experience so anyone can join it, observe masterpieces, and purchase them with just a few clicks. With dedication, commitment, and attention to detail, you can set yourself as a guru of online art auctioneering.