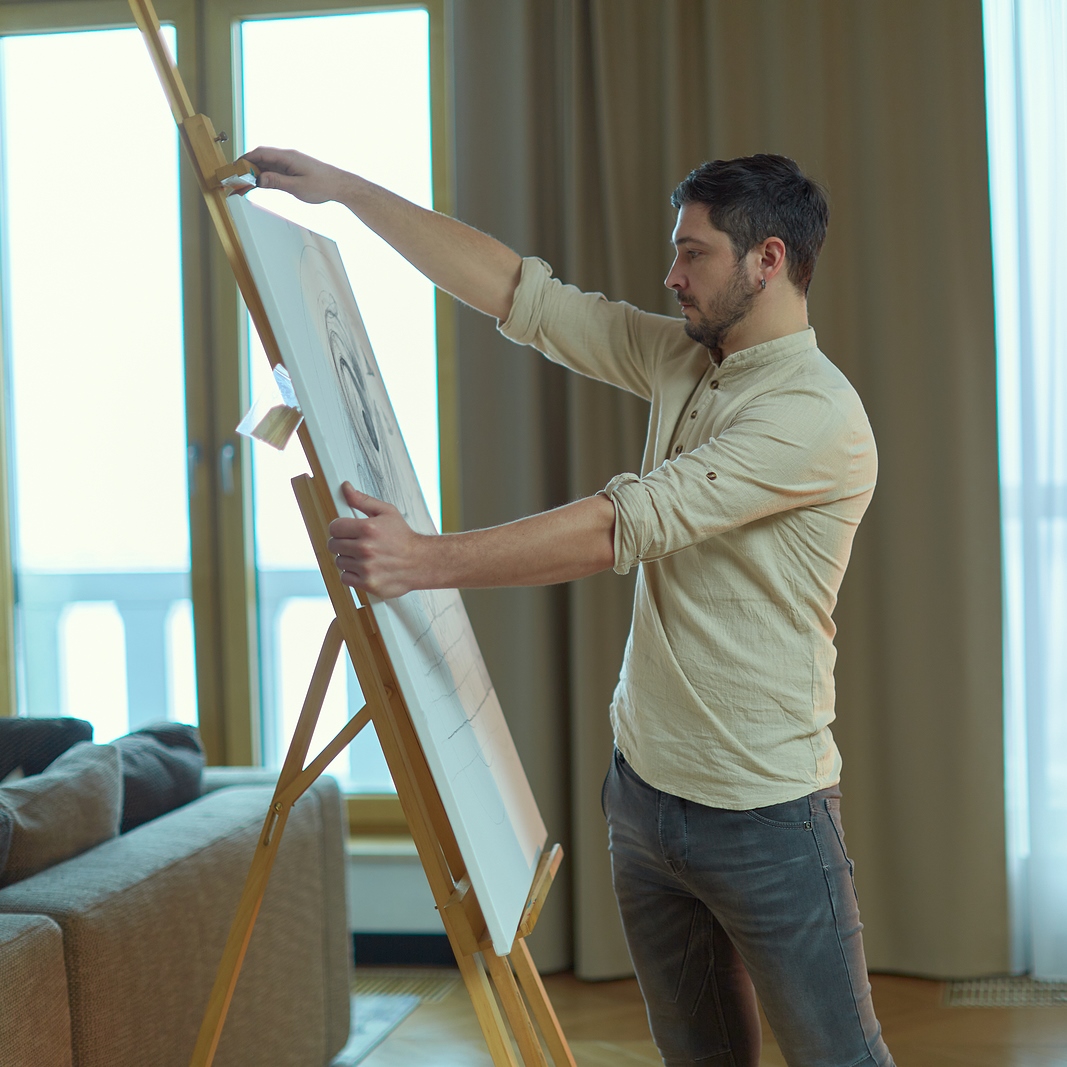 Watching true experts at work sometimes feels like witnessing magic happen. While there is certainly nothing fantastical about fine art packing, it does require an incredible amount of experience and skill. All professional art handlers agree that there are some key components to their craft, which are essential in ensuring successful fine art transportation. Let's take a look at three critical elements of impeccable art packaging.
Art Packing Secrets, As Told by Expert Art Handlers
High-quality materials
First, consider the packing supplies that expert art handlers use. Even the best of the best cannot work with low-quality materials. Dented boxes, weak tape, or faulty shipping crates can result in a catastrophe that will be very difficult to salvage. For this reason, professional art shippers opt only for the best art packing supplies available. Undoubtedly, the cost of packing materials adds to the overall transportation cost. However, both the art handlers and their clients agree that it is better to invest in the safety of artworks than to suffer the consequences of something going wrong.
Skilled team
Even if you are using the world's best packing materials, it will not compensate for the lack of skill. It takes ages of hard work to become a true professional at the craft of fine art packing. The team you are entrusting with your precious possessions must be comprised of people who have the necessary experience. For example, our team here at Fine Art Shippers has spent decades honing their skills and developing the formula of exemplary art packaging. In short, experience makes a huge difference.
Individual approach
This part is a given when you are working with skilled art handlers, but it is no less noteworthy. The art world is not just paintings and sculptures (although transporting these types of pieces can be as challenging as anything), and professionals have to be ready to tackle everything that comes their way. From oddly shaped works of art to extremely fragile objects like collectible wine bottles or fine china sets, expert movers can find the optimal packaging option for all types of valuables.
In summary, high-quality art packing services entail precision, dedication, and, of course, skill. Keep it in mind when searching for a perfect fine art logistics company, and you will never be dissatisfied with the services you receive.