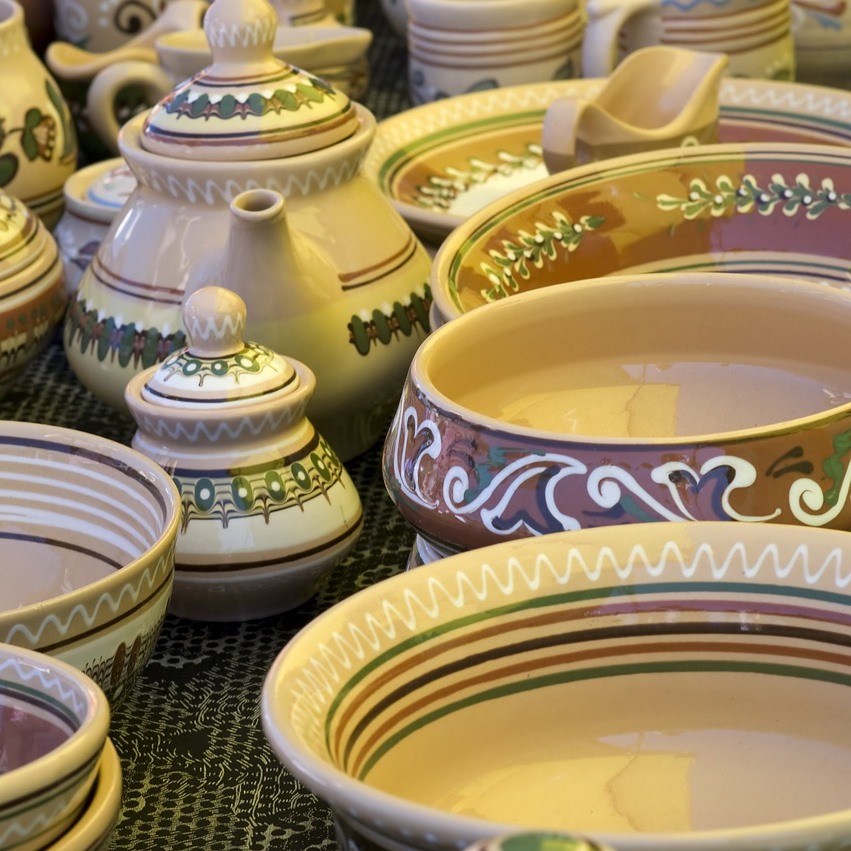 You have worked hard on your sculpture or painting and now need it to be delivered to the craft fair or art show safe and sound. Well, the most reliable way to achieve this goal is to hire professional art movers experienced in art transportation of delicate and fragile items. At Fine Art Shippers, we can handle this important task for you and ensure your artwork will arrive at its destination in perfect condition. From art packing and crating to the white glove courier service, our team is ready to help you at any stage of the transportation and delivery process. However, as an artist, you may want to prepare your artworks for the journey yourself. In such a case, consider the following simple tips that can help you protect even the most fragile items in transit.
Paintings
First of all, keep in mind that it is important to use acid-free paper for wrapping a painting. Otherwise, you risk damaging its surface. Bubble wrap can be used as a second protective layer. Besides, you need to make a so-called sandwich from two pieces of cardboard and place your artwork between them. If you have a large painting or a wet canvas, consider ordering a custom crate for it.
Pottery and sculptures
If you need to transport pottery or sculptures, start with choosing sturdy boxes of the appropriate size. Each of them should be approximately two inches larger than the item being shipped. Carefully wrap each piece in bubble wrap, covering the entire surface, and secure it with high-quality packing tape. Fill the box with cushioning material, place your artwork inside, and add more cushioning material. Shake the box gently to ensure the item does not move. You can use two boxes filled with cushioning material to pack a single artwork for its better protection.
Very fragile and delicate artworks
The most fragile and delicate items, as well as oversized sculptures and paintings, should be transported in wood crates built specifically for them. Keep in mind that this process can take some time, so you need to order professional crating services beforehand.
Finally, make sure that all your boxes are sealed and labeled with the necessary handling instructions. Remember that if you have any doubts about how to properly pack your artwork for the safe art transportation process, it is better to consult a trustworthy art moving company. Call our team of professional fine art movers with any questions you have!