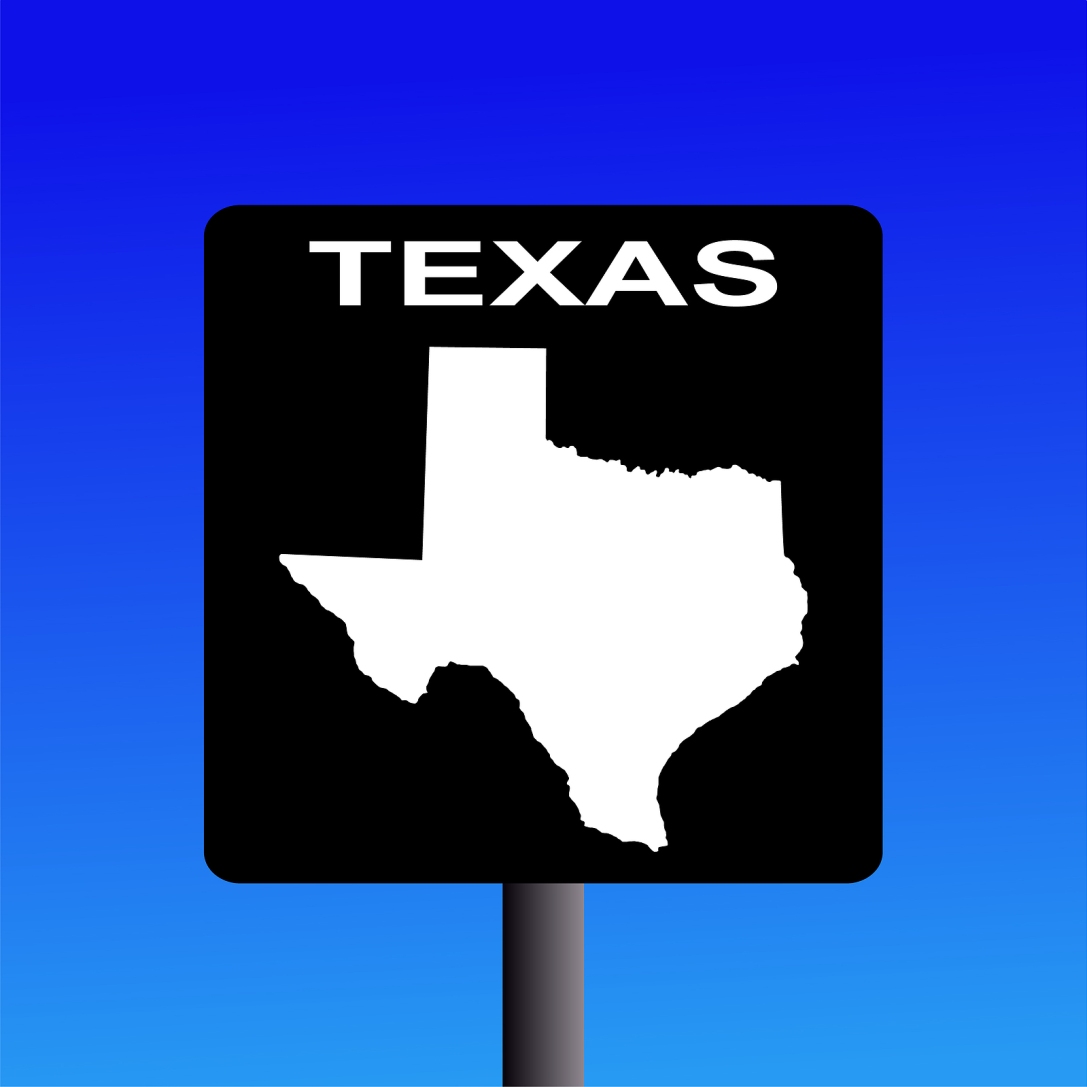 For all those who need to ship their valuables from Florida to Texas this week, do not miss our next art shuttle Miami – Houston that is scheduled for November 12. It is not only a safe and reliable means of interstate art transportation but also the most affordable art shipping option with lots of benefits. Our art shuttle South Florida – Texas is suitable to transport any type of art and antiques, from oil paintings and statues to fine furniture pieces, and is operated by an experienced team of trained art handlers. Besides, it is fully covered by special art insurance provided by our trustworthy partners.
Art Shuttle South Florida – Texas
Our art shuttle South Florida – Texas will start its journey on November 12, picking up art from Boca Raton, Fort Lauderdale, Miami, and other cities along the Florida coastline. We will also go to the west coast of the state to pick up art from Naples and Tampa. After everything is done, the art truck will head to Houston, driving through Tallahassee, Pensacola, Mobile, Baton Rouge, Lake Charles, and Beaumont. We can also make a stop for art pick-up and/or delivery in New Orleans.
The consolidated art shuttle South Florida – Texas is expected to arrive in Houston on November 14. Art deliveries are possible to both business locations and private residences in Houston and the surrounding areas. We can also go to Austin and San Antonio if needed.
Please keep in mind that after leaving Houston, our art shuttle will head to New York City, covering the states of Louisiana, Alabama, Georgia, South and North Carolina, Virginia, Maryland, and Pennsylvania. If you need to ship fine art or any other valuables from Florida or Texas to New York or anywhere in between, please feel free to request a shipping quote online or contact our managers for more information directly. Whatever your art shipping needs, Fine Art Shippers will be happy to help!