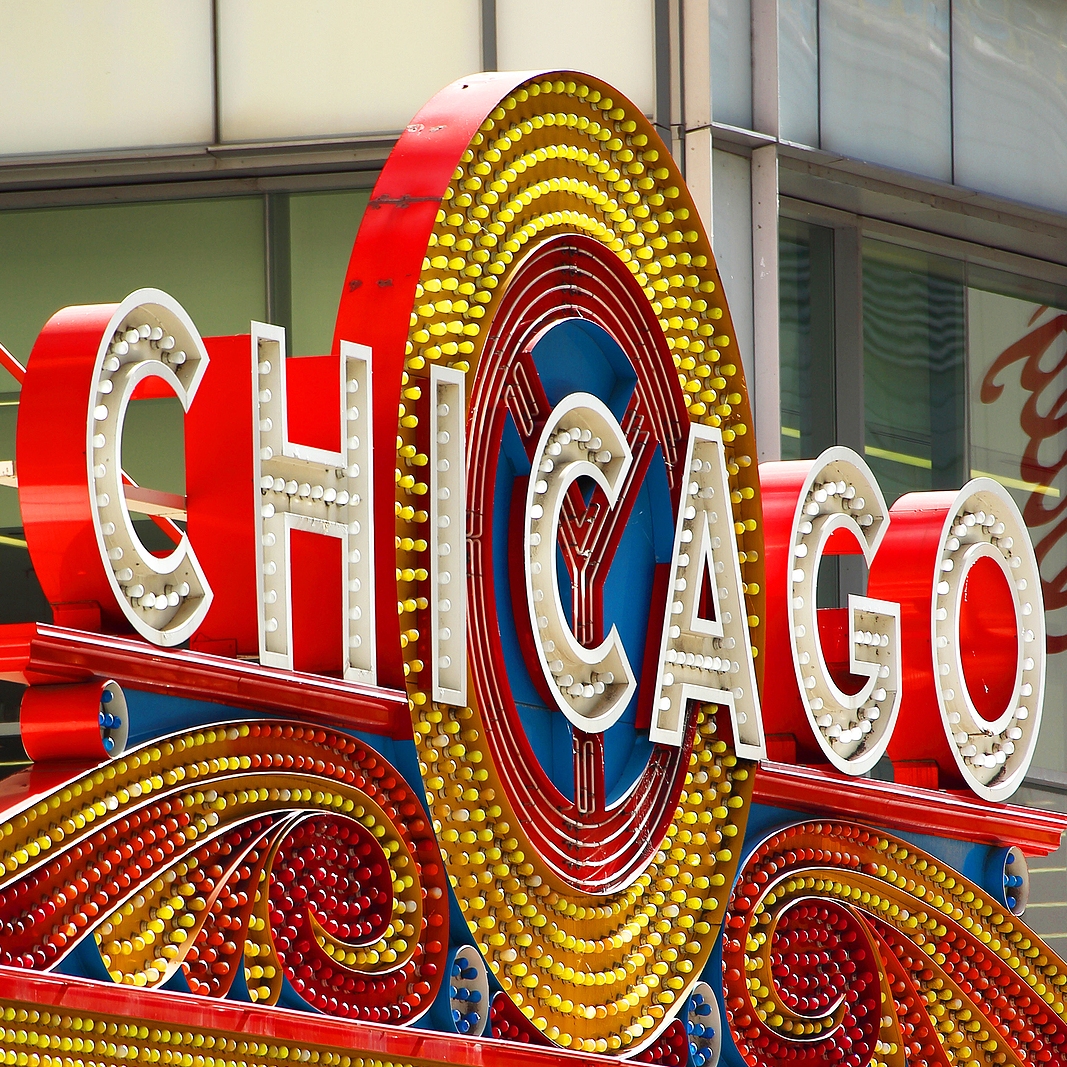 Need to ship fine art or any other fragile items from Chicago to the East Coast this week? We have a solution that you are sure to love. Our next art shuttle Chicago – New York will leave the "Windy City" this Friday, August 21. Whether you are shipping a painting, a collection of one-of-a-kind antiques, or a delicate piece of fine furniture, please feel free to contact Fine Art Shippers. We will come to your place, pick up your items, and deliver them to New York or any other city on the East Coast safely and at a reasonable price.
Art Shuttle Chicago – New York on August 21, 2020 
Our upcoming art shuttle Chicago – New York is one of our regular art shuttles going from the East Coast to the Midwestern United States and from the Midwestern United States to the East Coast at least once a month. This month, we have more than one shuttle, and the next one will leave Chicago on August 21.
Our art shuttle will cover the states of Indiana, Ohio, Pennsylvania, and New York until it reaches its final destination in New York City. Stops are possible all along the route, so if you need to transport fine art from Chicago to, let's say, Cleveland in Ohio, we will do it for you with pleasure. It is also worth mentioning that our team can pick up art from any location in Chicago, including auction houses and galleries. We can also deliver your items to Boston, Philadelphia, Washington, D.C., and even Miami. The fact is that next week, we will have another art shuttle, New York – Miami, which will cover the entire East Coast, with many stops along the route.
If you are interested in our upcoming art shuttle Chicago – New York or any other shuttle services from Fine Art Shippers, please do not hesitate to contact us. You can also request a free shipping quote online.