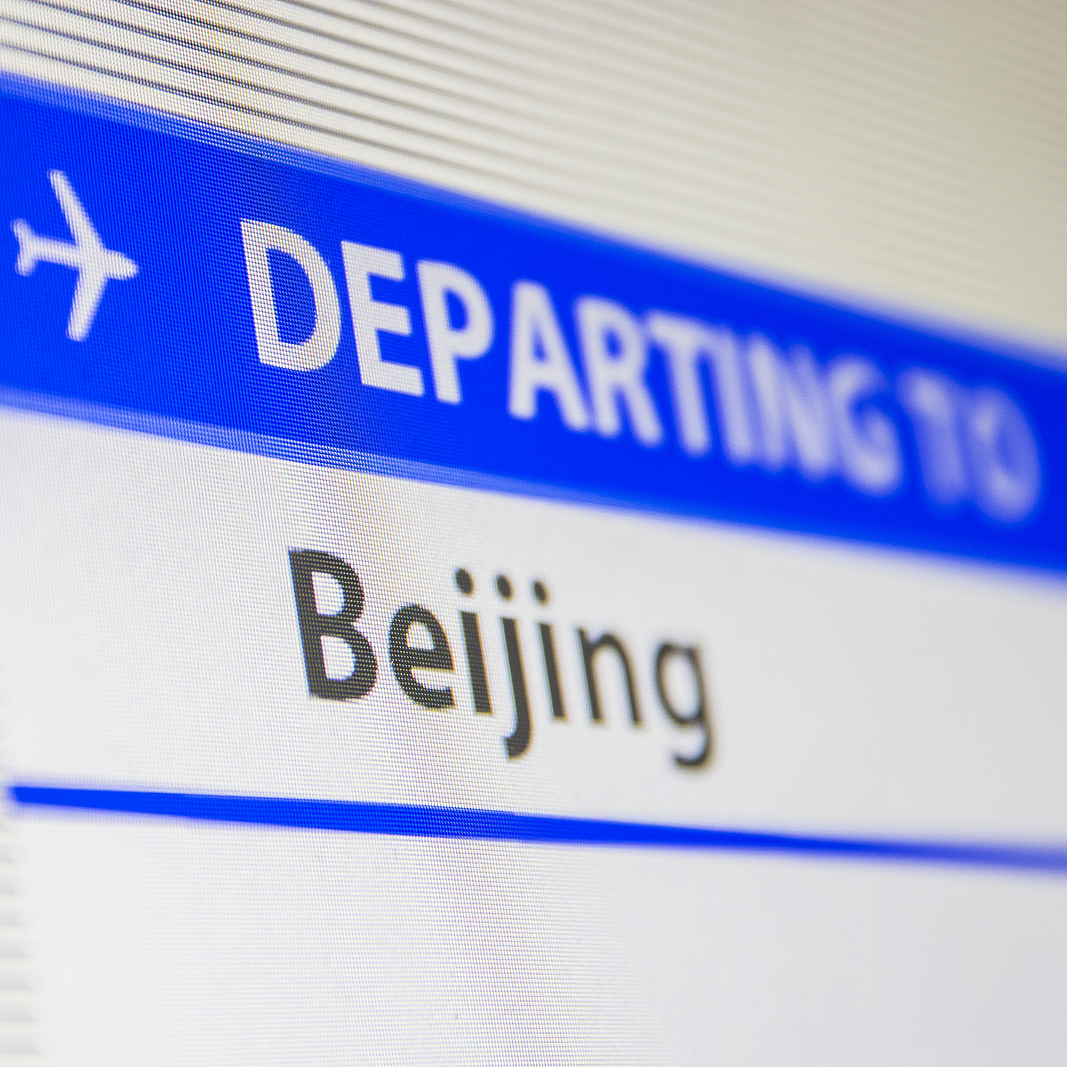 Have you ever wondered how expensive and safe it is to ship artworks from New York City to Beijing? Whenever you stumble across such a logistics dilemma in life, you may feel bombarded with questions that you might not have answers to. Art shipping NYC – Beijing is one of the most popular transport routes between the US and China, so there is no wonder people are curious about the safety and cost of international transportation services. Here is everything you need to know about it – and even more!
Art Shipping NYC – Beijing: Safety, Cost, Tips
Safety
The two cities are far from each other at a considerable distance, which makes you choose the mode of transport with full attention to detail. At the same time, there is a high probability that art shipping NYC – Beijing will be done by air. A plane is the fastest, safest, and most appropriate way to deliver freight in this situation. Compared to sea travel, the flight won't take as much time because the containers won't be loaded and unloaded several times per trip. Safety also depends on the durability of wooden crates that carpenters will build specifically for your artwork. That's why a good crating service is something you should take care of in advance.
Cost
In art logistics, the cost is a rather dependable variable that you can usually find out only when you contact service providers directly. But before you do that, you will need to appraise your items first. The certified cost of your belongings is what will markedly influence the final cost of art shipping NYC – Beijing. The packing service also impacts the price. Whether you will do it by yourself or hire packers, you are going to take this parameter into account.
Now, let's get some tips that will hopefully help you lighten your burden.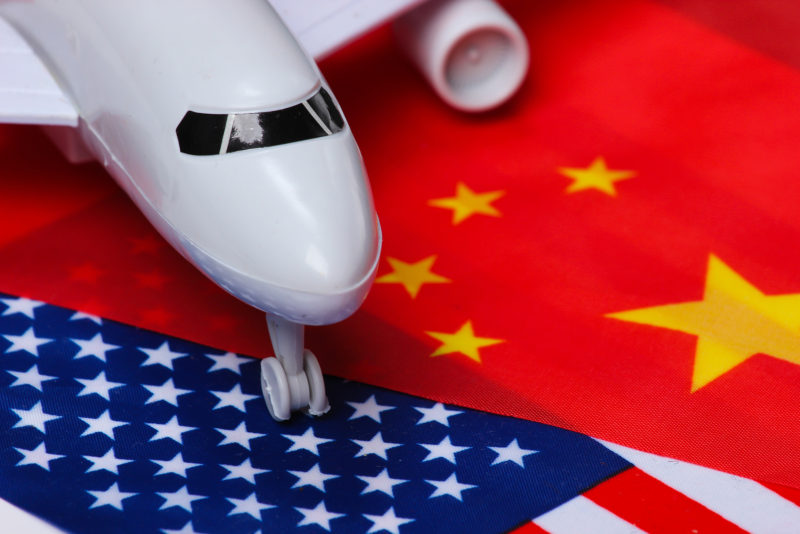 Tips
Start as early as possible: international delivery usually takes a lot of time, which is quite common for this type of transportation. The problem is not in the mode of transport but the complexity of the process in general and possible delays.
Make a plan to go through customs: you can breathe a sigh of relief because you shouldn't go through the customs on your own. What you should do instead is discuss this question with shippers.
Find good specialists for the job: when you are looking for art handlers, pay attention to their experience in international art transportation. That's how you decide whether they are competent or not. If you want art shipping NYC – Beijing to be safe and smooth, you should email us at info@fineartshippers.com. We have our partners in the Northern Capital and can arrange the delivery of any complexity.