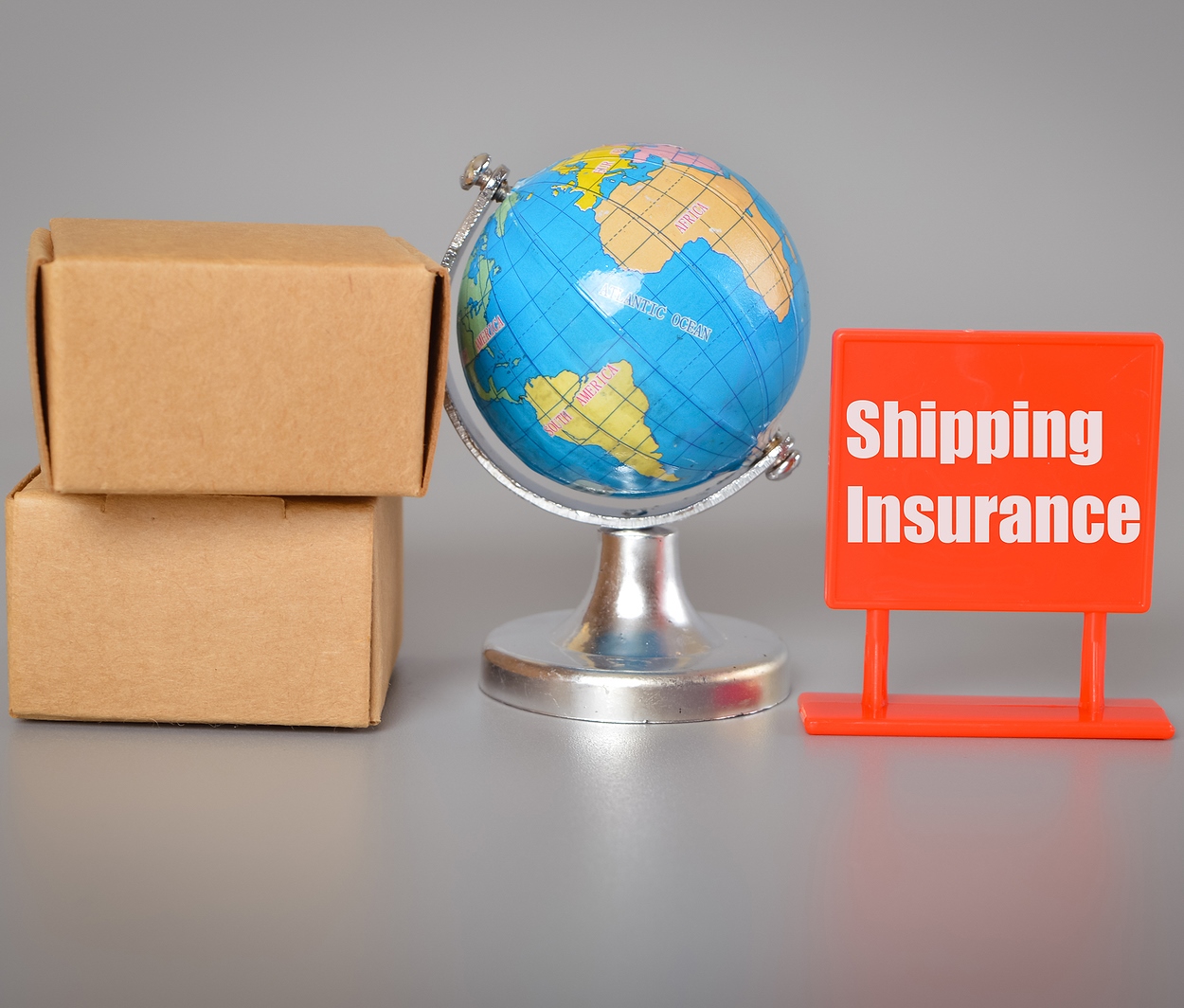 Dealing with customs may seem overwhelming for any art owner who has bought or sold an artwork and needs to ship it internationally. Those who complete deals with the help of auctions or art galleries will usually escape these tedious procedures, as art dealers often complete all the documentation hassle on their own. If you're managing the deal on your own, art shipping insurance will also be your responsibility. Here are some basic rules and details you should know.
How to Handle Art Shipping Insurance Correctly?
The most dreadful moment is to complete all documentation correctly. International shipments require a lot of paperwork, and art shipping insurance is one of them. The main documents you'll need are as follows.
Customs declaration. All commercial shipments are accompanied by a customs declaration. There are several types of declarations depending on the shipment, so you should check with the customs office to see which one suits your object.
Export invoice. This document is needed for artworks transferred from one country to another. For example, shipping an object from the USA to Germany will require an export invoice or commercial invoice featuring the item's description and value.
EORI number (for shipments to and from the EU). EORI is an acronym for the Economic Operator Registration and Identification Number, which is required for all artwork shipments to and from the EU Member states.
Shipping insurance. Insurance gives additional protection to the artwork's owner, promising fair compensation in case of damage or loss of your shipped object. Regular international shippers like FedEx or UPS offer standard insurance, which may, however, be far from your object's real market value. It's vital to note that most shipping companies have a huge list of insurance exclusions, so your artwork may fall under one of these categories and be non-eligible for standard insurance. In these cases, we recommend partnering with a reliable third-party insurance provider to minimize the risks for your acquisition in transit.
Protect Your Artwork Every Way You Can
Whenever your artwork sets out on a journey – either to you or its new owner – its end-to-end protection is key. You may maximize the object's physical integrity with proper packaging and professional handling by certified art shippers. Still, art shipping insurance is a complementary step that can guarantee respect for your interests even if something goes wrong in transit.