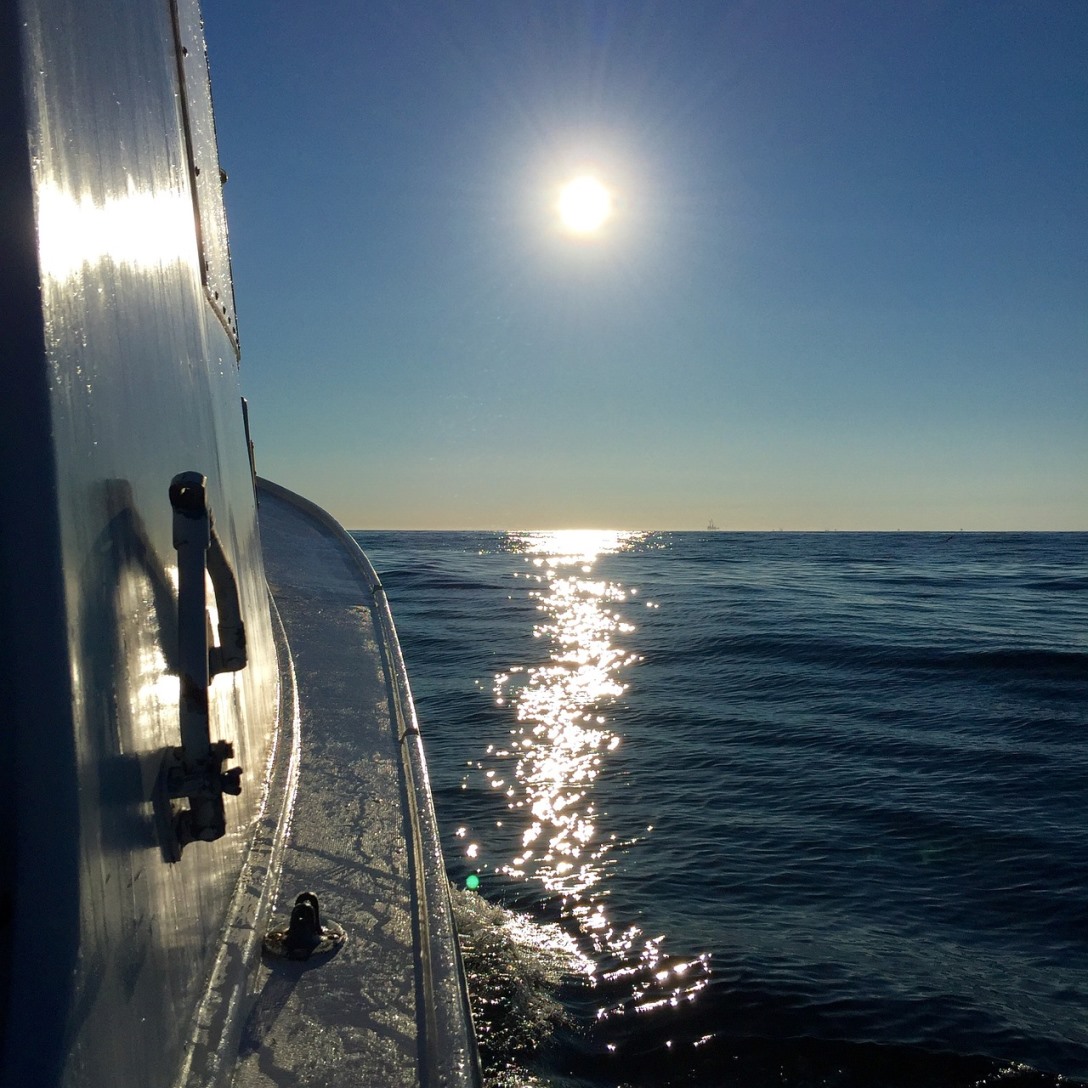 Fine Art Shippers has been providing the services of art shipping in New York for over 25 years now. Based in NYC, we operate all over the state, shipping fine art and other valuables for galleries, museums, auction houses, collectors, and artists. Our expert team of art handlers also takes care of art packing, art crating, art insurance, and art installation to provide our clients with a superb and hassle-free art shipping experience they deserve. One of New York's destinations that we visit on a regular basis is the beautiful Town of East Hampton in southeastern Suffolk County.
Art Shipping in New York: East Hampton
East Hampton is known for its world-class ocean beaches, amazing shopping, outdoor recreation, and restaurants that are open year-round. It is also the place where you can easily meet artists attracted by the inspiring local landscapes. East Hampton and its environs were once home to Jackson Pollock and Lee Krasner, Willem and Elaine de Kooning, Robert Motherwell and Helen Frankenthaler, and many other famous artists. Today, the town is still full of art, artists, and galleries that offer locals and visitors an amazing art experience. We know this like no other because East Hampton has long been an integral part of our comprehensive services of art shipping in New York.
Whether you are an artist living in East Hampton, who needs to deliver an art piece to another city or state, or an art collector who has recently purchased artwork from one of East Hampton galleries, Fine Art Shippers would love to help you with art logistics. We can come to any location and deliver your art pieces to any destination across the United States and worldwide quickly, safely, and reliably. To get more information about our services of art shipping in New York, please do not hesitate to contact our team. You can also request a free shipping quote online.