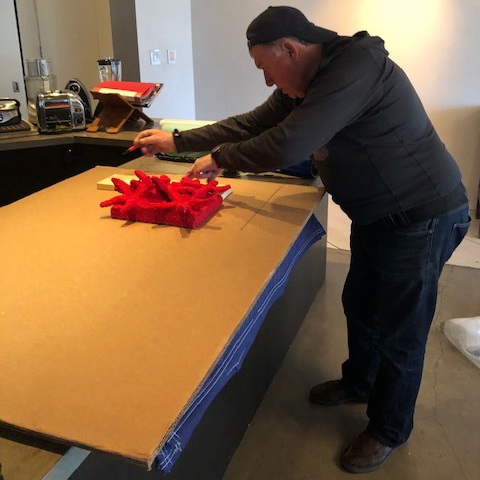 At Fine Art Shippers, we specialize in packing and shipping fine art of any kind, including highly fragile and oddly shaped objects that vary from specially crafted works of art to designer items made of paper and bone to delicate glass installations. In this blog post, we want to tell you about our art pick-up and delivery service in NYC and the steps we take when handling super complicated works of art that require care and attention throughout the entire process of their transportation.
Art pick-up and delivery service in NYC
First of all, it should be noted that Fine Art Shippers operates all over the New York metro area, providing galleries, artists, and private collectors with a professional art pick-up and delivery service tailored to their needs. What makes our company stand out from many others is that we do not have any size or weight limitations and can handle even super large and heavy objects. Besides, we are also proficient in packing and shipping highly complicated items like the amazing works of art you can see in the photos.
Not so long ago, Fine Art Shippers was trusted to pick up, pack, and ship two really amazing and fragile artworks with unique shapes. The pieces were so complicated that they could not be set straight on the ground and had to be handled with the utmost professionalism and care. Moreover, the actual art came out of the frames, which made the process of packing and crating challenging and exciting at the same time. Each artwork was carefully measured first; then materials were cut to measure so that we could manufacture special crates to support the items inside larger crates for their safe transportation to our warehouse in Brooklyn. After the artworks were delivered to the warehouse, they were packed and crated in custom built wooden crates for international shipping. The job was extremely delicate, but our team made it possible for each of the items to arrive at the final destination in perfect condition.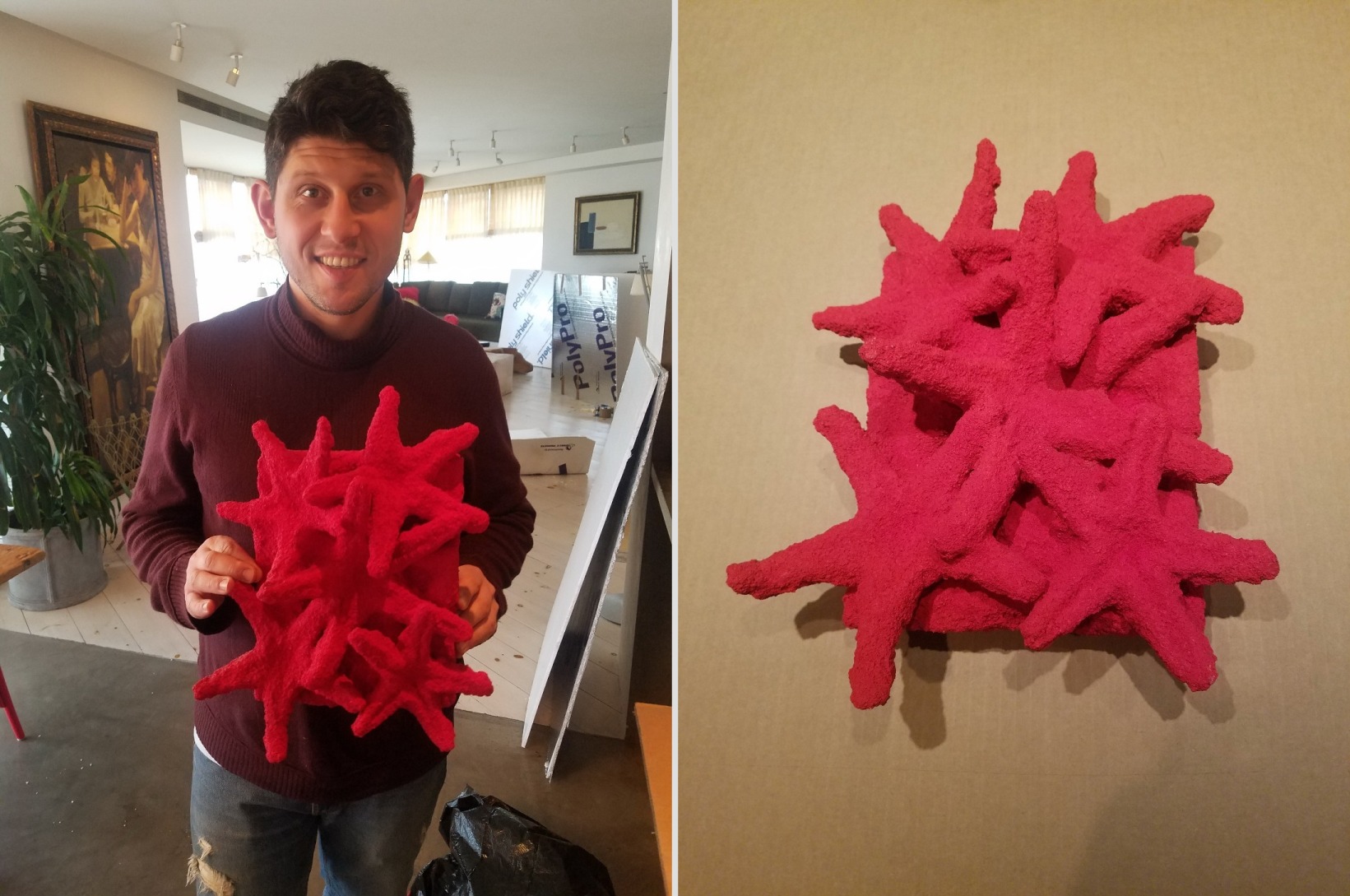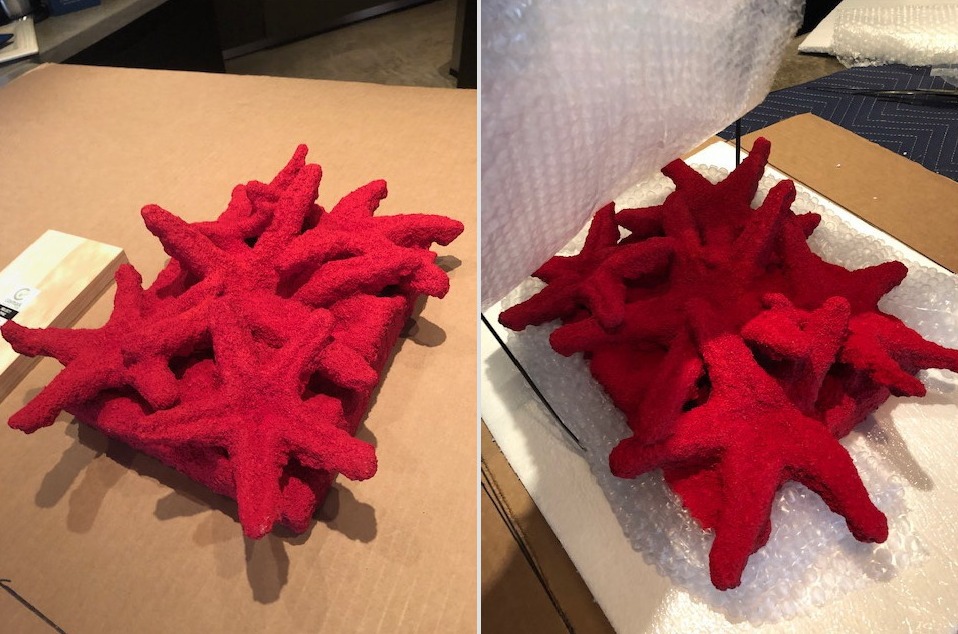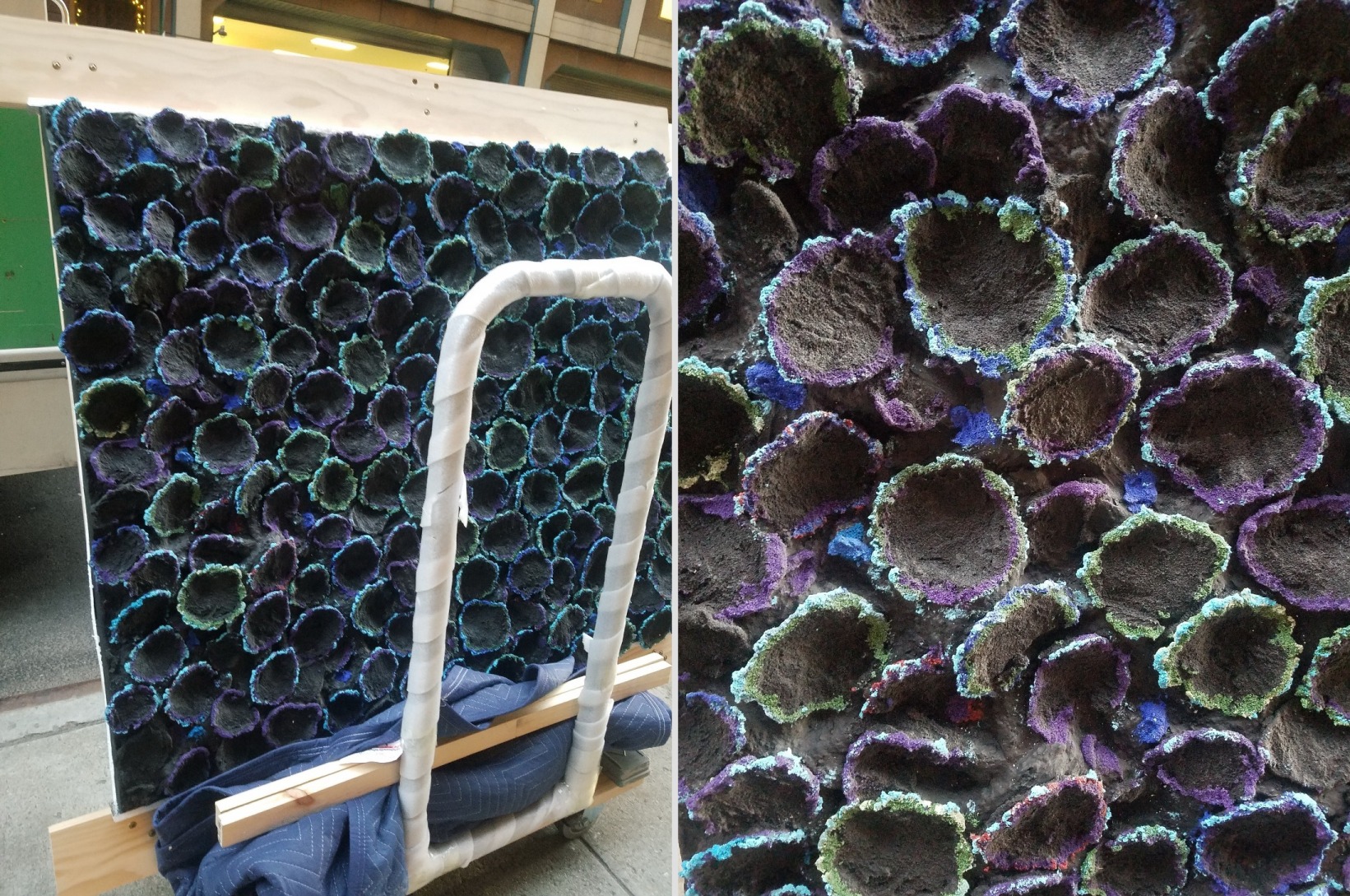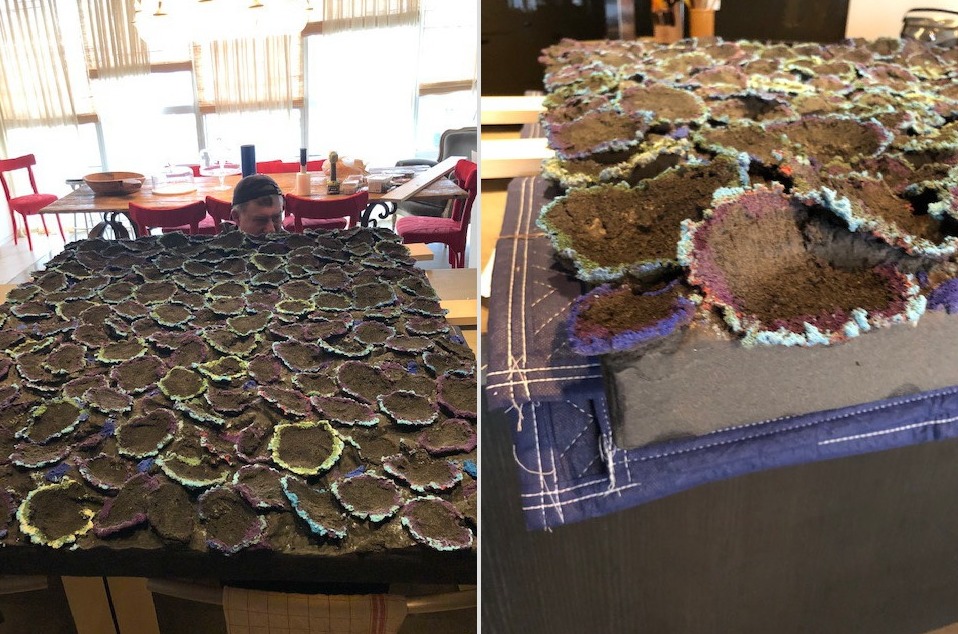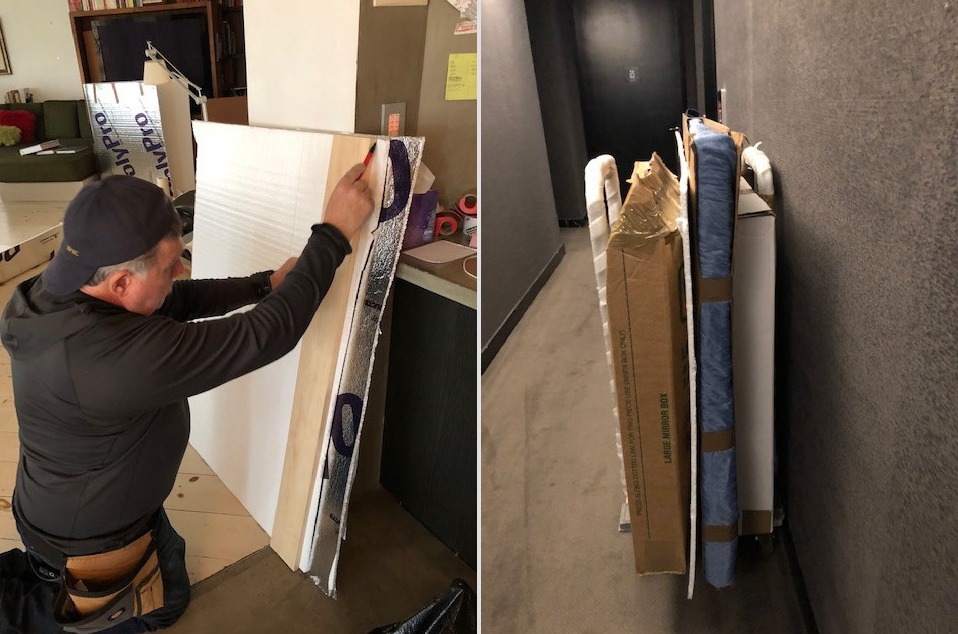 At Fine Art Shippers, we are very proud to offer a comprehensive art pick-up and delivery service in NYC, providing our clients with an opportunity to transport even the most complicated pieces to anywhere in the world safely. Moreover, all our services are very competitively rated. You can easily check this out by simply requesting a free shipping quote right from our website!