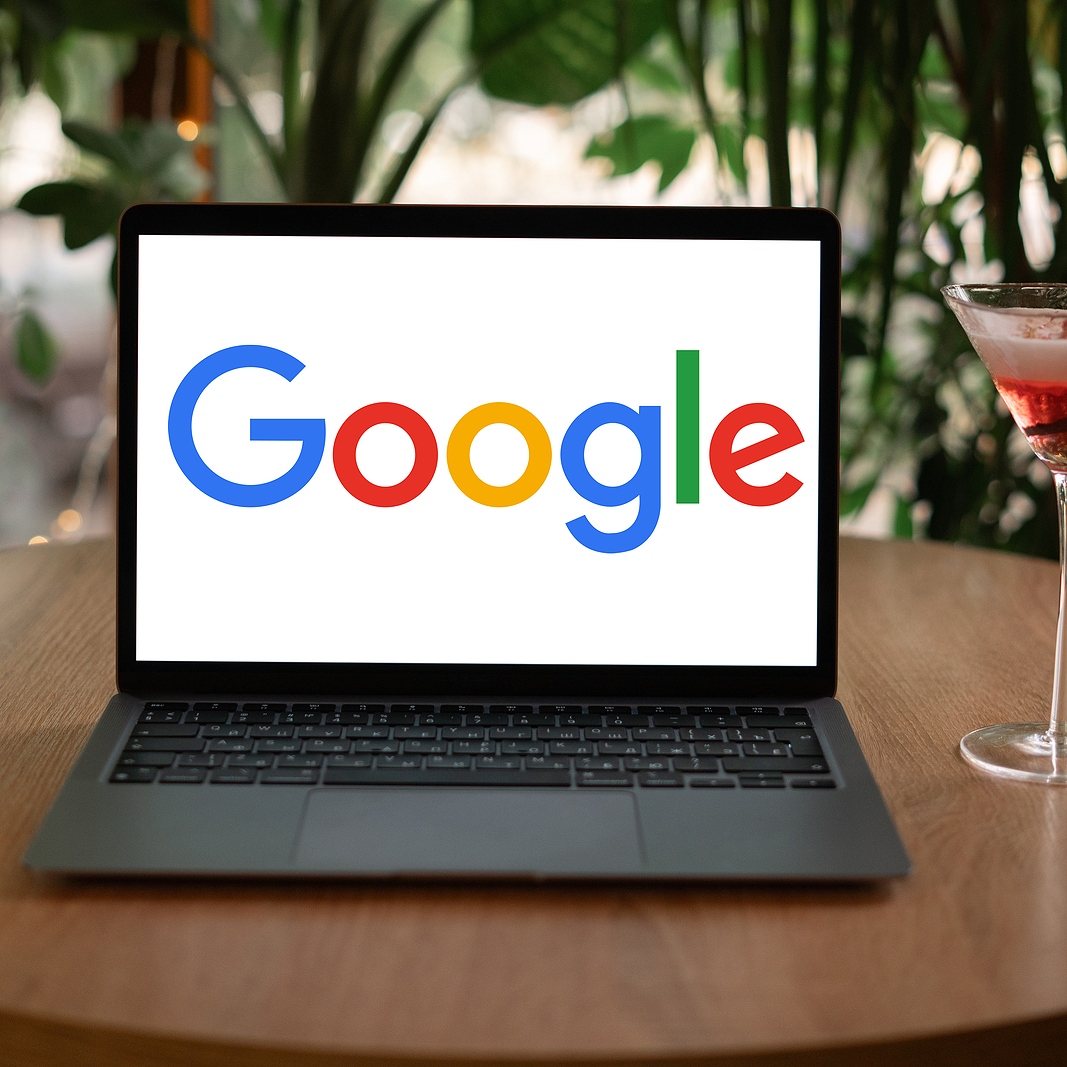 You may require fine art transportation in many situations, whether it's a relocation to a new place or a transfer of your art product to a local fair or exhibition. In any of these cases, safe handling of your property is in your best interest, so it's key to find a reliable and trusted provider of art transportation services. That's what you can find by googling "art movers near me" and comparing the top-tier options in the search results.
How to Spot a High-Quality Shipping Provider?
Once you get the search results on your screen, it's important not to opt for the first-best variant just because Google said it's a good provider. We recommend doing your due diligence on every candidate you're considering for the transportation of your valuable belongings. The standard excellence criteria you should pay attention to are as follows.
Years in the Shipping Industry
Dealing with an experienced service provider with many years of solid presence in the art shipping industry is a much safer decision than experimenting with newbies. Obviously, every company has to start somewhere. Yet, your fine art property may be too expensive, delicate, or fragile for such experiments.
Art Handler Qualification
An art shipping company is judged by the art handlers' credentials, mastery of professional packaging and transportation techniques, and compliance with industry standards. Thus, you should check the staff's experience and understand what approaches to art management they use to be confident in the safe, secure, and careful handling of your property throughout the entire transit.
Client Testimonials
Though the company may be claiming it's the best on its website, in the end, only previous clients can confirm whether it's true. So, take some time to read through previous clients' reviews on external websites like Facebook or Yelp to determine the company's objective reputation.
"Art Movers Near Me": Your Best Result in Google Search
If you're located in NYC, your sure bet will be Fine Art Shippers, one of the top Google results in response to the "art shippers near me" inquiry. We rank highly across NY-based shipping providers for all kinds of fine art, antiques, and collectibles. Our company has been working since 1995, so the track record and reputation we can showcase are truly impressive. Don't take risks with dubious and brand-new names in your "art shippers near me" search results; rely on experienced and committed companies like Fine Art Shippers to secure the safest handling for your precious artwork.