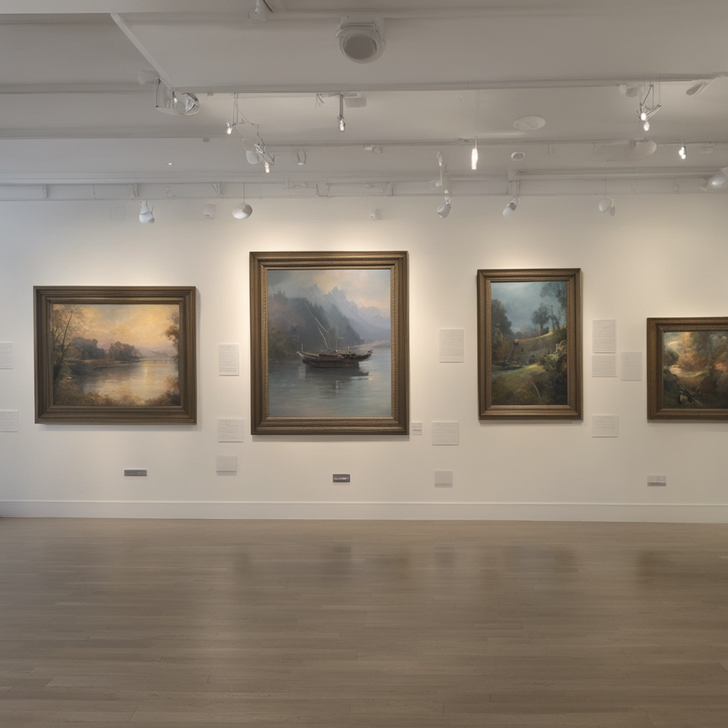 Insurance is something everyone has come across, at least, once in their life. If you have something valuable that you cherish, you need to make sure that you do not end up completely empty-handed in case something happens to it. Insurance allows you to relieve yourself from some of the stress and expenses of losing an expensive and valuable property or item. Just like cars, houses, and health, art needs to be insured. Art gallery insurance exists specifically for art institutions and businesses, which often carry large and exclusive collections of high-value art. But what exactly is art gallery insurance?
Why Is Art Gallery Insurance Necessary?
Not a lot of people think that something can happen to works of art during an exhibition. Unfortunately, art-related accidents are a lot more common than you might think.
There have been cases of artworks being ruined by careless visitors or even stolen in broad daylight, never to be seen again. Even galleries that have excellent security systems are not protected from someone accidentally tripping over their own two feet and ripping a valuable canvas. In situations like these, the gallery would have to pay the artist the full cost of the damaged piece out of their pocket.
Thankfully, art gallery insurance protects art businesses and artists from the expenses that restoration and replacement of a work of art entail. It usually covers on-site damage, like the unfortunate cases described above, as well as loss, theft, and damage during transit. All insurance providers have different plans, but most of them realize that any of the above-mentioned issues can happen at any point.
Another thing all art gallery insurance plans cover is the restoration of damaged artwork. Art conservators are experts in their field, who can repair a painting or a sculpture so seamlessly that no one will ever guess it was damaged. However, one has to keep in mind that the more a work of art is altered, the further it becomes from its original state. This way, repairs can significantly affect the worth of the piece on the market.
Art gallery insurance is specifically designed for exhibiting artists and art businesses. However, private collectors and art enthusiasts can also benefit from insuring their art. The best way to find proper art insurance coverage is to ask the art logistics company for advice.