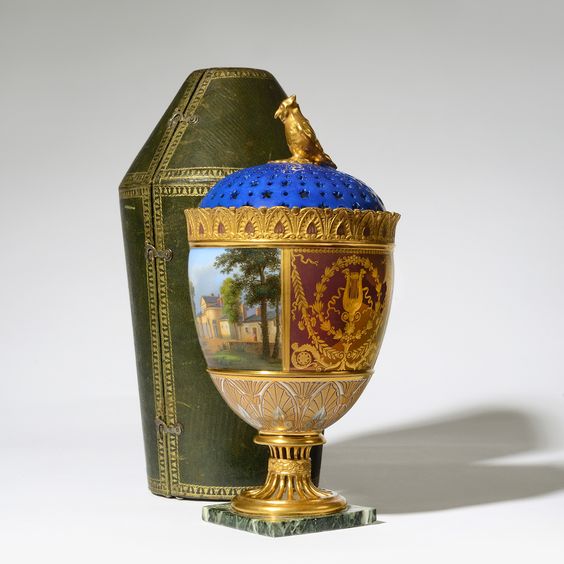 To buy high-quality art and fine furniture is now pretty much easier than years ago thanks to a wide range of galleries, specialized stores, and online marketplaces offering an extensive selection of items for any taste and budget. However, to buy authentic pieces with a royal provenance is still a challenge unless you know where to find them. In this blog post, we want to tell you about one such place that is sure to become your favorite if you love art & furniture with a royal provenance. This amazing place is Royal Provenance Gallery located in Paris.
Art & Furniture with a Royal Provenance
Royal Provenance Gallery is a Paris gallery located in an apartment-showroom in front of the famous Opéra Garnier. The gallery was founded by Maxime Charron, a true expert in Russian art and historical objects, who also has extensive experience in public auctions. Royal Provenance Gallery is aimed at finding rare and interesting works of art & furniture pieces with a royal provenance for museums, dealers, and collectors worldwide. The natural quality of the items presented at Royal Provenance Gallery and the exceptional taste of the gallery's staff are what makes this place a real find for all connoisseurs of beauty and history.
Royal Provenance Gallery particularly specialized in 19th-century Sèvres porcelain, French furniture, gilt bronzes, paintings, silver, antique Russian icons, and other works of art with history. The gallery's team of experts is known for its deep knowledge of the international art market and professional experience in the art field, which allows Royal Provenance Gallery to offer a fabulous range of unique and rare pieces that can adorn any collection.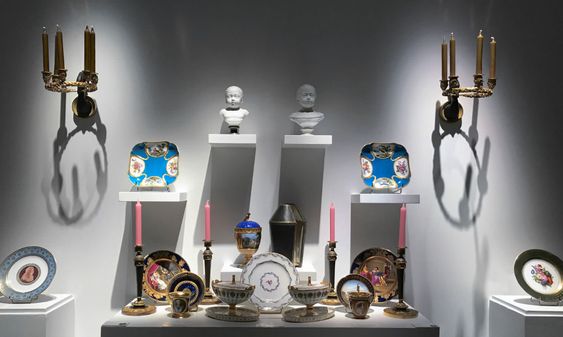 At Fine Art Shippers, we highly recommend Royal Provenance Gallery to everyone wishing to acquire museum-quality art & furniture pieces with a royal provenance. This amazing place is definitely worth a visit!
Photo credit: Royal Provenance Gallery/royalprovenance.com