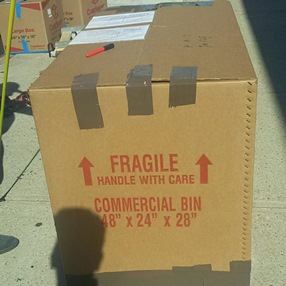 Have you ever thought about how all those priceless museum exhibits are transported? For example, how to move a bronze sculpture weighing half a ton or more? Or how to protect a valuable Old Master painting from being damaged in transit? Well, the answer is pretty easy: you need to hire an experienced fine art shipping company providing art exhibit transportation services professionally.
At Fine Art Shippers, we offer comprehensive museum shipping and exhibit transportation services in New York City and across the United States, serving many reputable galleries, museums, cultural centers, and public institutions on an ongoing basis. For instance, not so long ago, our team of art handlers was trusted to deliver precious works of art to the world-known Museum of Modern Art in New York. It was an amazing experience and just an ideal opportunity to apply our exhibit transportation skills in practice!
The Museum of Modern Art
Fine Art Shippers has been providing art exhibit transportation services for many years; however, delivering artwork to the world's leading museums is still an incomparable pleasure. This is especially true when it comes to working with the Museum of Modern Art (MoMA) located in Midtown Manhattan and MoMA PS1 located in Queens. The latter is currently one of America's largest and oldest museums dedicated solely to contemporary art, and Fine Art Shippers had the honor to deliver the entire art installation to this renowned nonprofit institution. Here are several photos taking during the exhibit transportation process.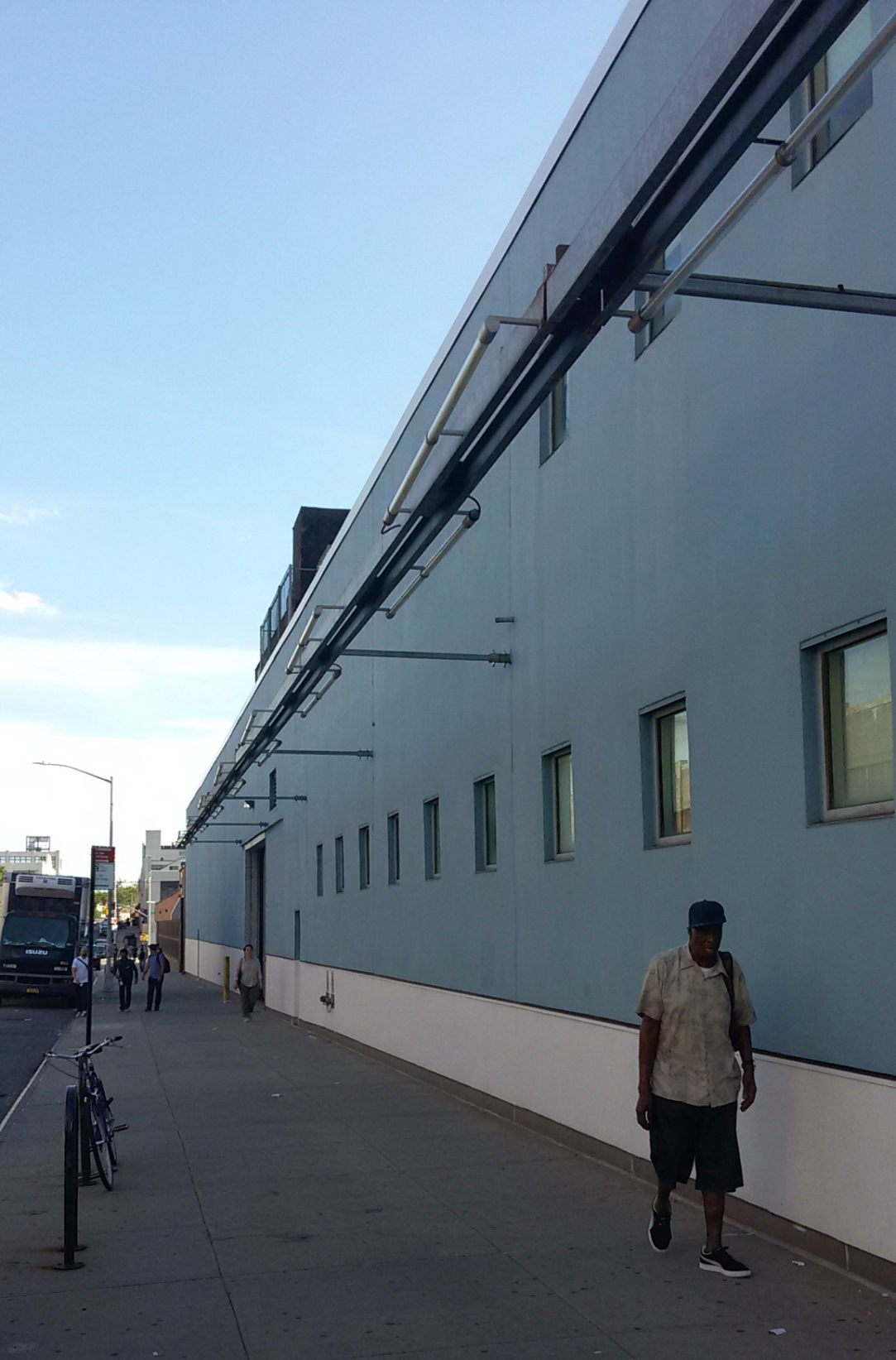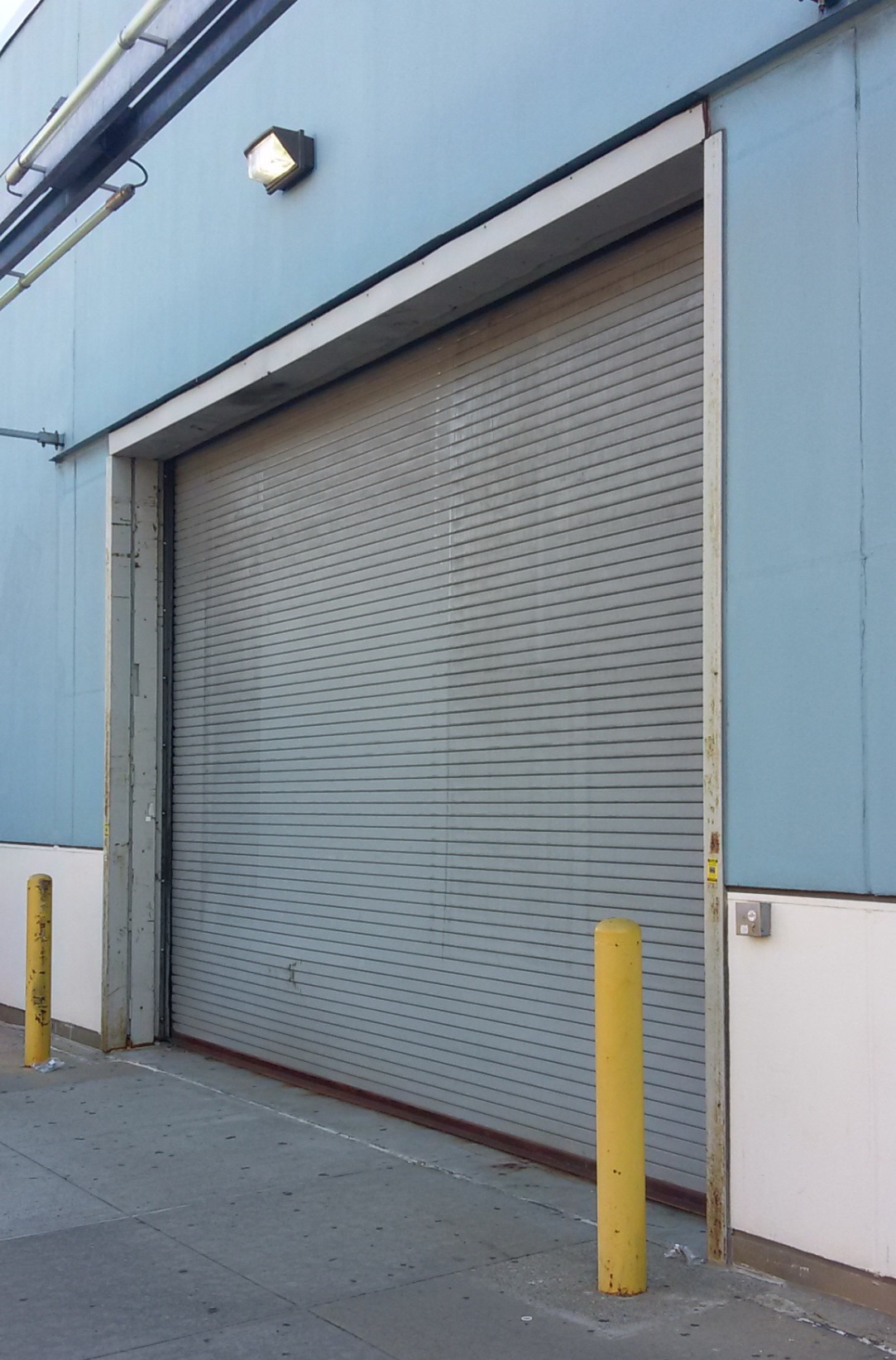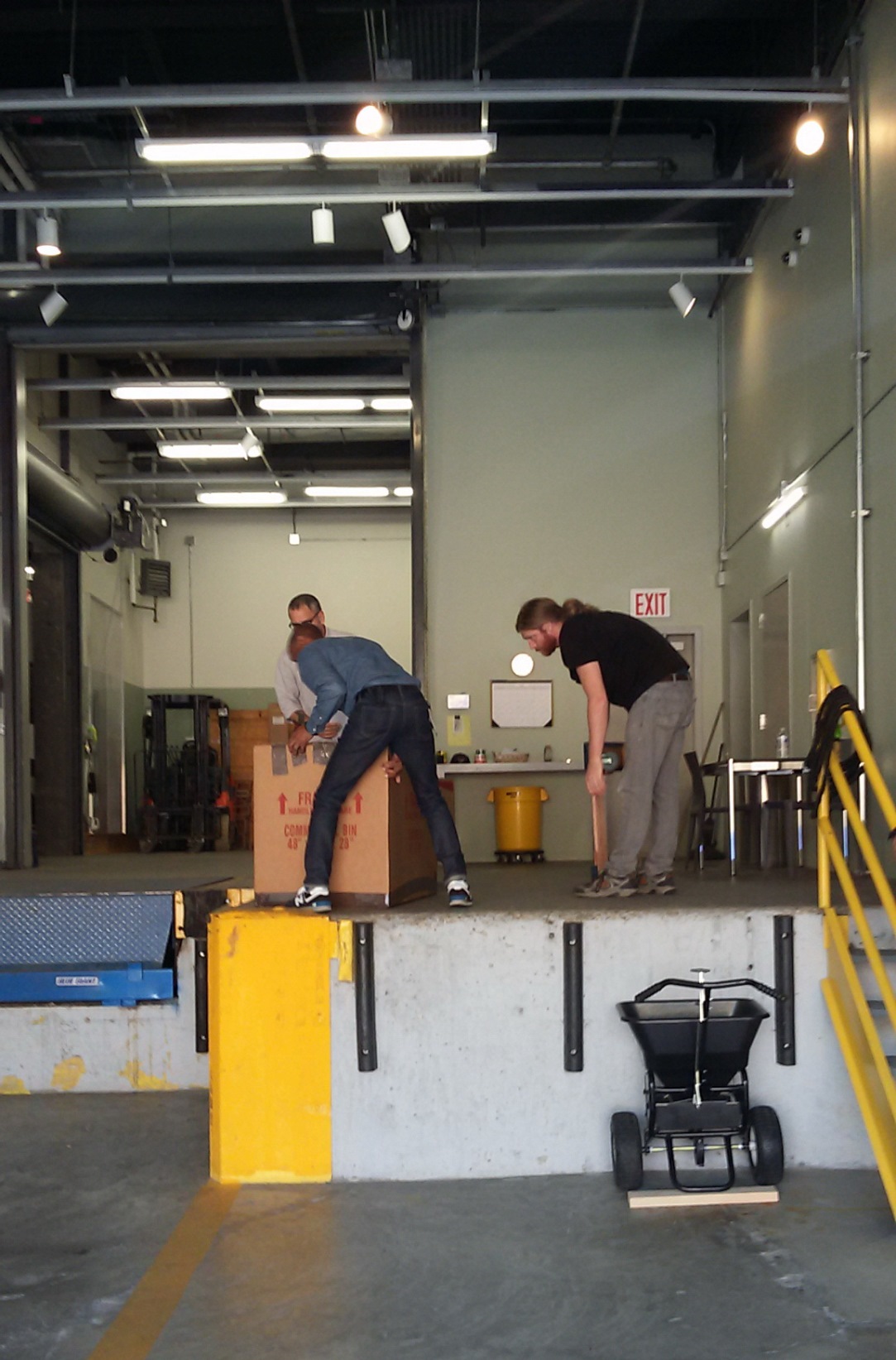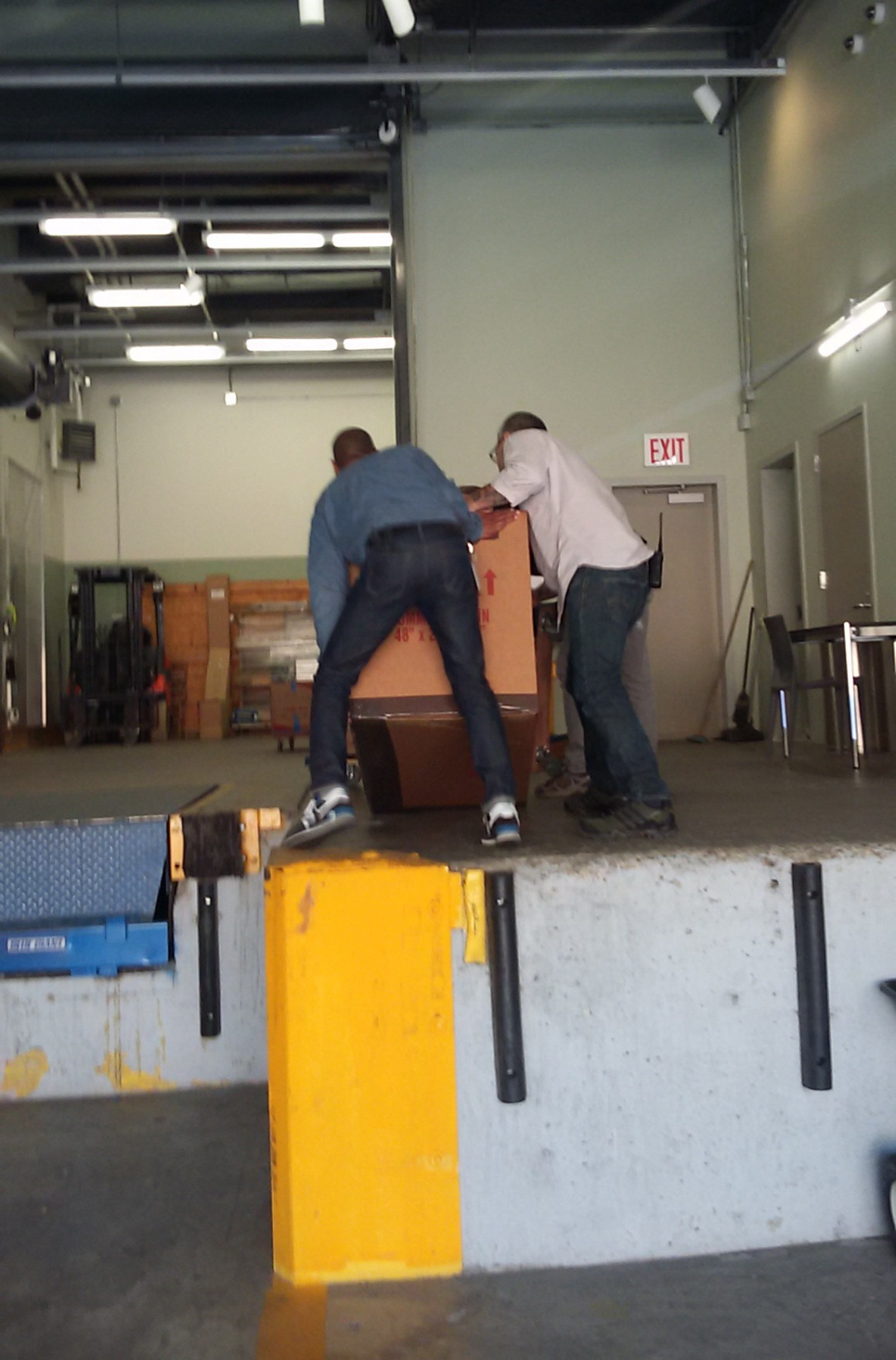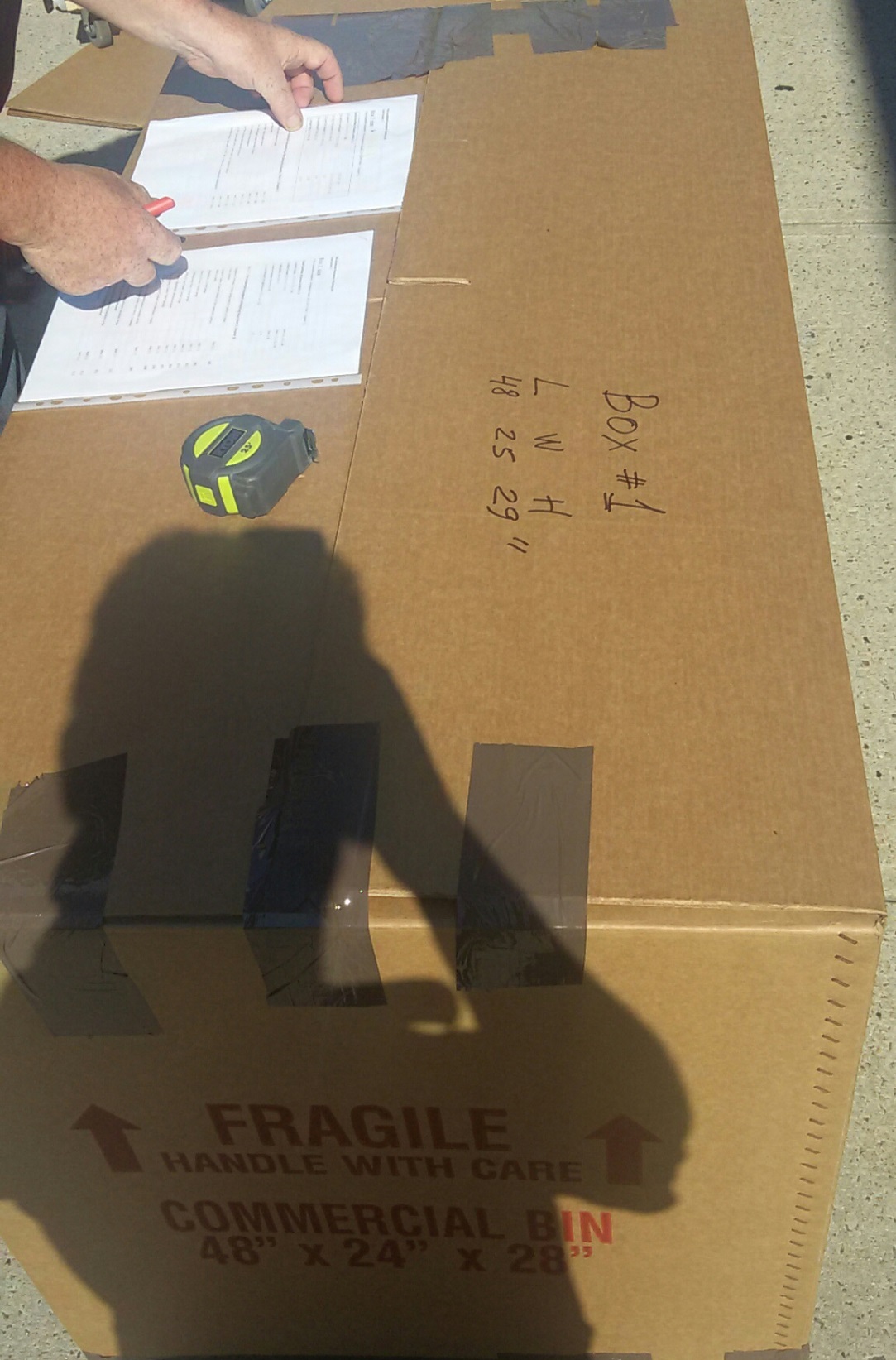 Museum shipping services
It is needless to say that in addition to exhibit transportation services, Fine Art Shippers also offers a whole range of other art handling and museum shipping services. For example, we can skillfully arrange and securely install art and other objects in any space. Moreover, our art installation services include everything from hanging paintings and drawings on the walls to mounting sculptures and statues of any size and weight. Besides, we offer cost-effective art storage solutions in New York and many other U.S. cities, which allows us to properly organize any traveling exhibition with many stops across the country.
Overall, Fine Art Shippers provides museums, galleries, and other art institutions with a full range of exhibit transportation services both nationally and internationally. Moreover, we guarantee the lowest possible rate on every shipment, so feel free to contact our team to discuss your particular shipping needs. You can also request a quote right from this website!