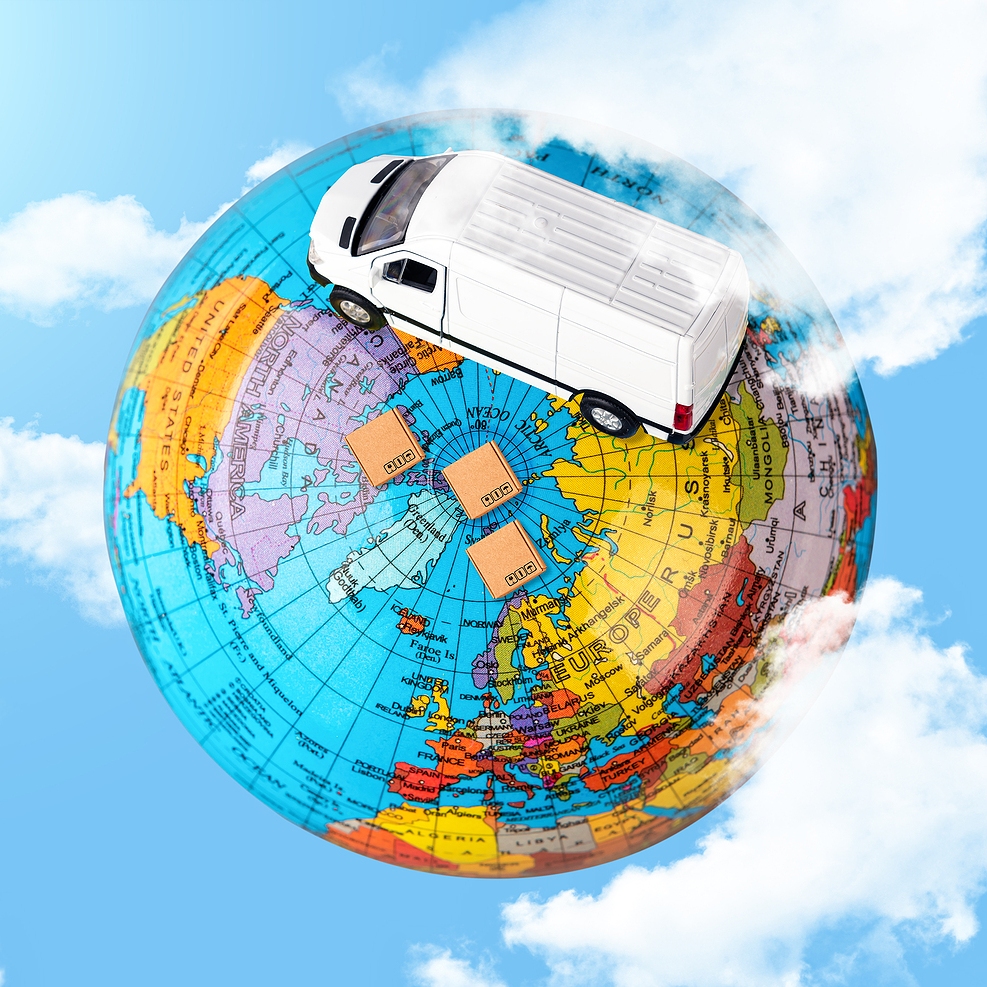 Need to ship a large outdoor sculpture? A valuable painting by Gerhard Richter? What about antique moving? Whatever artwork you need to ship, you know how it is important to make sure it is protected. After all, all antique and fine art pieces require safe transportation and expert handling. This is where we can help you manage the whole process of shipping from start to finish.
Fine Art Shippers is a reliable company that always fulfills its promises. After many years of working with art collectors, prestigious antique shops, artists, auction houses, art galleries, and museums, we have earned a reputation of a trustworthy art delivery service that can pick up just about any artwork from anywhere and deliver it to the destination safely and securely. We have already successfully shipped numerous paintings, antique furniture pieces, large sculptures, and other works of art estimated at millions of dollars, which makes our company the best choice not only in New York but also in the United States. Whatever artwork you need to ship, you can always rely on our professional team of the art moving experts!
Services and capabilities
At Fine Art Shippers, we provide a whole range of art shipping services that include:
local and interstate transportation;
air and sea shipping;
white glove courier services;
installation and deinstallation of art at exhibitions;
antique furniture moving;
piano shipping;
art insurance;
packing and crating services;
art storage in the majority of US cities.
Each service we provide is focused on meeting our clients' needs. For example, we not just pack the item – we carefully evaluate it first to determine which packing materials should be used for its better protection. Moreover, we build special crates with custom-cut interiors for the most valuable and fragile objects so that they could not move in transit. When you choose our art delivery service, you can rest assured that all your precious possessions are handled by true professionals with years of experience and knowledge of numerous art shipping techniques.
Individual approach
We understand that different clients have different needs and, therefore, are ready to work with you to create an individual solution that will exceed your expectations. What is more, we don't overcharge our clients, trying to meet every budget, which makes our services not only high-quality but also affordable for everyone. Just request a free quote, and you will see it for yourself!