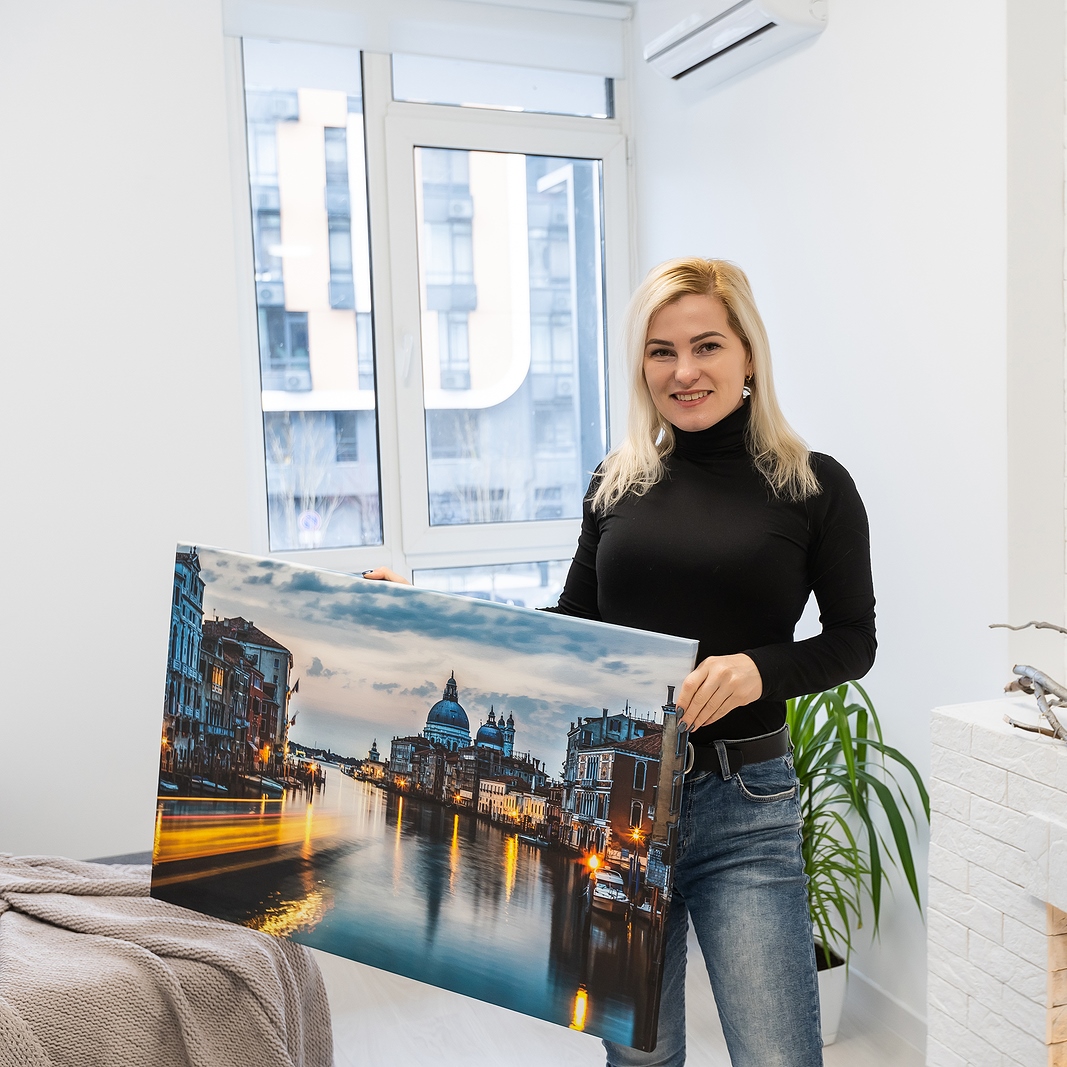 If you happen to live in a big city, you have probably noticed the abundance of fine art shipping companies. They might all seem similar in terms of the services they provide, but all art delivery services are different. Simply picking the first option that pops up without careful research might be risky, especially if you do not know what to look for. Today, we will help you discern your perfect art shippers from everything else that shows up when you search "art delivery service near me."
Art Delivery Service Near Me: Find a Perfect Match for Your Needs
Assess your options
Have you already typed "art delivery service near me" into the search bar and ended up with a bunch of different results? That is a great place to start! You can bookmark the companies your search engine suggested and start looking through their websites. You also might want to immediately get rid of options that do not look trustworthy to you. Sometimes, it is better to follow your gut.
Consider your needs
The three main things you should keep in mind are where you need to ship your valuables, how big your budget is, and your time limits.
If you already have a list of fine art shipping companies to check out, you might want to see if they actually ship where you need them to. Certain art handlers might only provide their services to specific areas, so they will not be a good fit for you if you are looking for a long-distance art transportation solution.
Next, you should find out if the company you are considering opting for can deliver your pieces on time. If your order is time-sensitive, you must look for art shippers who can accommodate that. Some art shipping methods, like air transportation, are much quicker than others, so make sure the service provides suitable options.
Finally, you should find out the company's rates and compare them to the sum you are willing to spend. If you find a service that is perfect for you but costs a bit more than what you had in mind, it is a good idea to invest in a high-quality experience. You can learn the shipping costs by requesting a free shipping quote from your art handlers or contacting them directly.
Hopefully, these tips will help you keep a cool head when you search "art delivery service near me" and prevent you from being overwhelmed.