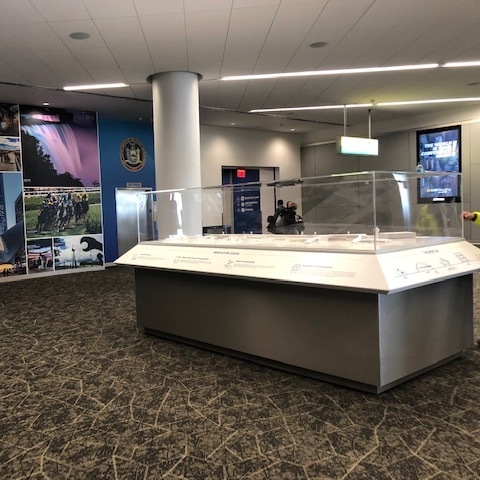 Professional art shipping companies provide an extensive range of art handling and art logistics services of the highest quality. These include national and international shipping, local fine art moving, art packing, custom crating, art installation, art storage, and more. Some art shipping companies go further and offer additional services to meet the needs of the art community. Fine Art Shippers is one of these companies, and we are very proud of our ability to provide an array of art-related services to businesses and individuals in New York City and other our locations. For example, did you know that we offer art consultation services?
Our art consultation services are diverse and include many options. In particular, we can help art collectors buy and sell any artwork; we provide art brokerage and art procurement services; we can help organize and set up an exhibition, and we can do many other things for our clients. Besides, our team of professional art handlers in NYC is always ready to express an expert opinion and give advice on how to properly handle, treat, and move any piece of art. For instance, not so long ago, Fine Art Shippers was invited to the amazing LaGuardia airport in Queens, NYC to provide a quote for moving a large architectural model.
It was a pleasure for Fine Art Shippers to visit LaGuardia's New Terminal and consult regarding the moving of the airport architectural model weighing almost 2,500 LB to the famous Oculus in Downtown New York City. Such a job usually incorporates careful measuring and planning, professional art packing, manufacturing of custom wooden crates, transporting in a special art truck, installation, and some other important steps. As one of the best art shipping companies in NYC, Fine Art Shippers has experience and capacity to handle such a project, and we were happy to share our knowledge with the engineers of LaGuardia airport. Even though the architectural model was not actually moved because the management decided to leave it at the site, we are very thankful for the opportunity to be part of this exciting project.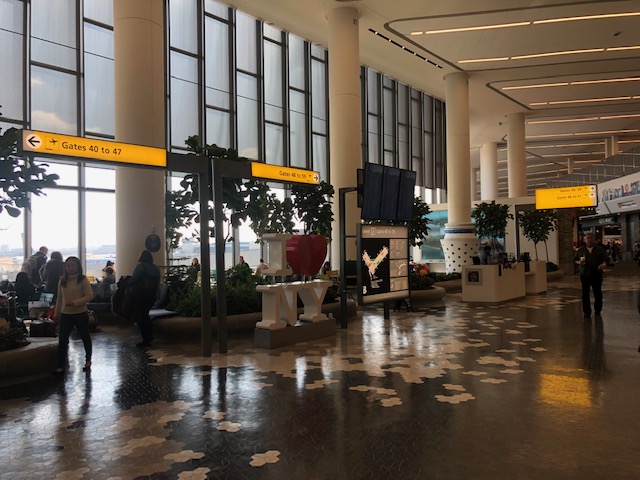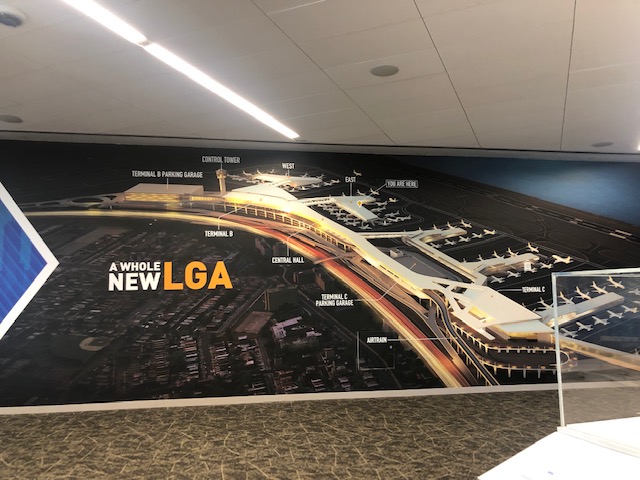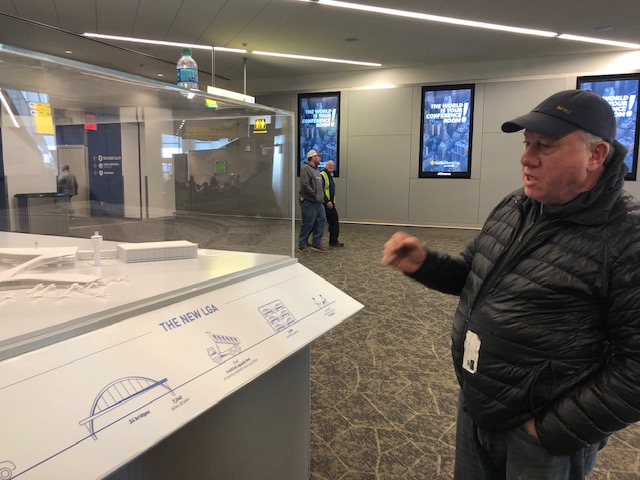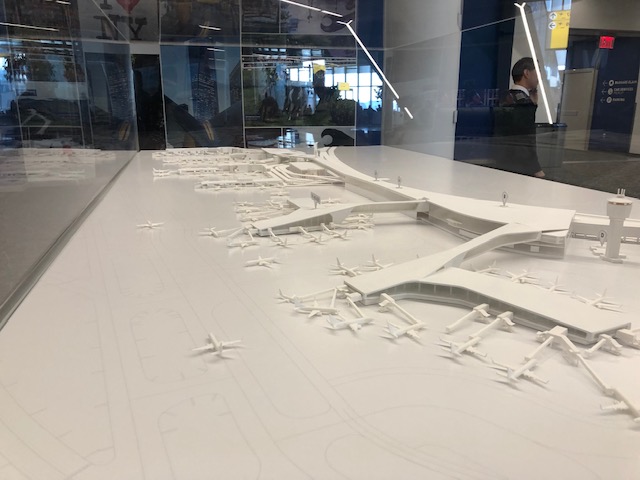 If you are looking for the best and most reliable art shipping companies in NYC, please feel free to contact Fine Art Shippers! We provide an extensive range of services, from art consultation to national and international shipping of large collections, all available at very competitive rates. Do not hesitate to contact our team with any questions you have!