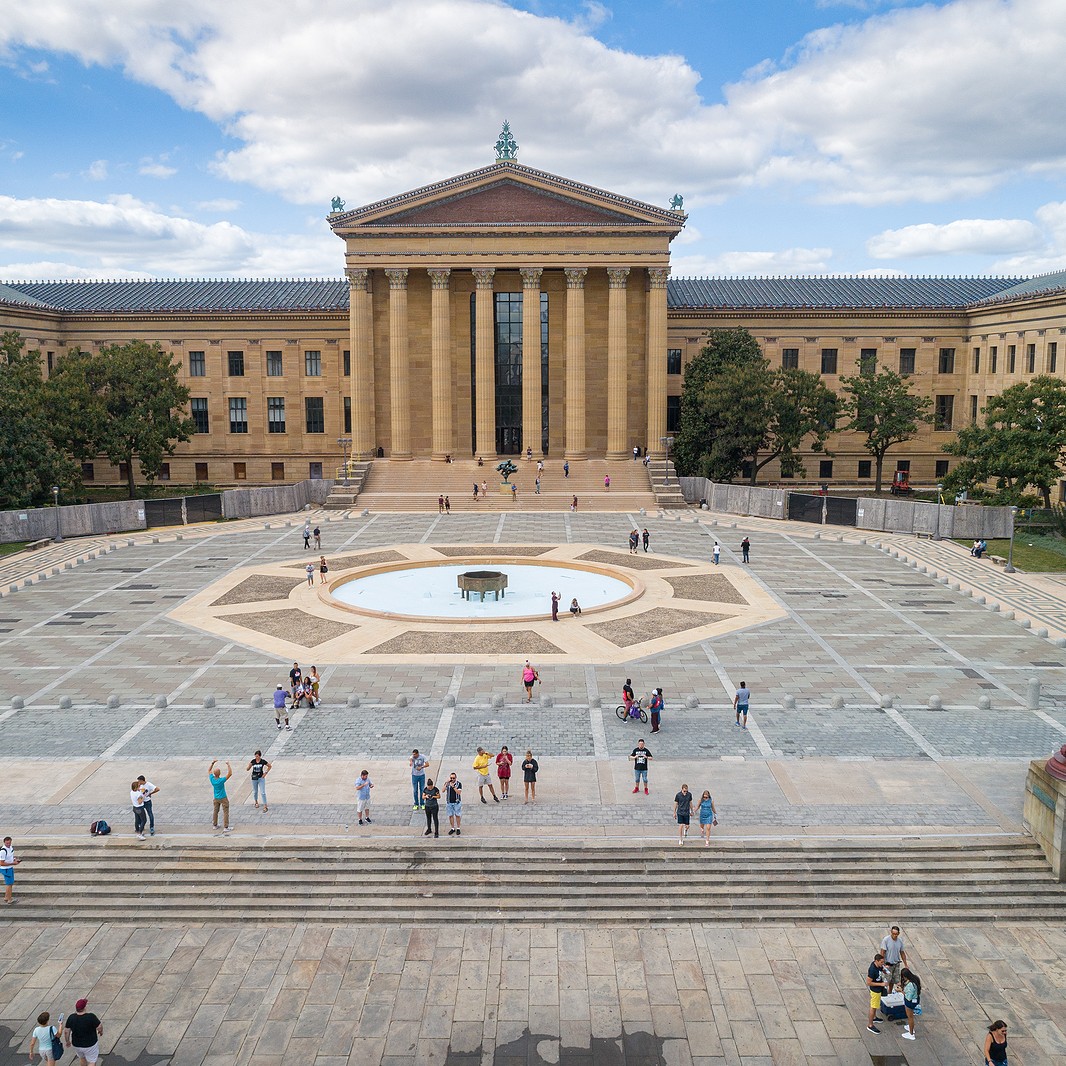 Get ready to explore the world of collectible antiques, art, and design at The Philadelphia Show: Antiques, Art & Design. This highly anticipated annual event will take place from April 28 to 30, 2023, at the Philadelphia Museum of Art. More than forty best dealers from across the United States will be presenting their exceptional collections to visitors, so be sure to mark your calendars!
Art, Antiques, and Design at The Philadelphia Show
At The Philadelphia Show, visitors can dive deeper into the art of collecting through show tours, educational dealer talks, and a treasure hunt. With exhibits ranging from fine art to Americana, furniture to ceramics, porcelain to textiles, and decorative arts to jewelry, there is something for everyone to discover.
The Preview Party on Thursday, April 27, is a must-attend event for anyone willing to get the first pick of collections from the galleries and antiques dealers. The party will begin at 5:00 p.m.; ticket holders can enter the show throughout its run. Pricing for the Preview Party is $650 for 5:00 p.m. admission, $350 for 6:00 p.m. admission, and $200 for individuals under 40.
The show will open to the public on Friday, April 28, with a host of exciting activities. Attendees can participate in dealer talks, covering topics such as early American furniture, Louis Comfort Tiffany glassware, and Mid-Century Modern Design, held throughout the day in various dealer booths. Guided tours will also be available daily at 11:00 a.m. and cost $25, which includes show admission and a catalog. Visitors will receive tips on collecting from dealers in their areas of expertise and learn about notable objects. The tour will also showcase highlights from the loan exhibit Faces in the Crowd.
The event concludes on Sunday, April 30, with a treasure hunt that is sure to delight visitors of all ages. The quest involves searching for works of art that match the clues, and a treasure map available at the show's entrance will guide visitors. Additionally, visitors can explore a similar object-engagement activity in the museum, using the same clues within the Early American galleries.
General admission to the show is $20, and a bundle ticket that includes admission to the museum is available for $35. Whether you're a collector, an art enthusiast, or someone interested in discovering the beauty of antiques, art, and design, The Philadelphia Show is an unforgettable experience!
Fine Art Shippers is There to Help
If you are attending The Philadelphia Show: Antiques, Art & Design and plan to purchase delicate antiques or artwork, Fine Art Shippers can help you safely transport your treasures to their destination. Our company has expertise in handling and moving delicate and valuable items, including antiques and fine art. Our team can provide you with a range of services, including custom packing and crating, white glove handling, and climate-controlled transportation, ensuring that your precious items arrive at their destination safely and securely. With years of experience n the field, Fine Art Shippers is a reliable and trusted partner for all your antique and fine art moving needs.