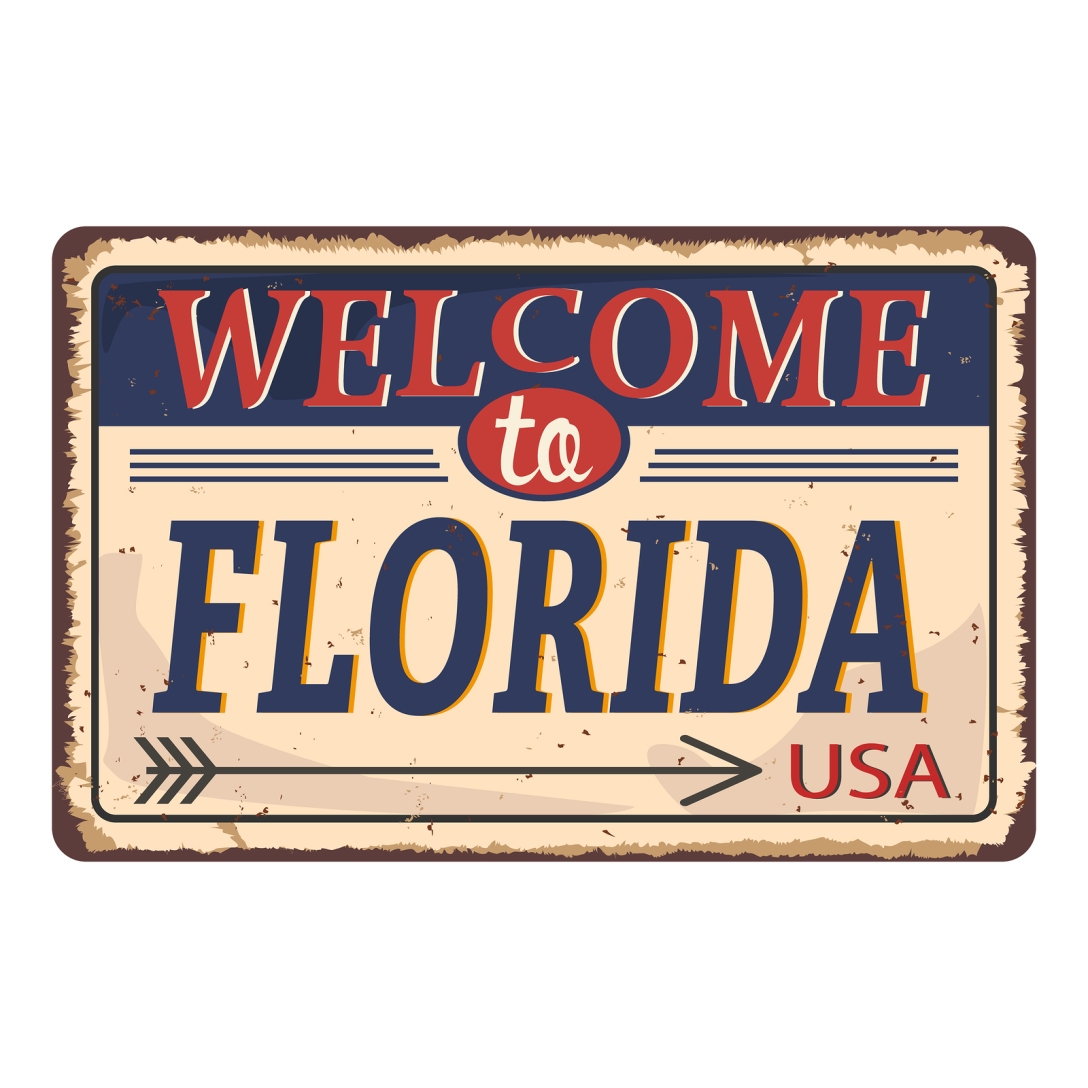 Fine Art Shippers is pleased to offer professional art and antique shipping services in Florida. While we are based in New York, we operate all over the East Coast, shipping objects of value for collectors, artists, galleries, and auction houses. Florida is one of our major destinations, and we are very proud to serve many local art businesses and antique dealers, as well as guests of the Sunshine State who come here to visit various art and antique fairs.
Fine Art Shippers also specializes in shipping antique furniture and musical instruments, and we are ready to help anyone, whether they are shipping a large estate or a single piece to their family members. Whatever our clients' needs, we will ensure the antiques are packed, crated, and shipped to their destination safely and securely. What is no less important, all of our art and antique shipping services are available at very competitive rates.
Art & Antique Shipping Services in Florida
At Fine Art Shippers, we understand the packaging and shipping requirements for antiques of any kind, from small porcelain figurines to heavy wooden furniture and oversized sculptures. Be it a colonial desk, a grandfather clock, a valuable piano, or an antique statue of museum quality, we will get it to wherever it needs to be with care. Our trucks are equipped to transport even the most fragile and delicate pieces, and we have all the needed equipment to handle items of any size and weight.
In addition to individual shipping solutions, Fine Art Shippers offers an option of art shuttle. We have a regular shuttle going from New York to Miami and from Miami to New York several times a month, so we can pick up the items and deliver them to another part of the East Coast in the most cost-effective way possible. It is a great option for galleries and dealers who take part in art and antique fairs held in Florida. At Fine Art Shippers, we serve many of them, and we would be happy to help you with art and antique shipping too.
We would also like to recommend that you visit the upcoming Naples Art, Antique & Jewelry Show that will be held in Naples, FL on February 21-25. The show will feature a stunning selection of international exhibitors and the world's most beautiful treasures of the last several thousand years. The event is expected to be a memorable one, and we will be there to help with logistics and shipping.