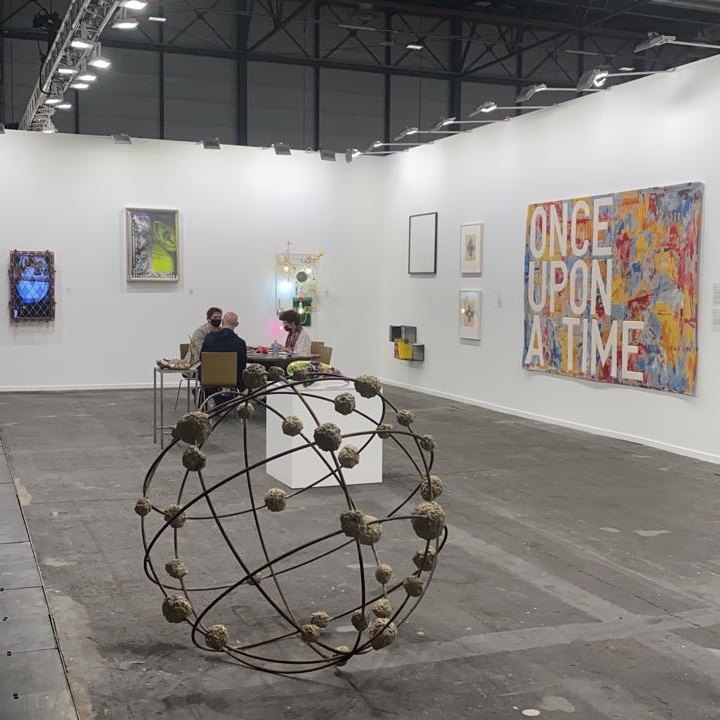 On July 7, five months later than initially planned, ARCOmadrid opened the doors to celebrate its 40th Anniversary. The largest international contemporary art fair in Southern Europe, it has long been an important event for the dissemination and promotion of artistic creation. It is also the largest part of the Spanish art market since most transactions are done during ARCOmadrid week. This year's edition runs at IFEMA – Feria de Madrid through July 11, offering art collectors and art lovers an amazing opportunity to enjoy high-quality contemporary art presented by some of the leading national and international galleries. At Fine Art Shippers, we were lucky to visit ARCOmadrid 2021 on its opening day and now are pleased to share the news with you.
ARCOmadrid, an International Contemporary Art Fair in Madrid
ARCOmadrid is a prestigious contemporary art fair held in Madrid, Spain. For already four decades, it has been presenting top-tier national and international galleries carefully selected by the Organizing Committee. This year's edition is no exception, as the fair features many notable contemporary art galleries from around the world. These include Max Estrella from Madrid, Thaddaeus Ropac from Paris, Dvir from Tel Aviv, Galerie Nächst St. Stephan Rosemarie Schwarzwälder from Vienna, Galeria Bruno Múrias from Lisbon, Proyecto Paralelo from Mexico City, and Galería De Las Misiones from Montevideo, among many others.
In addition to its amazing selection of art galleries, ARCOmadrid offers diverse programming:
Cultural spaces with content from some of Spain's main art centers
ArtsLibris, a contemporary publishing fair
ARCOmadrid Forum with a busy program of debates
Sponsored spaces with content created specifically for presentation at ARCOmadrid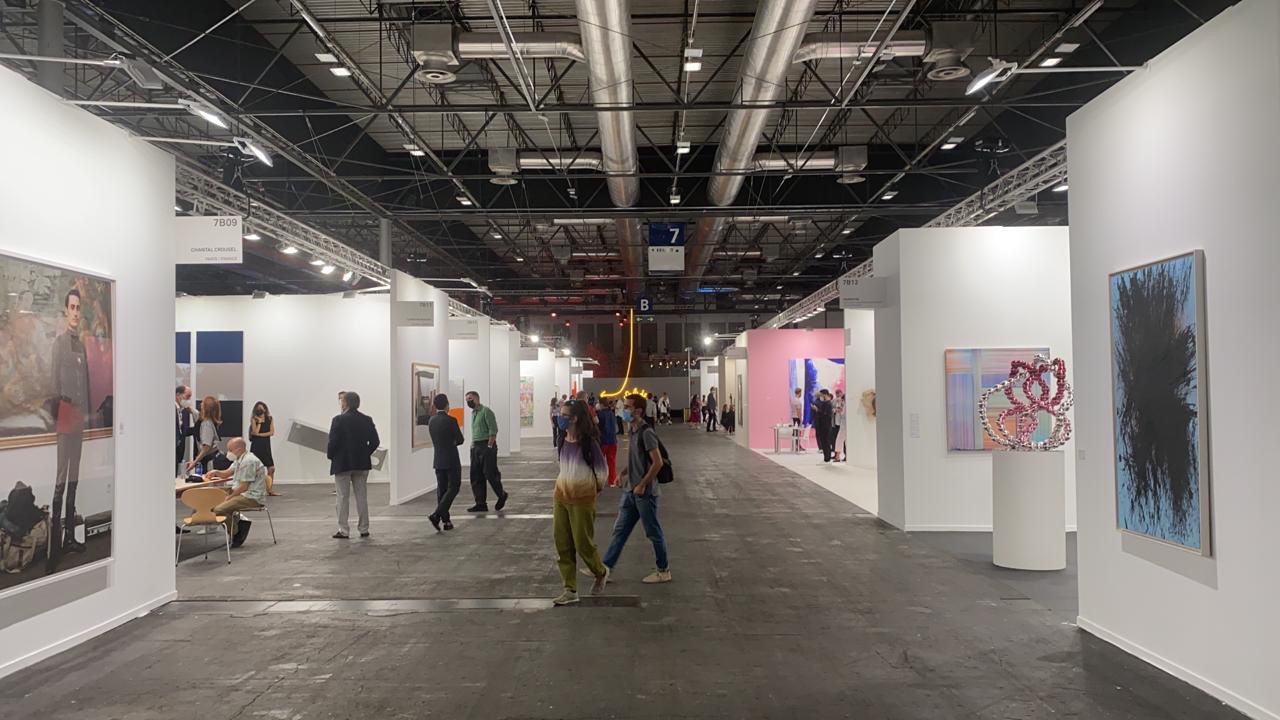 ARCOmadrid is indeed an important event for both the Spanish art market and the entire art world, as this international contemporary art fair is one of the first to be held during the coronavirus pandemic. It was a great pleasure for our team to visit ARCOmadrid, and we highly recommend that you do the same if you have such an opportunity. The art fair is open through Sunday, July 11.