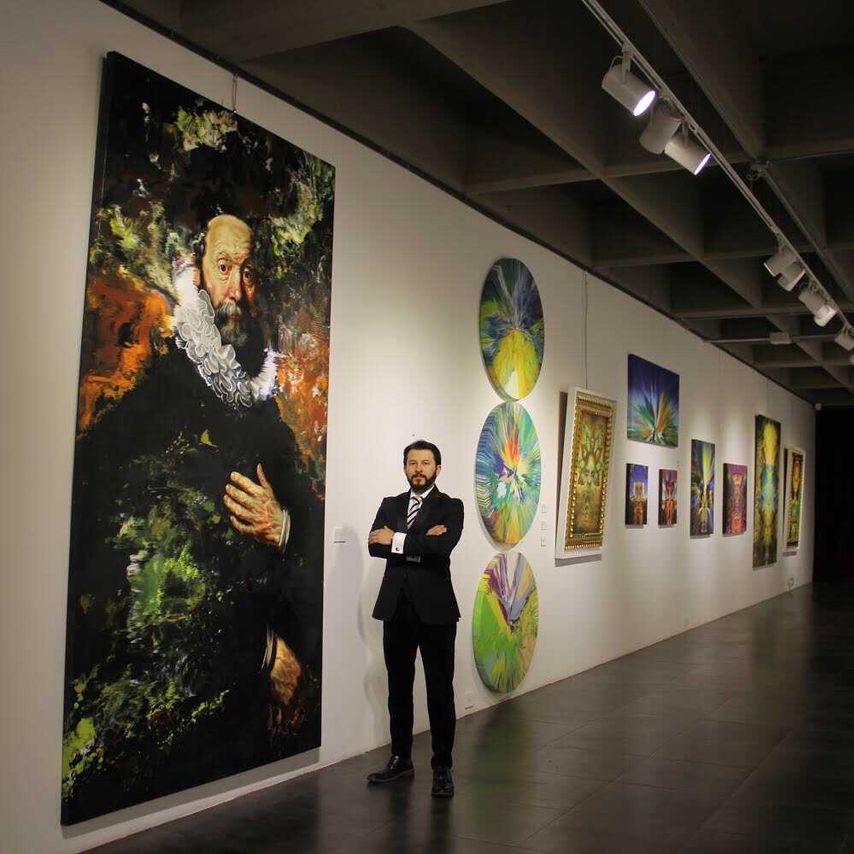 Fine Art Shippers is a New York-based white glove shipping company specializing in the transportation of fine art and other objects of value. With representative offices and agents in Miami, Chicago, Washington, D.C., Houston, Denver, Los Angeles, and many other cities, we operate all over the United States, providing the art community with professional fine art handling and white glove shipping services of any kind. Besides, Fine Art Shippers offers international transportation services, delivering art to many countries worldwide. For instance, we frequently ship fine art to and from Colombia, a beautiful and vibrant country where you can soak up the history and culture. Our recent trip to Colombia was especially memorable because our team was lucky to personally meet the amazing artist Alex Sastoque right in his studio in Bogota.
Alex Sastoque
Alex Sastoque is one of the most notable Colombian contemporary artists, producing absolutely stunning works of art, many with references to Old Masters. Alex Sastoque is often called "Maestro of visual arts from Colombia" due to his ability to preserve the great Maestros of art history, such as Vermeer and Rembrandt, and the legacy of Latin American art in painting, installation, sculpture, and video art. Besides, this talented artist contributes to the defense of human rights by creating socially impacting art that is not only beautiful but also meaningful and remarkable.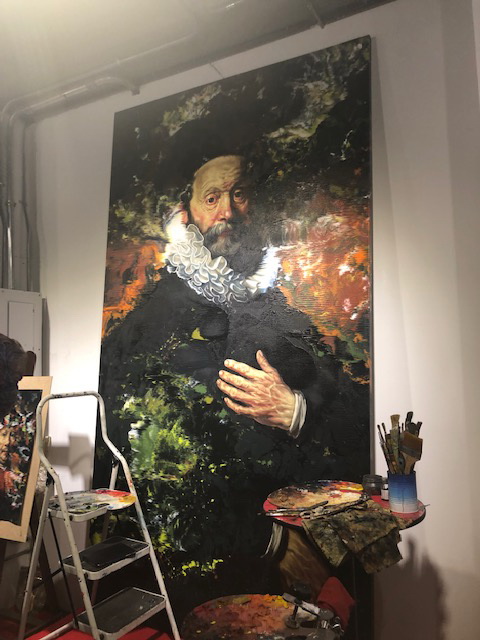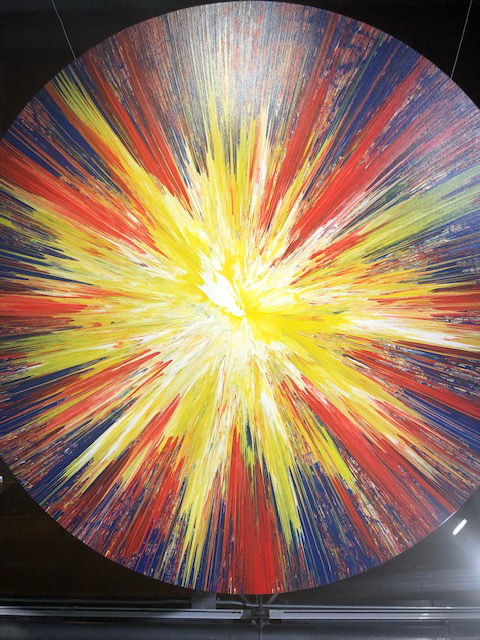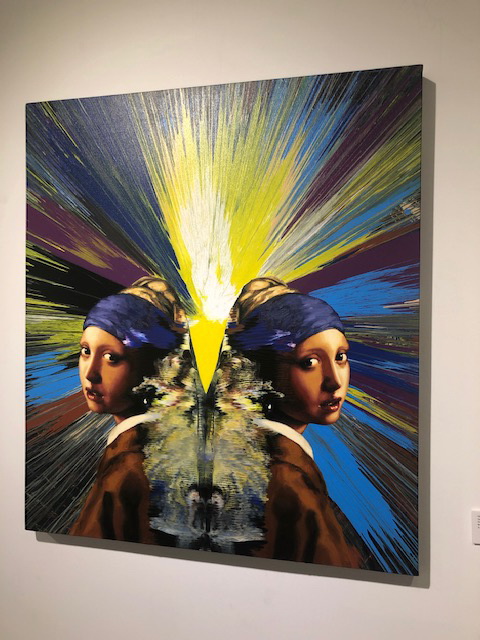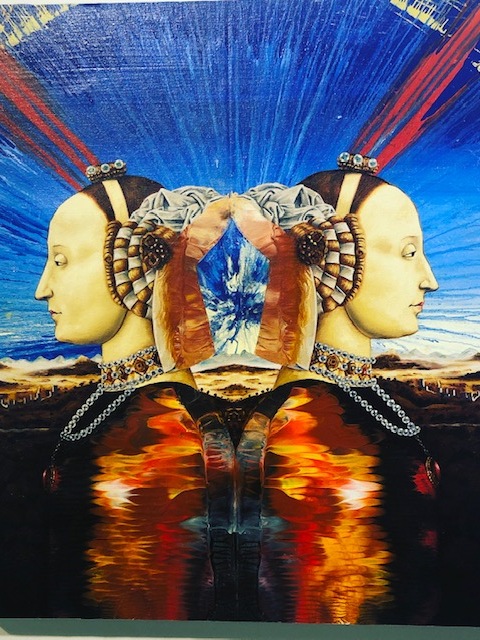 Alex Sastoque has exhibited his works in many museums and galleries worldwide, including the National Museum of Colombia, Museum of Contemporary Art in Bogota, Winn Slavin Fine Art Gallery in Beverly Hills, Moksha Gallery in Miami, Museum Palais Palffy in Vienna, National Museum of India, and others. Besides, Alex Sastoque is the founder of Sastoque Gallery, a fine art gallery in Bogota, which also showcases his art along with the works by other talented Colombian artists. It is definitely worth visiting! Highly recommended by our white glove shipping company!