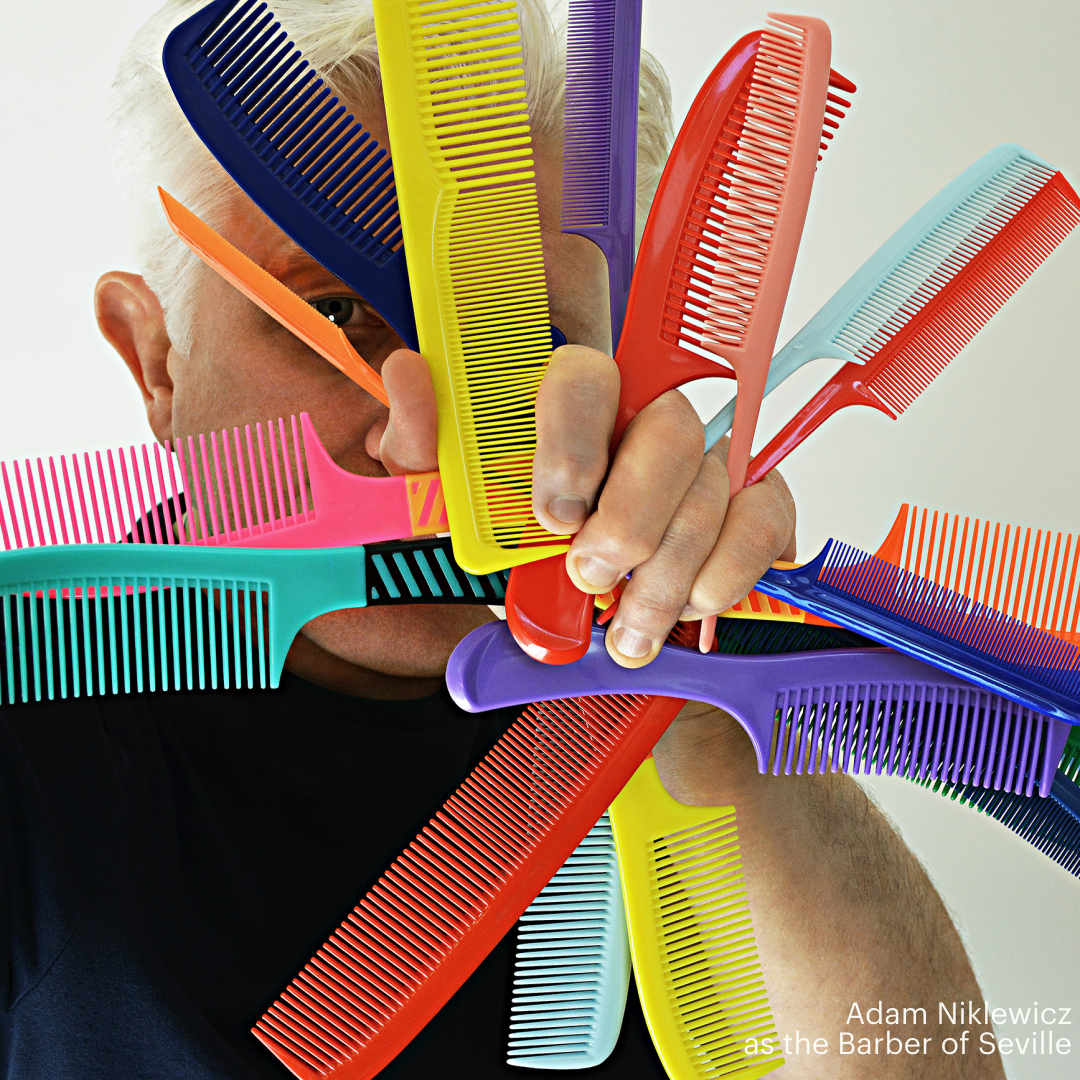 The Alessandro Berni Gallery represents or collaborates with a diverse range of artists, from historical figures like Man Ray, Pablo Picasso, and Joan Miro, to contemporary icons such as Maurizio Cattelan and Michelangelo Pistoletto. Recently, it announced a new undertaking: The ABG Artist Residency in New York.
Fine Art Shippers spoke with associate Bianca Mafodda about the gallery's history, current activities, and the upcoming residency.
Alessandro Berni Gallery: Global Mindset, Italian Spirit
The Alessandro Berni Gallery was founded in Perugia and then expanded to New York. Can you tell us more about its history and evolution?
Bianca Mafodda: Originally established in Perugia in 2012, the gallery operated for nearly eight years until the Covid pandemic hit. This led the owner, Alessandro Berni, to close the physical gallery in Italy and shift his focus to the US art fairs.
However, we couldn't stay away from Italy for long. This fall, we are reopening in a new location in Tuscany, in the town of Lucignano, close to Arezzo, which is Alessandro's hometown. This area not only holds personal significance but is also a favorite among tourists, situated in the Chianti wine region and near other popular destinations like the medieval town of Montepulciano.
I joined the ABG team as a Gallery Associate in 2021. Since then, our presence at art fairs has significantly grown. Next year, we plan to participate in 7-8 art fairs both in the US and internationally.
Moreover, this November, we are launching an artist residency program at a lovely storefront space in Chinatown, a location we discovered some time ago.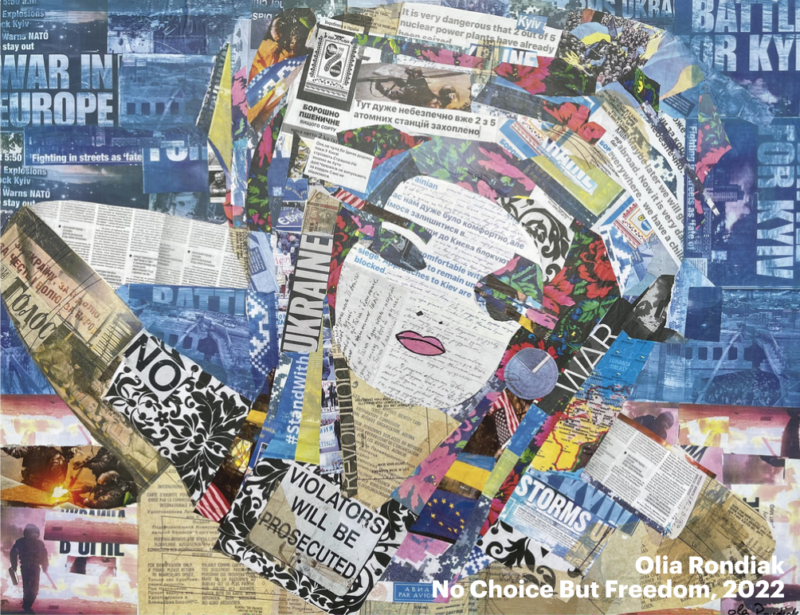 I'm curious about Alessandro's story. What was his journey that led him to establish a gallery?
Alessandro has always had a passion for art. Growing up in a small town, I believe, sparked his desire to see and learn more. Living in different parts of Europe, he organized art shows in Paris before later moving to New York. In the early 2010s, he began interviewing famous artists there. This experience not only deepened his understanding of the New York art scene but also enabled him to spot potential partners and collaborations.
Later, he established his own art gallery, the Alessandro Berni Gallery, and launched the Clio Art Fair for independent artists. Initially, this fair was held once a year. By 2018, it began taking place twice a year. After a break in 2020 due to Covid, the fair returned in 2021. While both the gallery and the art fair are managed by the same teams, they are two separate projects. This synergy allows the gallery to meet and establish ties with many new artists.
The Alessandro Berni Gallery represents or collaborates with a diverse range of artists, from historical figures like Man Ray, Pablo Picasso, and Joan Miro, to contemporary icons such as Maurizio Cattelan and Michelangelo Pistoletto. Could you please share your approach to selecting artists?
We occasionally engage with the secondary art market, either purchasing artwork to resell at an opportune time or facilitating connections between buyers and artwork owners. When it comes to contemporary art, our strategies vary. We collaborate closely with the artists we feature at art fairs, always emphasizing personal connections with the creators.
Additionally, there is a pool of artists whom we present online, for instance, on our Artsy page. For us, diversity is not merely a buzzword; we do work with artists of all ages, genders, and backgrounds from around the globe. This inclusive approach distinguishes us from others. Our team itself is geographically diverse—I am based in Italy, while Alessandro lives in the US—allowing for flexibility as we operate across different time zones.
Since you collaborate with artists worldwide, art logistics is a significant aspect of your business. How do you handle it?
Shipping is indeed essential for us. We collaborate with trusted shipping partners, considering the origin and timing of each artwork to ensure timely deliveries for shows or fairs. To reduce expenses for our artists, we provide free art storage in New York and assist with shipping costs when possible, aiming to simplify the process for both artists and collectors.
Please tell us more about the ABG residency program. What did the selection process involve?
We announced an open call on our website. The number of applications was far more than we anticipated—we received around 100 submissions. The application process lasted about three to four months, with an early bird fee of $50 and a regular fee of $90. Once the application window closed, our curatorial team reviewed all submissions. Our criteria included the artist's innovativeness, their career stage, any previous press or shows, and whether their message aligned with our gallery's vision.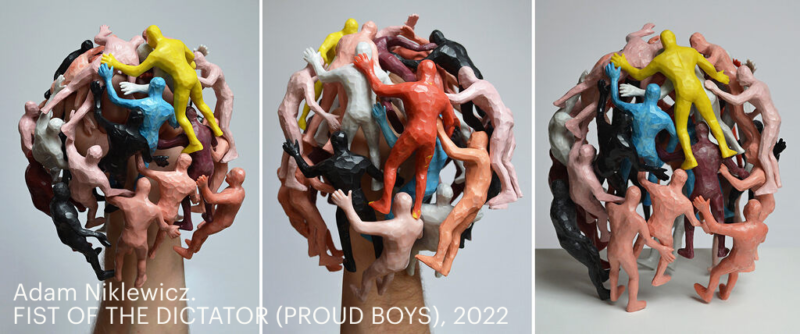 Who was selected as the winner? Could you tell us a little about the project they will be working on during the residency?
The winner is Adam Niklewicz, a Polish-born multimedia artist who lives and works in New Haven, CT. In the studio space, he will showcase his sculptures and digital art which will include both his existing pieces and new ones created during the residency. The solo show will run from November 4 to November 28, and we will host a cocktail opening reception on November 10. You can find all the info about the artist and the show on our website:
https://www.alessandrobernigallery.com/artist-residency-winner.
Interview by Inna Logunova 
Photo courtesy of the Alessandro Berni Gallery