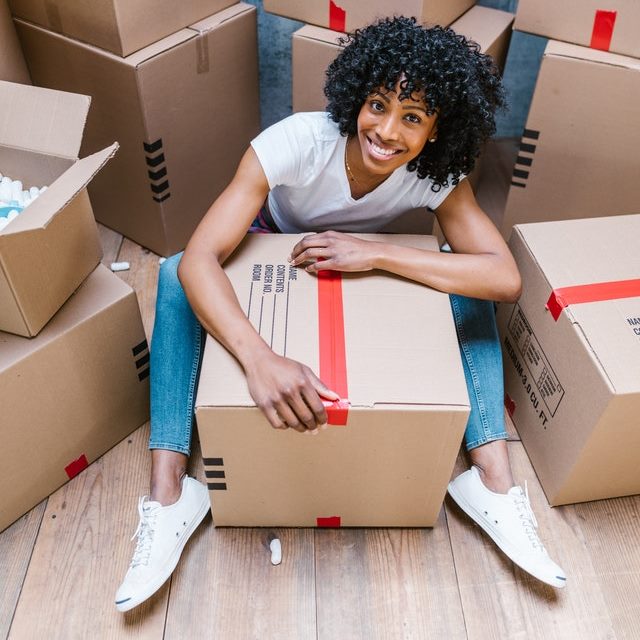 Planning an overseas move can be stressful and time-consuming, especially if you are going to pack up your most precious belongings yourself. The same applies to artists and art dealers who need to ship art and antiques to international galleries, fairs, and collectors. Moreover, this task becomes even more challenging when it comes to shipping artwork from or to NYC. After all, this city is one of the busiest locations in the world, which makes it a bit intimidating when trying to plan for an overseas move. So what is the best way out? If you do want this job to be done efficiently and quickly, you need to hire international moving companies in NYC, specializing in the safe transportation of art, antiques, and all other kinds of valuables and collectibles.
At Fine Art Shippers, we have been successfully moving fine art in New York, across the country, and globally for 20+ years, which allows us to guarantee that your most precious belongings are in the best hands. Moreover, while providing high-quality local and international art moving services, we charge only reasonable prices, without any hidden extras. Thus, for a nominal fee, our professional team of fine art handlers can help carry out your overseas move from A to Z. What are your advantages?
1. No heavy lifting
Moving a vintage Steinway piano or antique furniture is not a problem if you hire experienced art movers in New York, so no need to worry about heavy lifting.
2. More time
When your international move is handled by professionals, you have not only much more time to do all other important things, but also an opportunity to relax.
3. Safe packing
No one can pack your art and antiques better than trained art handlers. Moreover, ordering professional art packing services is the right way to protect your valuable possessions in transit.
4. Save money
Art movers in New York can save you money in the long run. After all, you will lose much more if any of your artworks is damaged during the move.
5. Peace of mind
When hiring reliable international moving companies in NYC, you get exactly what you pay for: safe and secure transportation of your valuables. Your peace of mind and the desired result are guaranteed!
If you are still thinking about hiring art movers in New York, contact Fine Art Shippers now! We will dispel all your doubts and choose the best art moving solution to your particular problem and within your budget!