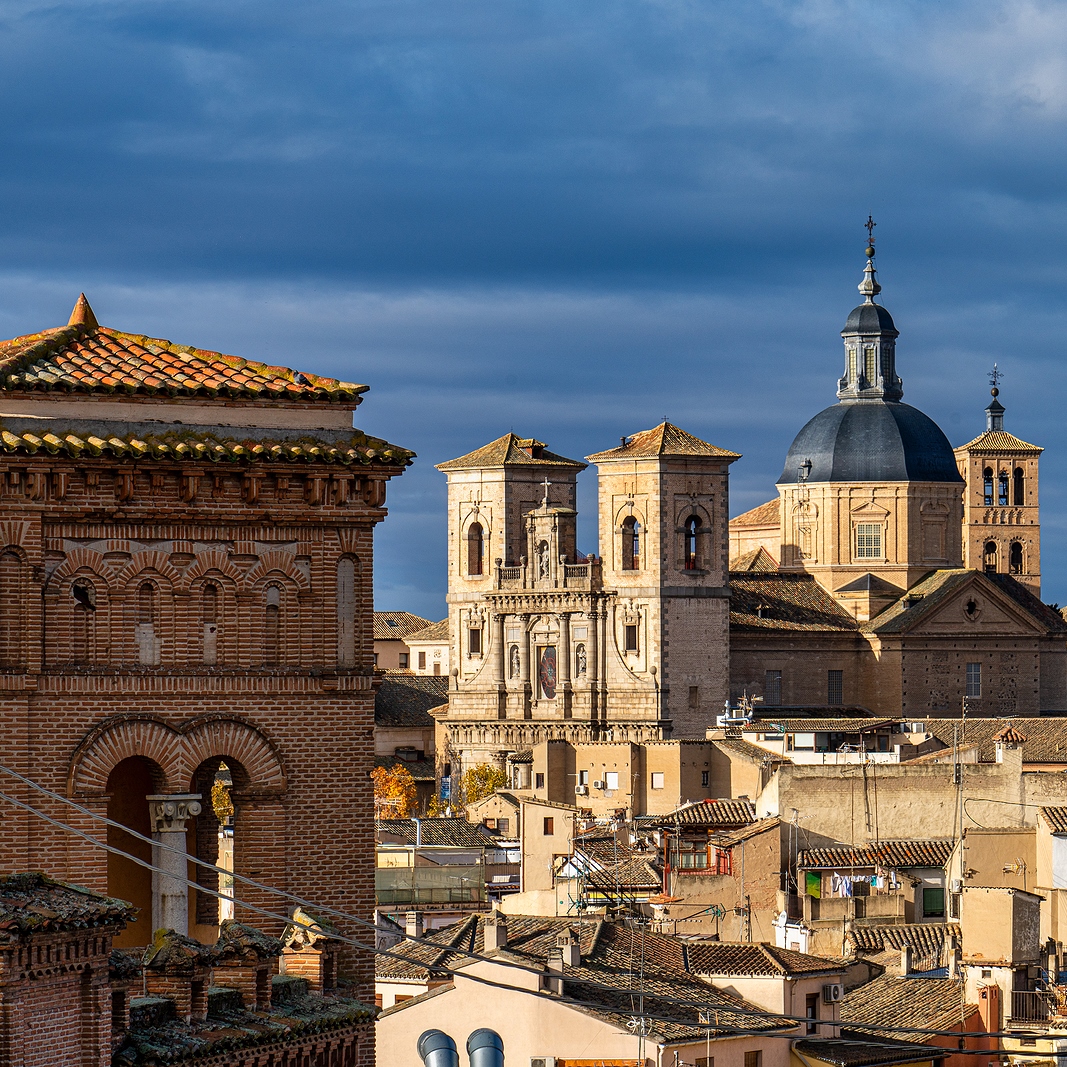 Moving to Spain is not only an exciting process, but it also raises many questions. It may seem difficult, especially for foreigners who need to take care of their own well-being and the well-being of their children. It doesn't matter where families buy properties in Catalonia, Andalusia, or any other high-potential Spanish community, the following tips provided by Spain-Real.Estate specialists will be helpful.
Which Spanish city has international schools?
Immigrant families moving to Spain usually want to send their children to the best international schools. These schools help non-Spanish students overcome the language barrier quickly and efficiently enough. Also, their significant advantage is the smaller class sizes and the ability to integrate into the local culture while studying, following the curriculum of their native country.
To select an international school for their child, parents need to review their accreditation, consult other expat families, study curricula, and check available extracurricular activities. According to the International Citizens Group, the best institutions of this kind are in such areas of Spain as Alcobendas, Castelldefels, El Palmar, Sotogrande, and El Paraiso.
Where to look for Spanish accommodation?
The family should start house hunting after choosing a suitable city for relocation. An extensive database of Spanish real estate can be found on the official Spain-Real.Estate website. Aggregator's customers can count on the following services:
assistance with selecting a housing unit that fully corresponds with financial capabilities and preferences;
support during a real estate transaction;
comprehensive consultation on any issue connected to the transaction;
after-sales service. 
How to get a visa?
Foreigners who are non-EU citizens and who plan to stay in Spain for more than 30 days must obtain a visa. To do this, they need to visit the Spanish consulate or embassy in their home country. Then, when the family moves to Spain, they will be able to apply for a residence permit.
There are some general requirements for any Spanish visa application. Foreigners must personally submit documents, such as a passport valid for at least six months and three copies of the page with photo and personal information. In addition, they will need the following documents:
Recent passport-size photos
Original marriage certificate
Certificate of Good Conduct issued by the Police Department, translated into the Spanish language
Original medical certificate translated into the Spanish language
Original medical insurance that will cover the whole family members
How to get a medical insurance policy?
As soon as a foreigner becomes a resident of the country, they need to take care of the health insurance for their family. To do so, they need to go to the local town hall and register their address in the "El padron" register. As soon as this step is completed, they will receive a certificate of registration. Then, the foreigner needs to apply for a medical card, also known as a TSI.
How to open a bank account?
When opening a bank account in Spain, expat families have two options. They must choose between a resident or non-resident account. The first type allows them to use euros or foreign currencies, depending on what the financial institution offers.
The second type is for foreigners who do not have an NIE (Taxpayer Identification Number). According to the rules of the Bank of Spain, these accounts can also hold euros or foreign currencies. To open a non-resident account, the foreigner should provide an identification number issued in their home country or a valid passport. 
Do I need to learn the Spanish language?
Many expatriates who have moved to Spain do not learn the local language. Most often, this happens to people who work and spend plenty of time with native English speakers. However, non-Spanish-speaking immigrants will never be able to truly integrate into the local community.
Most of the country's population speaks Spanish. But some families planning to relocate are unaware that four other languages are also widespread in Spain. For example, many people in Barcelona speak Catalan, and people in San Sebastian speak Basque. Before moving to a certain city, you should learn the language spoken by the major part of the local population and learn its basics.
How to get a driver's license?
For six months, immigrants who want to drive in the country can use their driving license from their home country. Citizens of EU or EEA countries can drive with their own license for two years. When this time period comes to an end, immigrants will need to get a Spanish license (if they refuse to do so, they will face a fine of 200 euros).
Immigrants will need to register with the local traffic department six months before moving to Spain. After that, they must undergo a medical examination at an authorized center. This procedure helps check the physical and mental readiness for driving.
Foreigners can also willingly exchange their driving licenses for the Spanish equivalent at any given time.
How to find a nanny or au pair?
Employed parents of preschool children living in the country often use the services of nannies or au pairs (people who live in a foreign country or region with a host family and do some work for them). One of the best places to find an au pair is IAPA, the International Au Pair Association. There is also GreatAuPair, an online portal where expat families can find child-care professionals.
Immigrant families get a lot of benefits from hiring these professionals for a variety of reasons, including having an extra pair of hands for housework and child-care assistance.