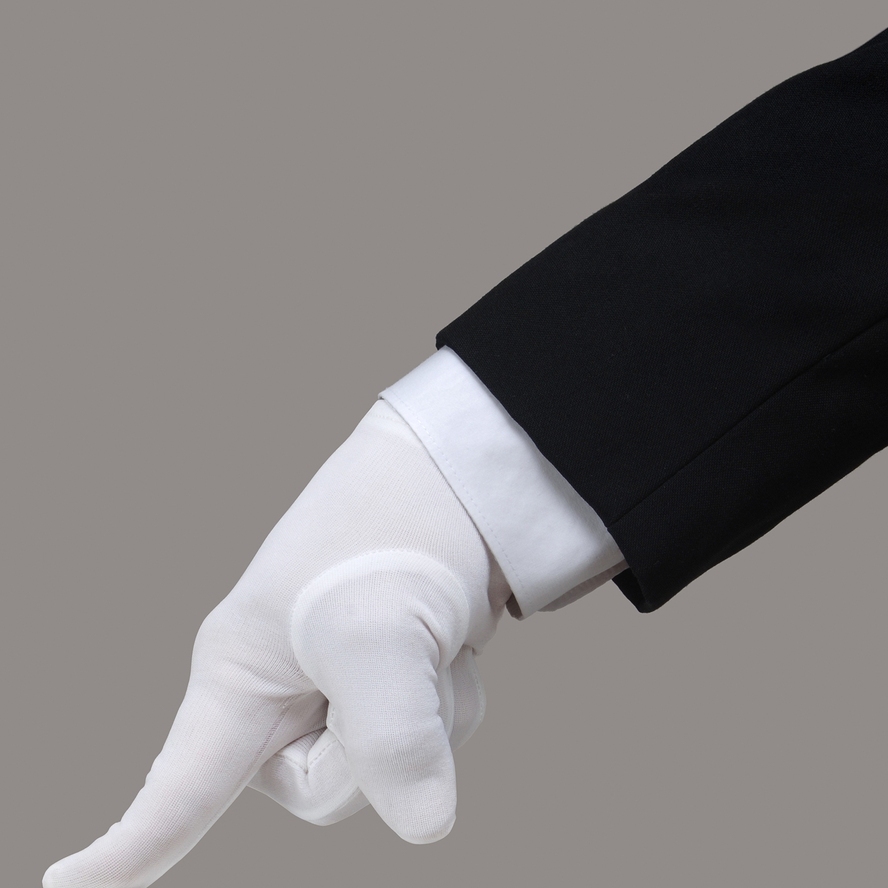 Depending on how often you use moving and shipping services, you may or may not have heard of the phrase 'white glove delivery.' While standard shipping and moving options usually imply curbside delivery, white glove delivery service is a premium carrier service for fragile, large, and bulky items that require professional transportation and installation. Thereby, if you are going to relocate something of great value like antiques, paintings, and sculptures, white glove delivery services are what you really need.
Benefits of White Glove Delivery Service
1. Perfect customer service
Due to the customers' growing demand, the shipping industry is developing yearly, offering an array of new options for any need. One of such options is white glove delivery. This service means that the items are quickly delivered to wherever they need to be, carefully unpacked, and assembled, providing the client with a wealth of pleasant experience they will never forget.
2. Cost-effective options
In most cases, hiring a company that offers white glove services proves to be a lot more cost-effective than trying to take care of supply and demand necessities on your own. Trained professionals will take into account all your needs and requirements, decide the best routes for your particular case, and provide you with the most benefiсial options.
3. Damage prevention
If you choose white glove delivery, you can rest assured that your items are packed, shipped, delivered, unpacked, and installed by an experienced team of dedicated professionals. White glove delivery is tailored to prevent any possible damages and destructions to the client's belongings.
4. On-time delivery
Any trusted moving or shipping company is aimed at ensuring the cargo is exactly where it is supposed to be and when it is supposed to be. When hiring Fine Art Shippers, you will receive your possessions on time, save yourself a lot of headaches, and get a better night's sleep.
5. Environmental benefits
With white glove delivery, you can schedule the delivery and route the trip in a more economical way. Moreover, it guarantees that the packaging materials are all processed and disposed of in a proper way.
Looking for a white glove delivery service in New York City? For over twenty years, Fine Art Shippers has been a reputable art logistics provider offering a complete range of moving and shipping services, from packing and crating to white glove delivery and international transportation. Call us today and save your priceless time and effort!