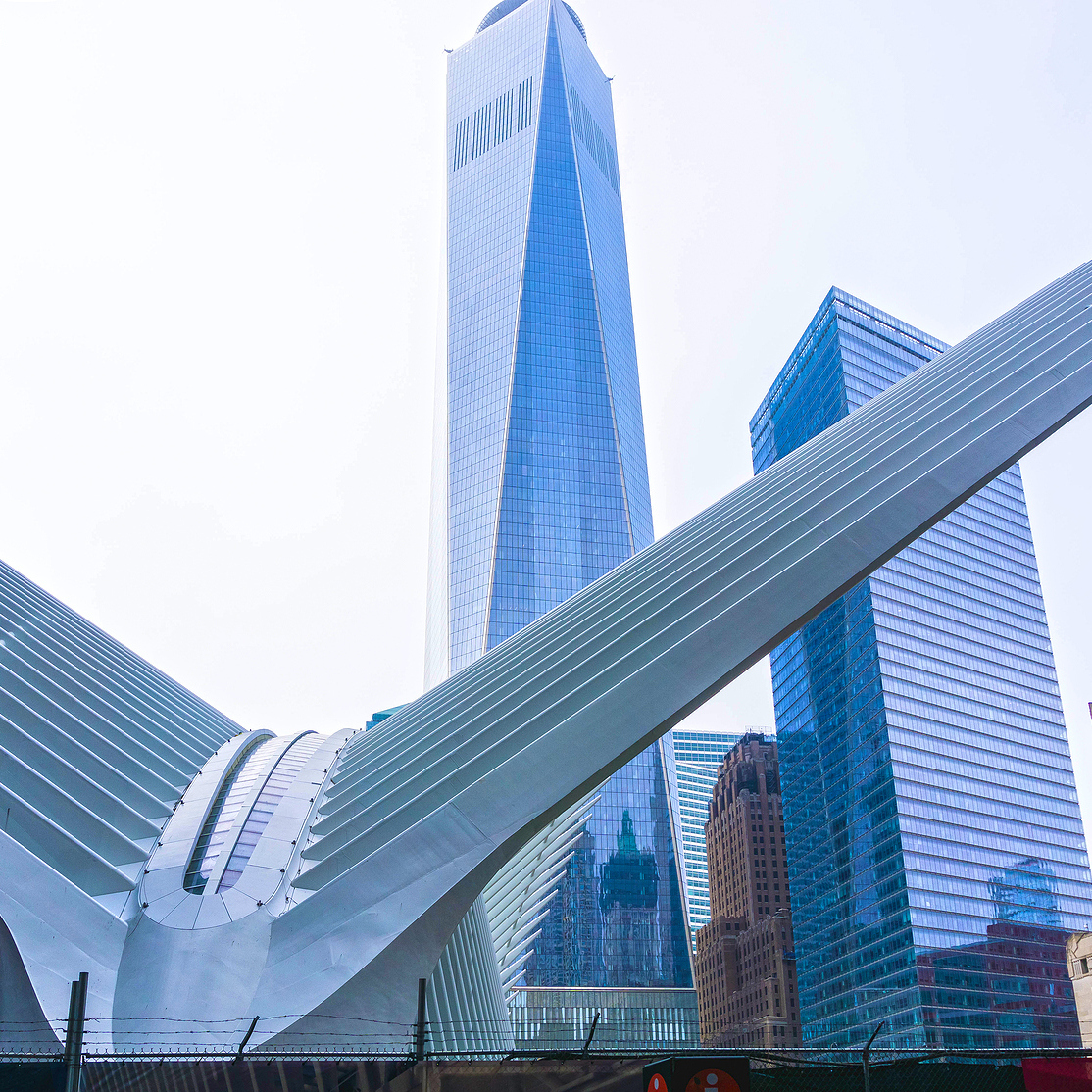 New York City is arguably the most competitive city in the world. No matter your area of interest, hundreds of thousands of people are ready to challenge you. Logistics is no exception, especially when we are talking about a place with some of the highest numbers of galleries and exhibition spaces worldwide. This fact only makes the process of hiring NYC art movers quite an adventure sport. Not to lose yourself in advertising, you need to know how to look for the most important characteristics of a firm in 2022.
6 Characteristics of NYC Art Movers to Look Out for in 2022
1. Reputation & customer satisfaction
The reputation of the company, which is usually based on successful cases, partners, and customer feedback, is often the only thing you can rely on. It allows you to draw the line between a lot of brand names with the same potential and similar rates.
2. Diversity of experiences
Some NYC art movers might specialize in the transportation of paintings but not be experienced in shipping and installation of sculptures. That's why not only an amount of experience but also its diversity matters. Don't hesitate to ask firms about examples of their work in the past.
3. Amount of experience
At the same time, the years of service also count because they usually indicate how skilled shippers are. The longer the company is in the business, the more reliable assistance it provides. However, there are exceptions to the rule.
4. Proper training
Trained staff is what everyone wants when they hire people, but how can you find out whether handlers are properly educated? It is more of a subjective opinion that should be based on the factors mentioned above and below. It is also important to note whether the company's personnel changes over time.
5. Modern trucks & equipment
High-end trucks, premium-quality materials, and professional equipment are something all professionals should have. With the industry developing by leaps and bounds, services have to meet the requirements of the time.
6. Available services
First, every moving company should have basic services such as delivery, packaging, and insurance. Apart from that, there are a number of value-added ones that you might want to consider requesting as well.
Save Your Time with Fine Art Shippers
If you have no time for looking for NYC art movers, you can go safe with our company which has been assiduously working for years to combine all the above-mentioned qualities in our services. To contact us, please request a free shipping quote online.