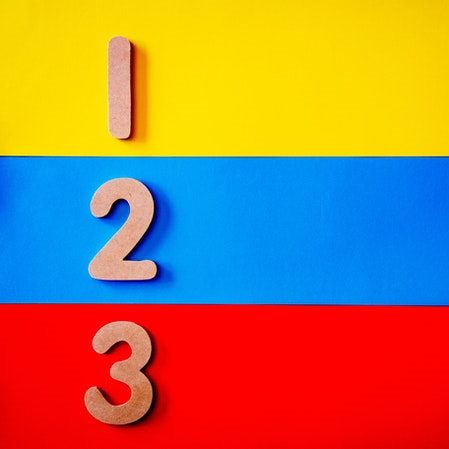 Since collecting fine art is no longer a privilege exclusively available to the rich, we have been seeing more people who are interested in how to properly pack and move paintings, prints, sculptures, and even antique furniture pieces so that they don't get damaged in transit. Well, when it comes to art transportation, consulting professional fine art movers experienced in shipping artwork worldwide is undoubtedly the first step to take. Here are three essential tips you should keep in mind if you want the whole process of transportation to be cost-effective and as easy as possible.
1. Choose the right art moving services.
If you have already done some research, you know that there are many companies offering art moving services. However, not all of them are the same. Some services are pretty expensive for most clients; others appear to be non-professional when it comes to moving valuable art pieces. Thereby, it is of utmost importance to choose the right company able to meet all your needs and, what is no less important, your budget. Read reviews, consult company representatives, ask for a free quote, and you are sure to find the right fine art shipping services at the right cost.
2. Opt for only high-quality packing materials.
One of the most important things to remember when shipping fine art and antiques is that you should never skimp on packing supplies. Whether it comes to paintings, statues, or anything in between, make sure you have all the materials required for their safe transportation. These may include protective bubble wrap, packing peanuts, durable shipping boxes of different sizes, high-quality packing tape, glassine paper, etc.
3. Order art packing services for the most valuable items.
If you need to pack a large oil painting or an oversized outdoor sculpture for shipping, it is better to entrust this job to experienced art packers. Moreover, in most cases, you will need a custom crate for such an item, which makes professional packing and crating services the only right choice. After all, it is better to spend a little more money on this additional service than to get your valuable belongings in pieces.
In general, your primary aim is to find trustworthy fine art movers who know how to handle art and antiques. If you succeed in this task, you are guaranteed to get qualified help with all further questions related to moving your precious art pieces.