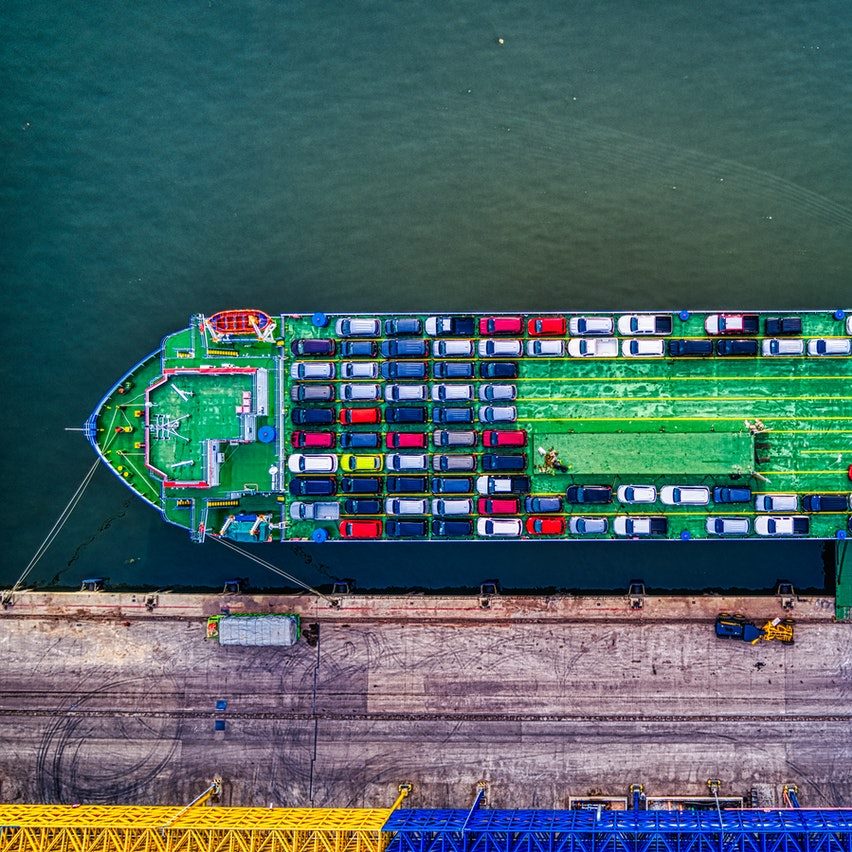 Do you want to ship your car within the US or Canada? If you do, then be careful about how you choose your ideal automobile shipping partner in Canada or the USA, since landing the wrong company to ship your vehicle can land you into problems you might live to regret. Therefore, we have drafted for you this foolproof checklist to help you in making this critical decision. Remaining with this post will get you close to what we have lined up for you.
 Delivery Options
The first item on your checklist should be the delivery options the automobile shipping company in Canada or the USA offers. It is necessary to know more about their door-to-door and terminal-to-terminal vehicle delivery. With the former option, you will pay more since the company will deliver the car up to your desired location while the latter will cost you lesser because you will need to go to the terminal and drive off your car.
 Shipping Duration
Knowing how long the company takes to ship the vehicle is critical. Ask about this information since shipping vehicles is not an overnight process; some shippers take weeks to transport a vehicle to its destination.
Understand the Exact Pickup Date
Before signing the dotted line, find out the exact pickup date. Many auto shippers contact clients when their trucks are on-site to transport the vehicle to save money by stopping as they travel from one location to another. To get an exact picking date, you will need to spend more cash.
Covering Options
Another critical item on your checklist should be whether the automobile shipping company in Canada or the USA will cover the vehicle while in transit or not. Ask if the shipper is responsible for the vehicle's coverage because insurance coverage is vital for the long-distance shipment. However, this option, if available, means paying extra cash.
Beware of Nonrefundable Deposits
If you want to get the best deal, check if the company asks you for a nonrefundable deposit. If they do, then you have to look for another carrier since a reputable company wouldn't do that. Firms that ask for such deposits are usually low-quality service providers who entice customers with the lowest rates and turn out to be more expensive in the long run.
With the checklist before your eyes, we hope you are now in a better position to choose your next car shipping firm within or to Canada and the USA wisely.