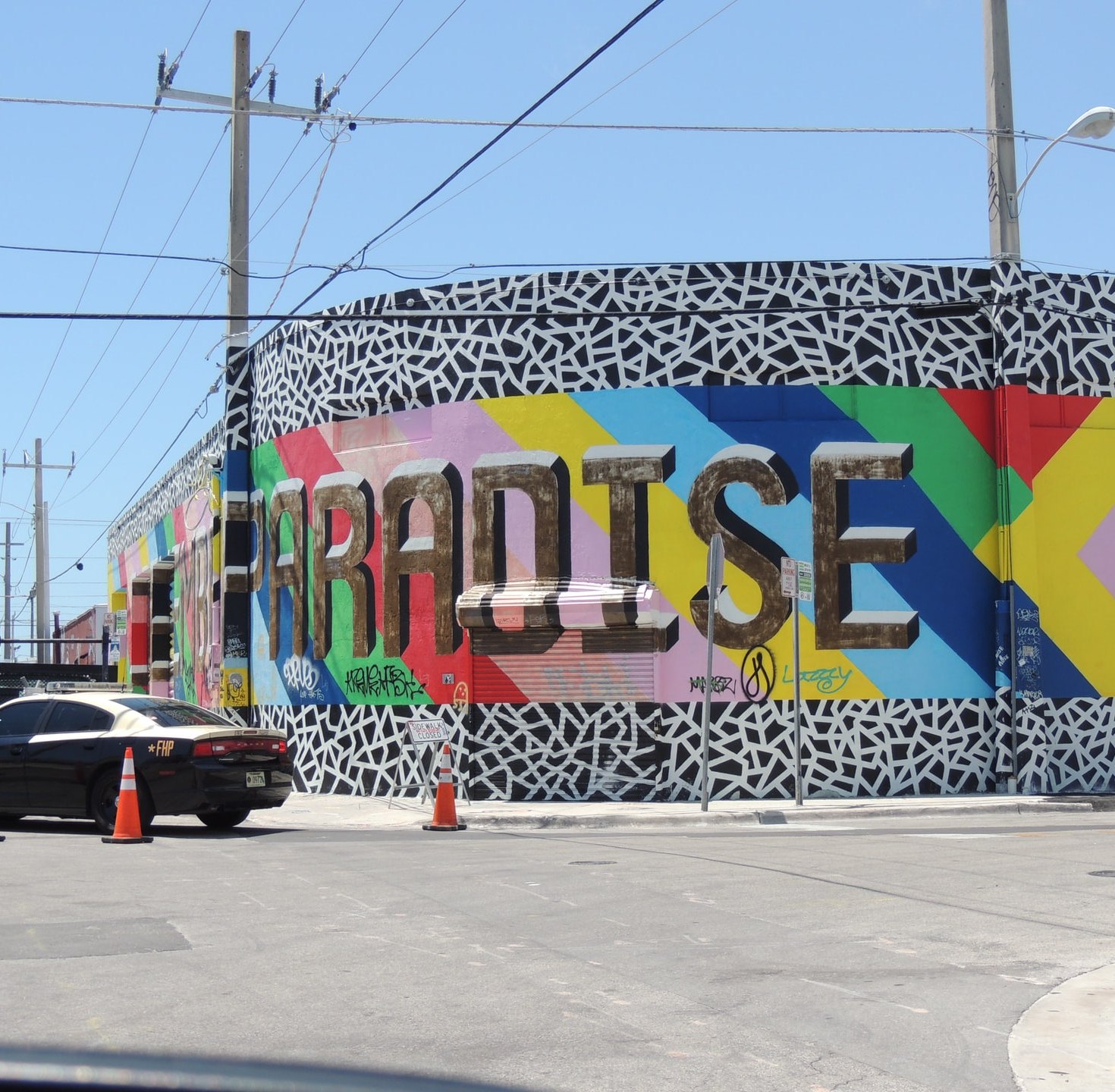 These days, people get disturbed every single minute. News, diseases, natural disasters are only some of the most popular causes of people's unrest. At Fine Art Shippers, we believe that it is important for every human being to find joy and happiness in every new day. Art, music, and food are some of the great ways to look on the bright side of life. If you want to recharge your batteries in the company of pleasant people, we recommend visiting Wynwood Life 2022, a famous Miami art festival that will help you relax and take a day or two off.
Wynwood Life 2022, a Miami Art Festival Celebrating the Joys of Life
From the get-go, Wynwood Life was famous for its street murals by a variety of local and international artists. With time, the district started offering visitors an array of restaurants, boutiques, and other creative businesses. Over the years, the industrial district transformed into an innovative arts district with some of the best destinations notable for fashion, music, drinks, and creative enterprise. It is no wonder that Wynwood became the place for organizing such a delightful Miami art festival.
Wynwood Life 2022 will go through February 19-20. The mission of the festival is to bring the community together and raise funds to donate them to charities. For example, RAW (Re-Imagining the Arts Worldwide) is one of the charities supported by the organizers. There are lots of ways how you can contribute to the fulfillment of the festival's purposes. First and foremost, we recommend visiting WWL's Art Market where emerging artists will be selling and displaying their art. Moreover, you can look at the live performances and DJ sets. And don't forget about the latest fashion collections and a cocktail menu that you should try.
At Fine Art Shippers, we are happy that entertainment and art go hand in hand with good purposes. There is still a lot of time until the beginning of the Miami art festival. Get ready to get creative and have enormous fun!