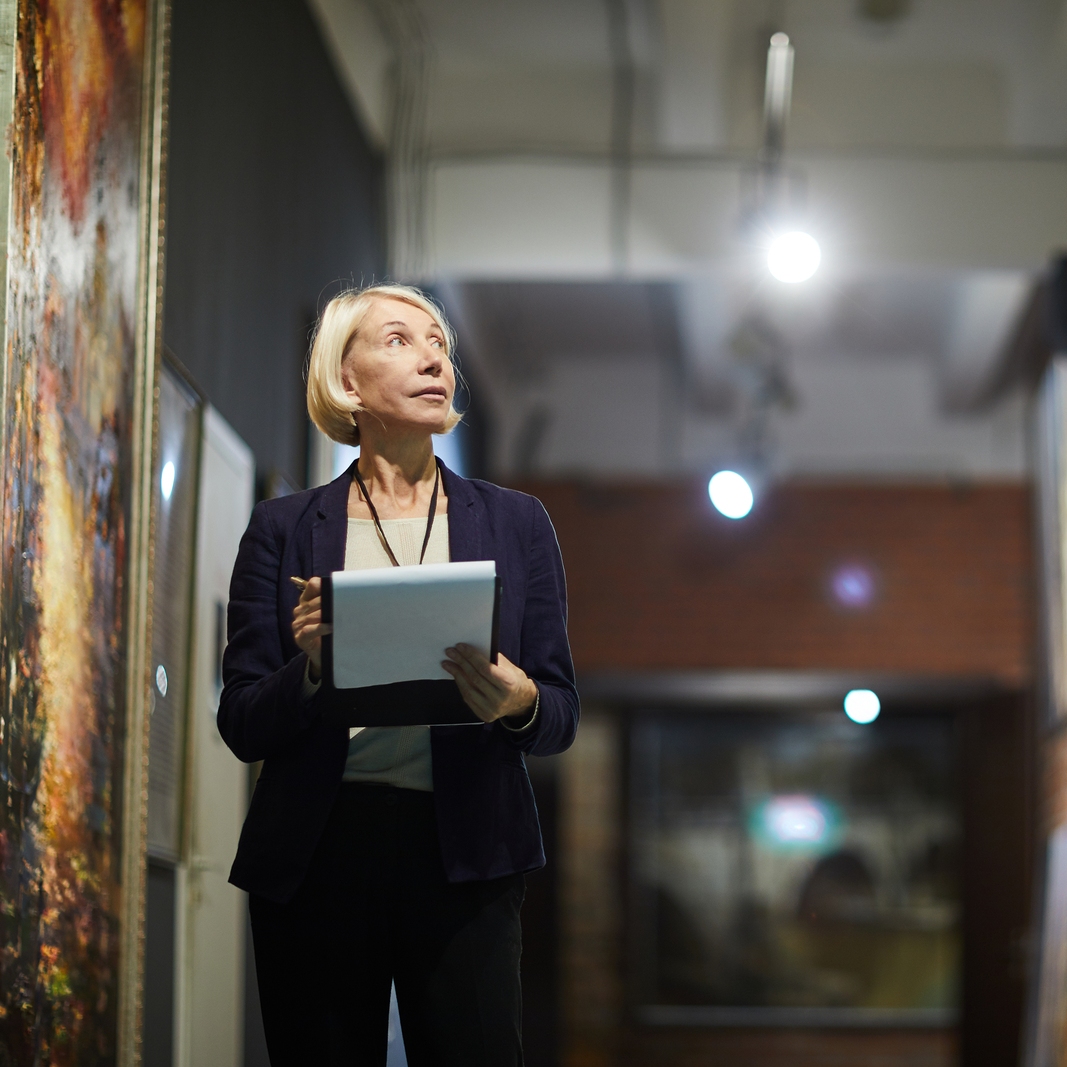 Why work with professional art handlers in NYC? Let's first answer another question: who is an art handler? An art handler is a person trained to fulfill the following tasks:
– art pick-up and white glove delivery;
– picture hanging and art installation;
– packing and custom crating of artworks for moving or storage;
– art moving and relocation;
– handling of all the necessary paperwork and documentation.
Taking all the above into consideration, art handlers must have a diverse set of skills to meet every need and handle any unforeseen challenge.
If you want your precious possessions to remain undamaged after the relocation, you should definitely hire professional art handlers. As an artist or collector, you know how delicate your artworks are, so why risk losing them?
Why work with professional art handlers in NYC?
Here some more reasons why it is highly recommended that you entrust the art transportation process to professional art handlers in NYC:
1. By working with a professional fine art moving company, you save your precious time as most of the work is done by experienced art handlers who know how to complete any task in the most efficient and effective way possible.
2. No need to deal with heavy, bulky, and super large items that are hard to handle. Leave this complicated work to professionals proficient in packing and handling art of any kind.
3. Professional art handling presupposes obtaining special art insurance that guarantees the liability of art handlers for all the damages caused to art pieces in transit.
4. Hiring professional art handlers is also a good choice in case the delivery time is essential. Experienced art movers are ready to handle any transportation challenge, even if it means to pick-up, pack, crate, and deliver items within a single day.
5. The safety of your precious artwork depends crucially on the type and quality of packaging materials. Professionals utilize only the best art packing materials and equipment to ensure that everything arrives intact.
At Fine Art Shippers, we have a team of the best art handlers in NYC, and we are proud to provide a full range of art handling services and art moving solutions in the Tri-State Area. Our services include professional art packing, custom crating, white glove courier delivery, art insurance, art installation, and art storage in perfectly secured warehouses. We are a company dedicated to the preservation of fine art objects, artifacts, and antiquities. Please do not hesitate to contact us today to learn how we can help you!