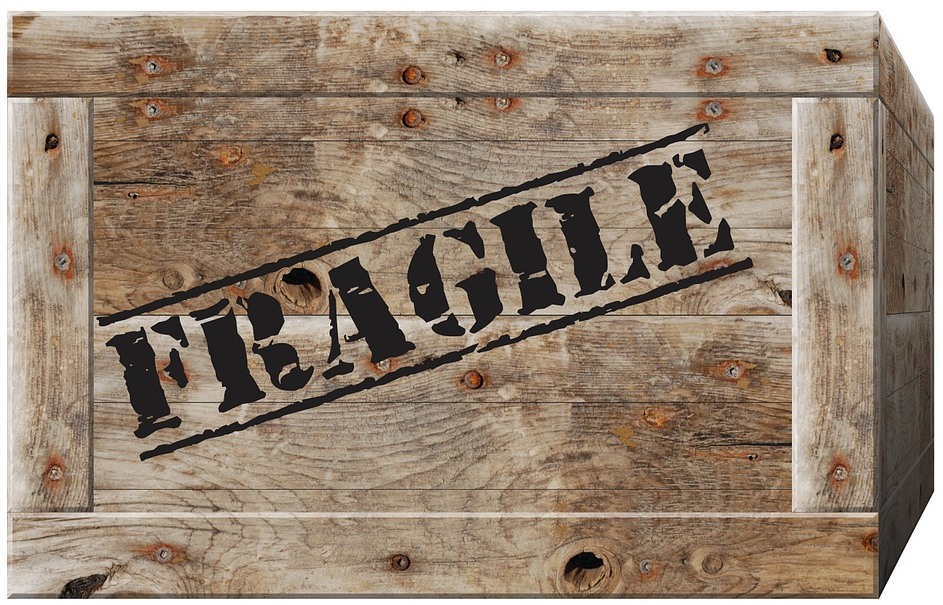 When it comes to transporting valuable artworks and antiques across New York, you want to prevent the slightest damage that may occur along the way. Mishandling, road incidents, and poor packaging are just some of the reasons that can lead to disaster. If you want to avoid it, you will likely need the help of professional Manhattan movers offering art packing, crating, and moving services. You should consider this option to ensure your fragile items arrive at your new home safe and sound. 
Why Hire Manhattan Movers for Crating Fine Art and Antiques 
Custom services
A fine art item is a unique object that usually requires a special packing technique. Manhattan movers offer custom crating services for the safe and successful transportation of delicate pieces. They build crates considering the artwork's size, weight, and material. If you have individual remarks and requirements, the art handlers will also take them into account.
Sturdy moving crates
Wooden crates are specially designed to move extremely fragile and valuable objects. You can use them for moving paintings, fine furniture pieces, sculptures, ceramic items, statuettes, mirrors, antiques, and more. Art shippers carefully pack the items and place them in sturdy wooden crates equipped with easy-to-use handles, double or triple walls, and padding. Due to their physical properties, such crates can protect your items even when they are shipped over long distances.
Fine Art Shippers offers high-quality art crating solutions
Our company is among the best art shippers in New York. If you need to pack and move fine art objects across the US or internationally, we are pleased to offer you our professional help. Our team of Manhattan movers aims to ensure a secure and smooth fine art shipping process, no matter the destination.
Feel free to contact Fine Art Shippers today to learn more details about our services!