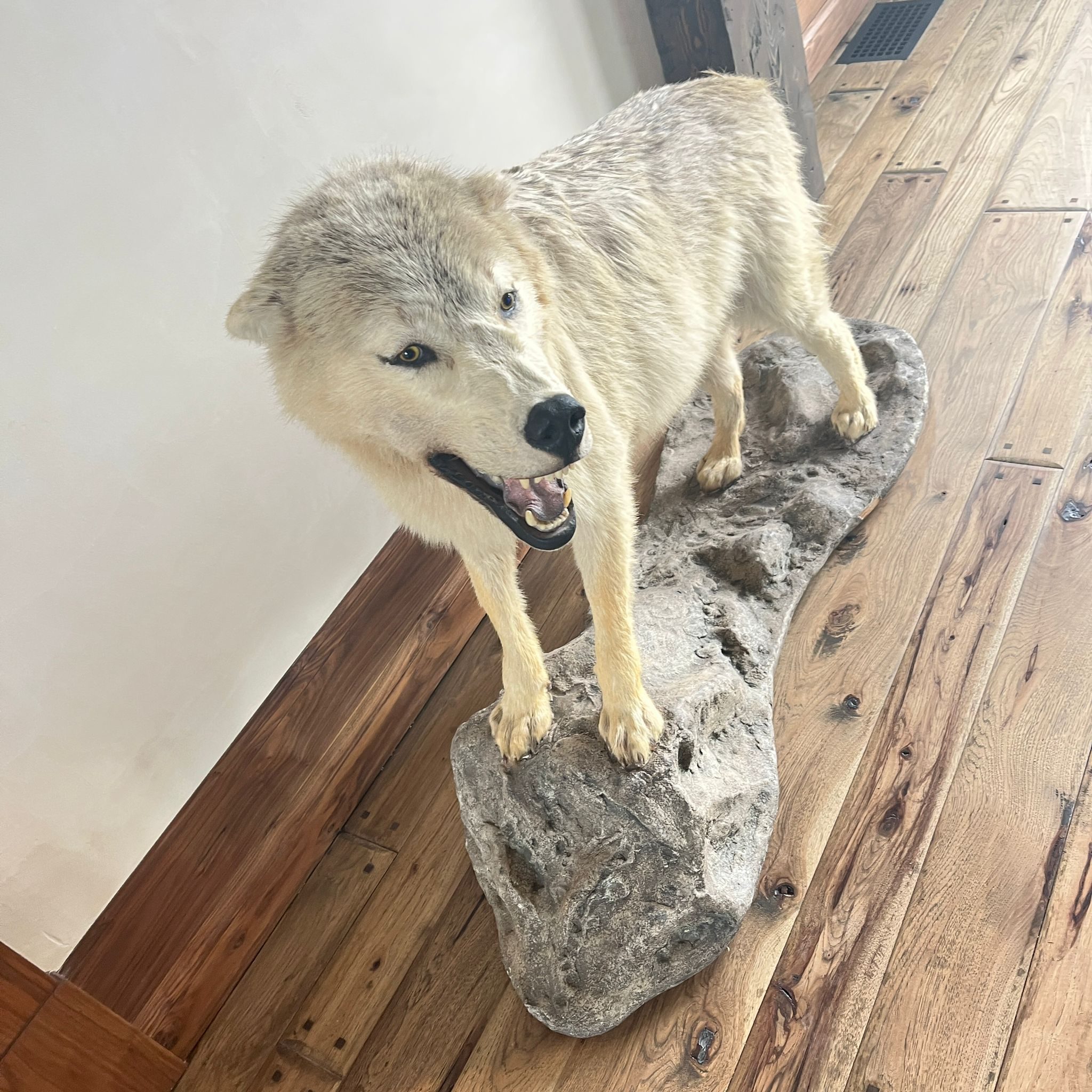 Art has many faces, and the animal face is one of them. You have probably seen or heard about taxidermy, the art of preserving animals' bodies for display, sport, or hobby purposes. In their exotic craft, taxidermists combine anatomy, sculpture, tanning, and painting into one, which makes it a demanding, rare, and complex activity – as complex as shipping taxidermy mounts from one place to another. At Fine Art Shippers, we specialize in shipping taxidermy and can help even with oversized items. Learn why it is worth hiring an art moving company for the transportation of specimens.
Is an Art Moving Company Qualified for Shipping Taxidermy?
A canvas and a deer head have one close similarity: they both need care and attention. In practice, the process of packing and shipping works of fine art and taxidermy mounts are generally the same. Every experienced art moving company knows the ins and outs of moving objects of value, and mounts are no expectation. What are the benefits of hiring art movers for taxidermy transportation?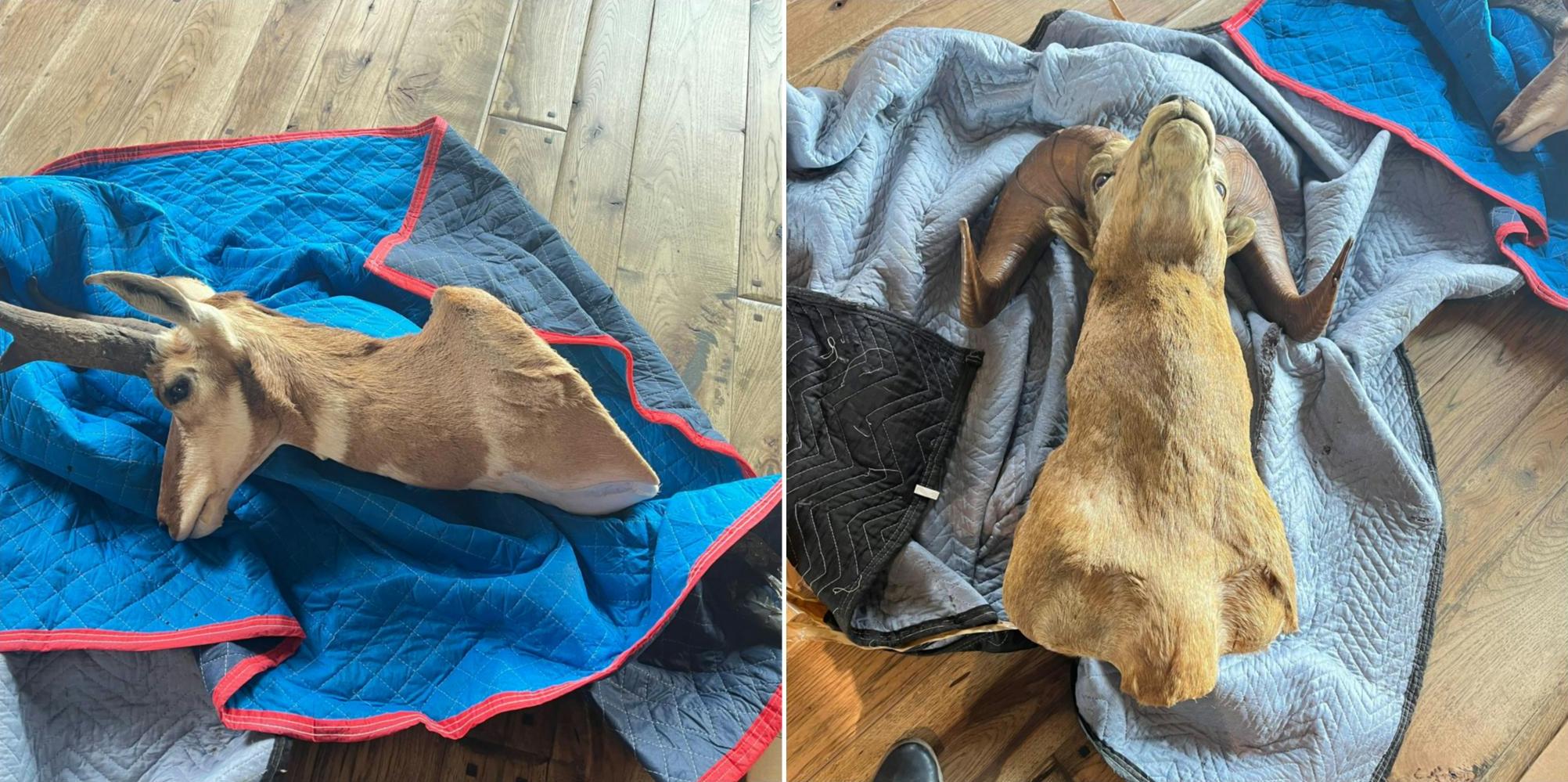 First and foremost, art movers have all the essential packing materials and supplies needed for the protection of taxidermied wolves, birds, and snakes. Depending on the distance, conditions of items, and their value, a company can pack them individually, put them into cardboard boxes, or crate them for better vibration and damage resistance. A container is anyway stuffed with thick sheets of bubble wrap, packing foam, and protective blankets. The package is then sealed with heavy-duty packing tape.
Obviously, you need some transport to deliver trophies to the desired destination. Fortunately for you, almost every art moving company has climate-controlled trucks that will keep the right temperature and humidity levels during the entire trip. Such trucks are operated by professional drivers who keep an eye on the shipped valuables until the very moment when you can enjoy a view of the mounts in front of you.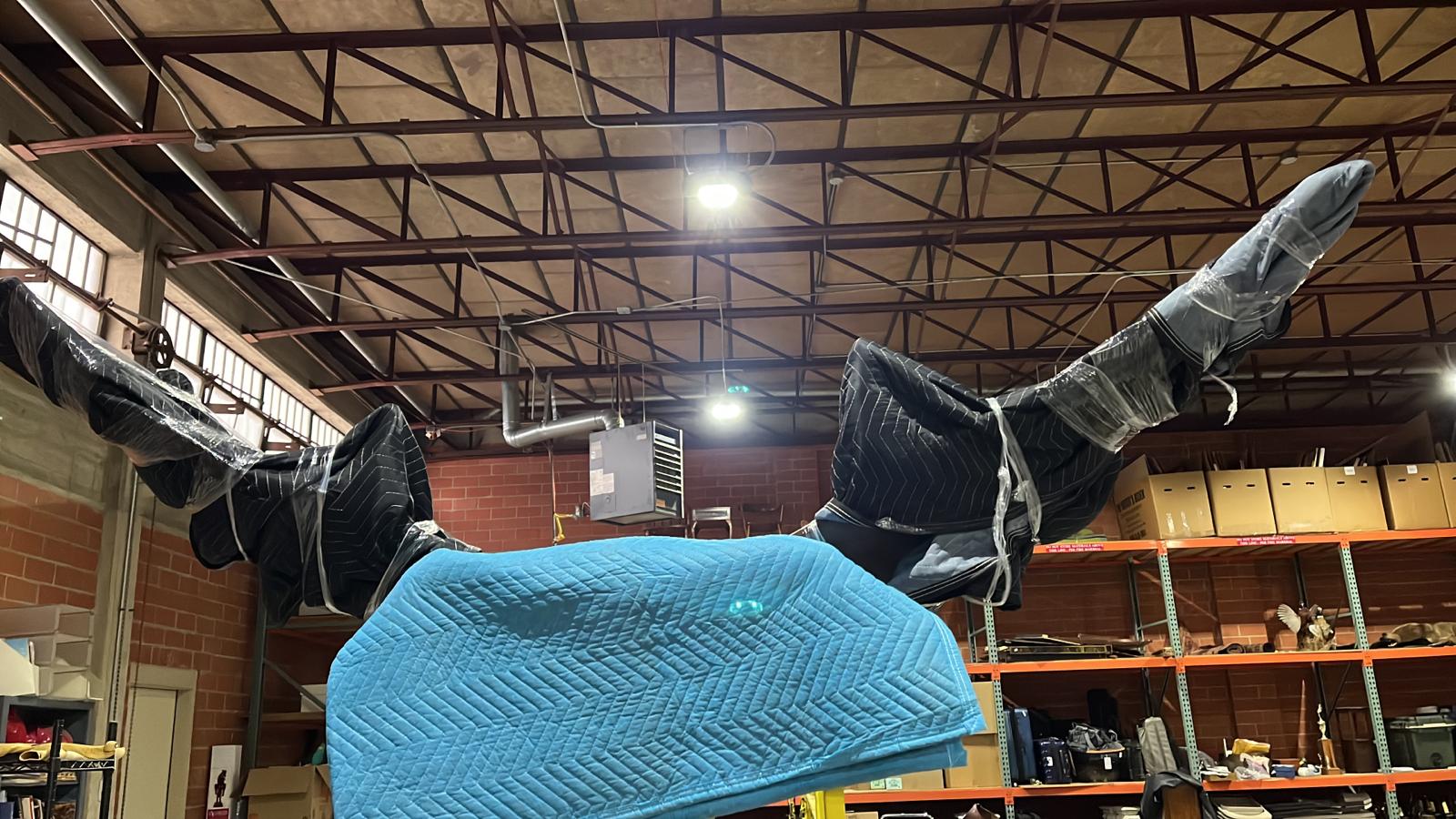 That Being Said
An art moving company is 100% qualified for shipping taxidermy short and long distances. Expertise, equipment, and transport make art movers an adequate decision for the transportation of such an exquisite art form as animal mounts. Recently, Fine Art Shippers had the pleasure to move the taxidermy collection for our client from San Antonio, Texas, to Wilson, Wyoming. We made sure that every item was properly protected and ready for such a long-distance trip. If you happen to need help with your taxidermy, share details with us and let us know how we can be of service to you!