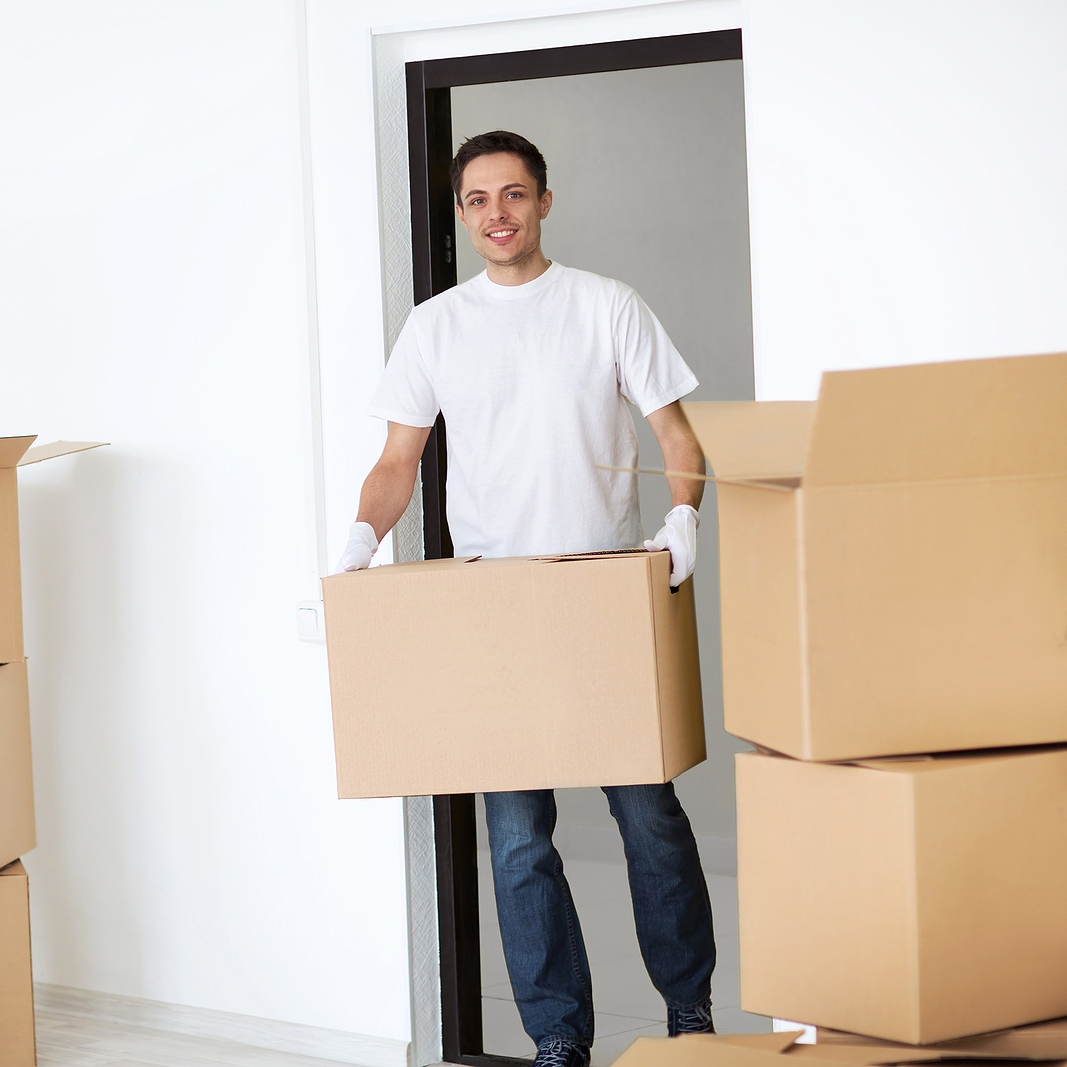 Do you want your fragile items to be treated with extra care during transit so that they arrive at the destination intact? Fine Art Shippers can offer you a reliable white glove shipping service that ensures a hassle-free delivery and professional handling of your artworks. This service is perfect for both individual clients and art businesses shipping items that require special care. Let's find out the major features and advantages of white glove delivery, which make this service stand out among many others.
Main Advantages of White Glove Shipping Service 
Delicate handling
A white glove service is a perfect option for shipping fine art pieces and antiques because it takes every precaution when handling and transporting delicate and fragile items. Utilizing only top-quality materials and proven delivery methods, white glove shipping service minimizes the risk of your artworks being damaged.
Unpacking and installation are included
While most companies leave you with a bunch of delivered boxes, and you have to move the bulky items by yourself, white glove service includes professional unpacking and installation of art in any place you wish. Disposal of all the unnecessary packing materials is also included.
Customer is the top priority
White glove shipping is all about meeting your requirements and preferences in the most professional manner. It is well-known that this service goes far beyond the standard expectations for delivery while being the most suitable and flexible option for any customer. White glove moving service provides the choice of delivery time, and the team gets in touch with the client throughout the whole process to make them sure that the art pieces are safe.
Whether you are moving a painting or a large collection of antiques, shipping across the USA or internationally, feel free to contact our dedicated team at Fine Art Shippers. Our experts will treat your treasures with the utmost care and protection!