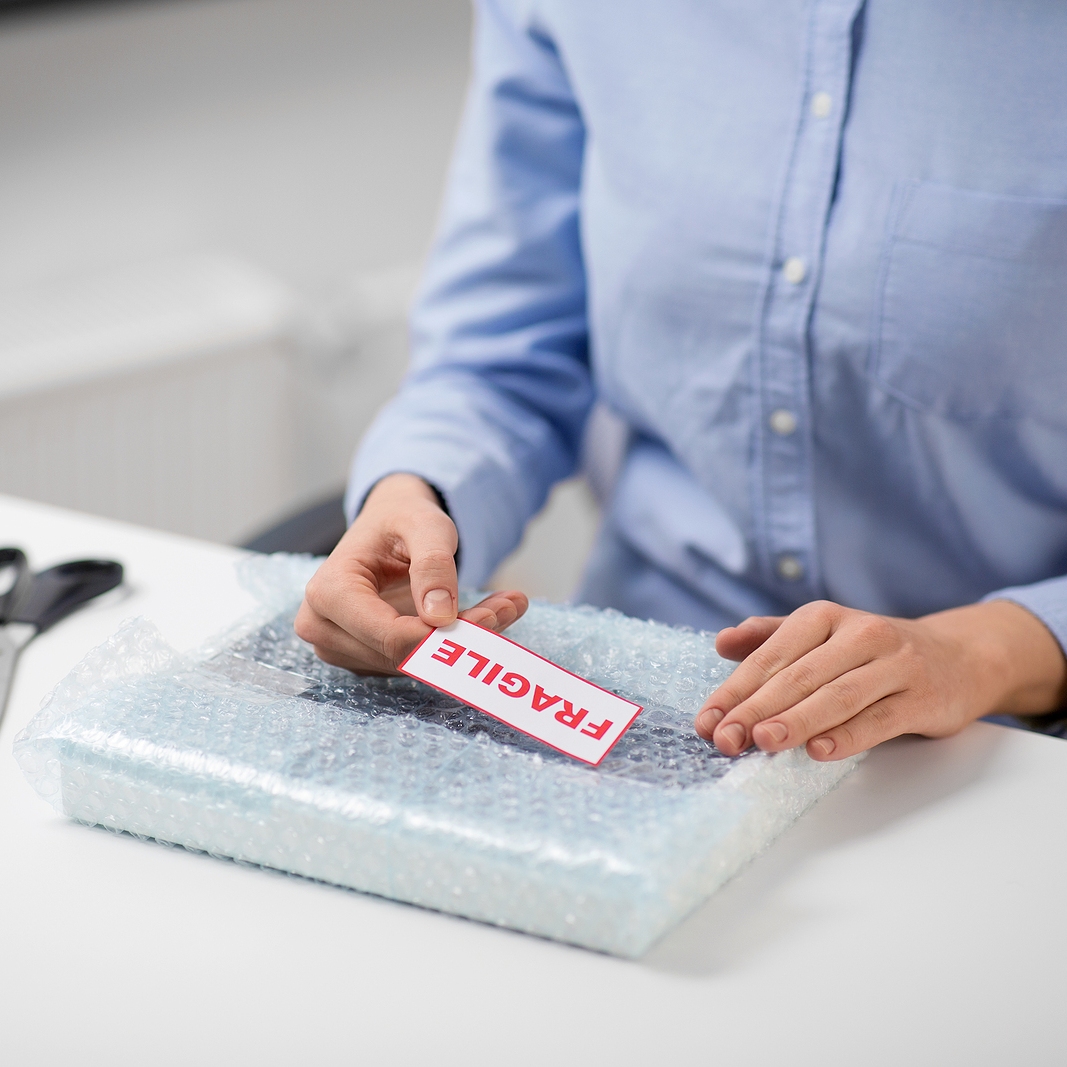 Fine art pieces are usually extremely valuable collectibles. Therefore, they often require the highest level of care and attention to detail from everyone involved in their handling and relocation. The nature of such items implies that the primary factor in their transportation is safety. Hiring professional art couriers when moving vulnerable fine art from one place to another is the best decision ever. And here is why.
Who are art couriers?
Fine art couriers are dedicated art handlers whose job is delivering delicate pieces of art from "A" to "B" in the shortest time. No matter what kind of art you need to move, these people offer a great amount of attention and care to whatever they are transporting.
Working with a professional art courier company means getting a comprehensive range of services that include:
art insurance;
proper art packing & crating;
expert handling;
fast delivery;
the highest level of care.
When do you need an art courier?
There are several situations when the services of a fine art courier may come in handy.
1. Transportation of fine art pieces to/from art fairs, auctions, art galleries, and museums. The use of an art courier will make the art moving process smooth and secure.
2. You possess large, heavy, or super fragile artworks. In such a case, traditional ways of delivery are not a smart choice, as they may lead to your art pieces' damage.
3. Your collectibles should be transported promptly. Hiring an art courier means less risk of damaging fine art since the period of transit is much shorter as compared to other ways of art transportation.
The service of a fine art courier is indeed very beneficial and effective when it comes to moving valuable artworks. Contact Fine Art Shippers today to hire the best art couriers in New York! We will be happy to help!