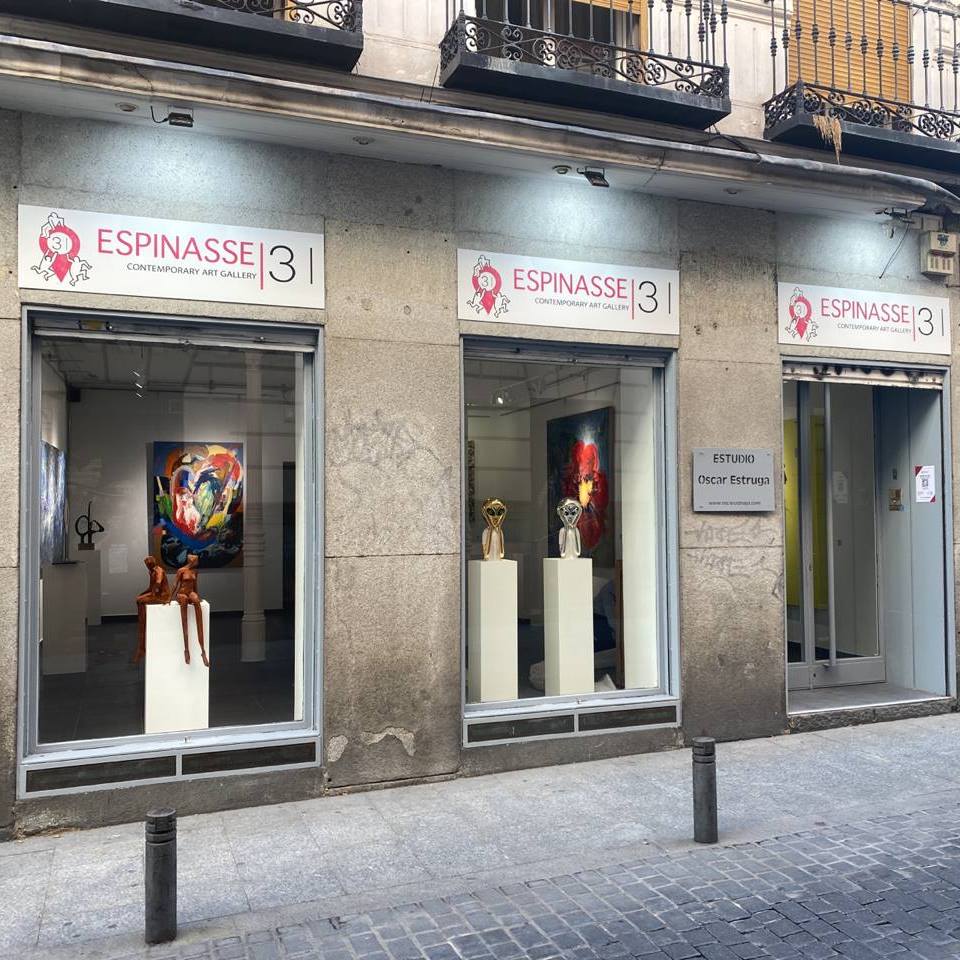 Last week, Fine Art Shippers had the pleasure of visiting ARCOmadrid, an international art fair held at IFEMA – Feria de Madrid on July 7-11. Some of the best art galleries from around the world came to Madrid to present works by many talented contemporary artists working in a diverse range of media and styles. The major exhibition was complemented by cultural spaces, a busy program of debates, and the contemporary publishing fair ArtsLibris. Our team also had the opportunity to visit other events, galleries, and exhibitions held in Madrid during ARCOmadrid week. If you are interested in where to buy contemporary art of the highest quality in the Spanish capital, we have the answer for you.
Where to Buy Contemporary Art in Madrid?
A seemingly simple question of where to buy contemporary art in Madrid can sometimes be quite difficult to answer. However, we know one amazing place that you will definitely want to visit.  Its name is Espinasse31.
Espinasse31 is an international art gallery with locations in Milan, Madrid, Monte Carlo, and Miami. Mainly focused on pop art, urban art, and muralism, it has long been known for its great work in promoting all types of street and contemporary art. Through its outstanding selection of artworks, Espinasse31 explores, produces, and stimulates aesthetic and critical thinking, as well as provides inspiration for the local community and visitors from around the world. If you visit the gallery in Madrid, you will find there works by many notable artists working in a wide range of mediums. These include Marcello Silvestre, Olga Lomaka, Paolo Ciabattini, and Adam Lucey, among others.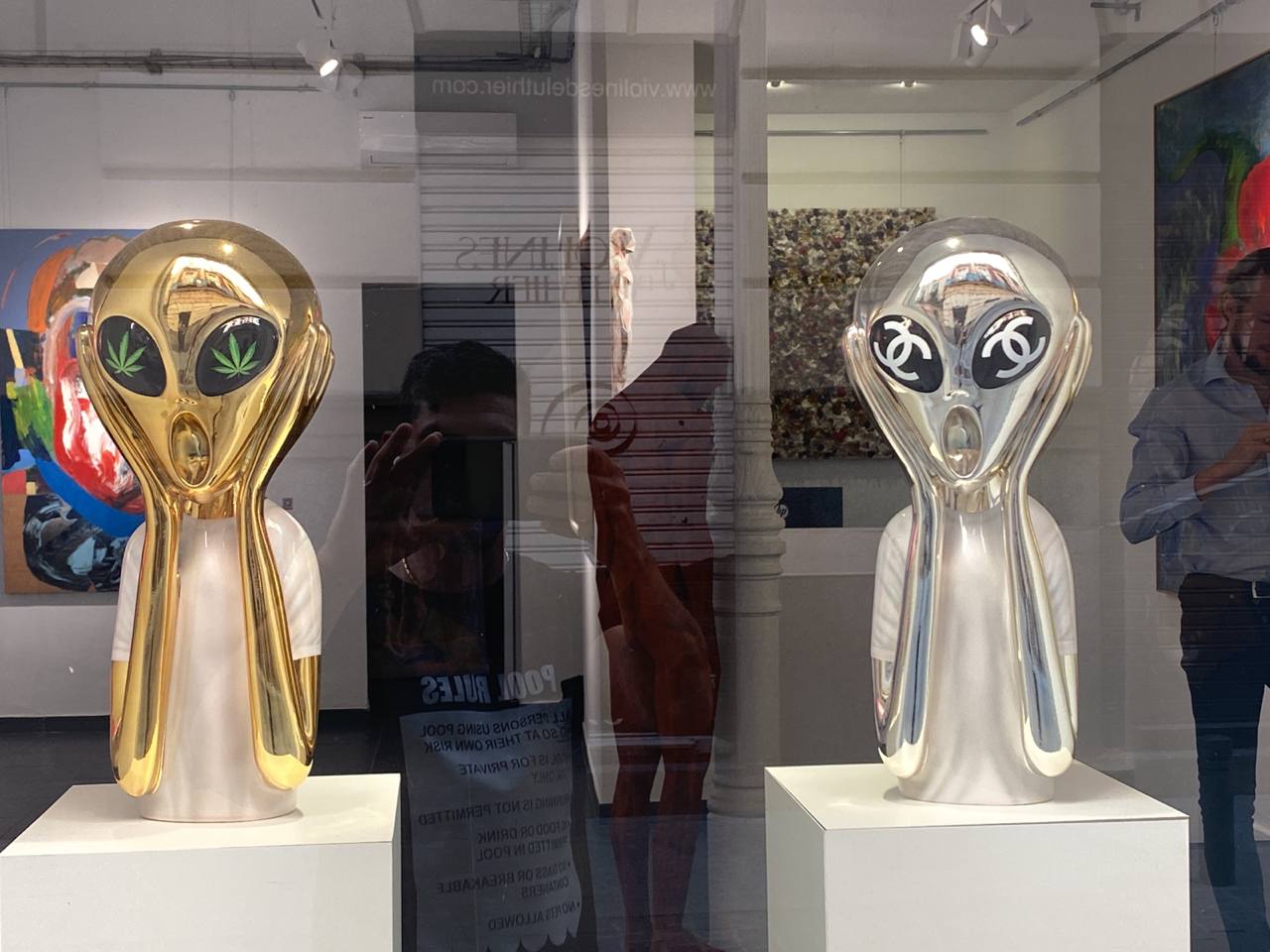 Espinasse31 also offers a residency program that is aimed at providing a space for emerging artists to develop and promote their work and facilitating creative interaction among the international art community.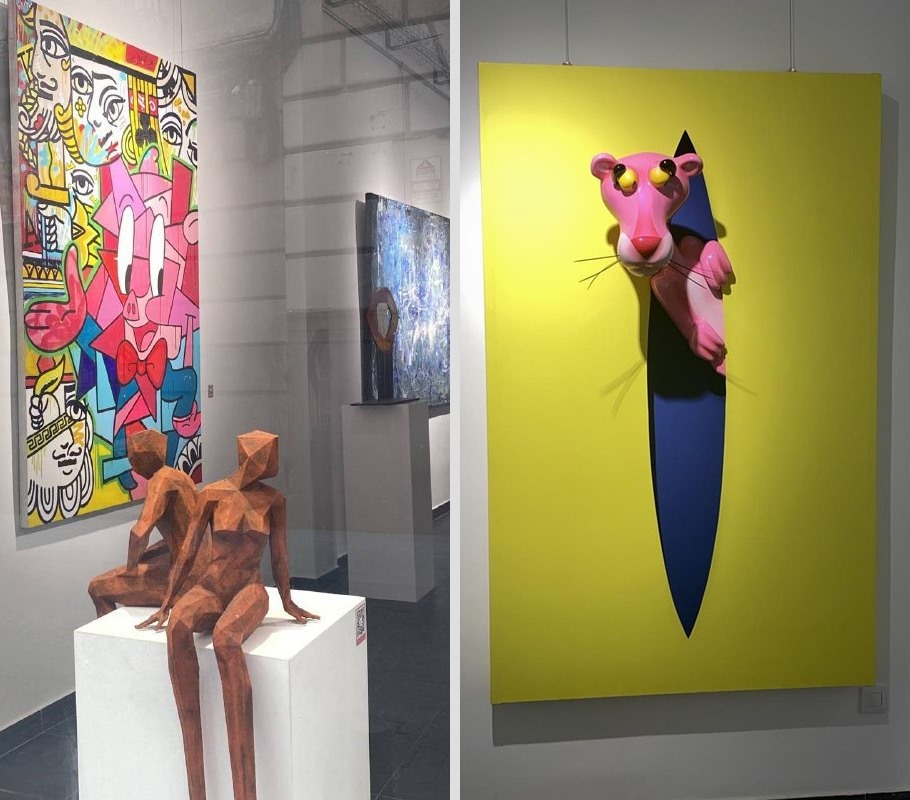 Now that you know where to buy contemporary art in Madrid, be sure to visit Espinasse31. This amazing place is definitely worth your time!