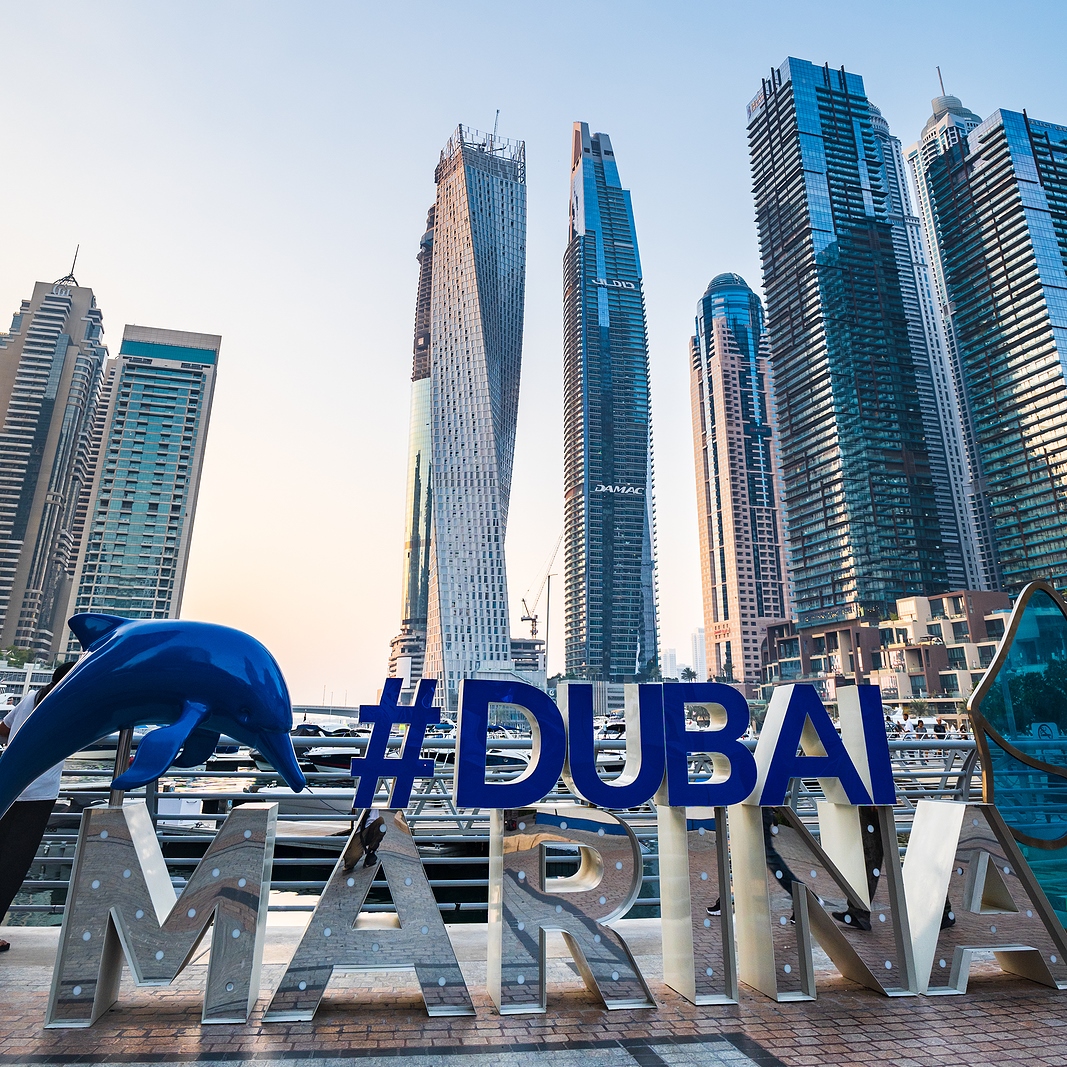 The Dubai real estate market differs significantly from other countries in terms of the types of housing offered and the arrangement of housing complexes. By buying apartments there, you get comfortable housing and the opportunity to use the infrastructure of the complex and the area, from outdoor recreation areas to temperature-controlled swimming pools. There are many types of real estate for foreign citizens: apartments, duplexes, commercial objects, cottages, and luxury penthouses in Dubai. More details you can read in the article. 
Property types
Dubai developers are trying to take into account the preferences of not only residents but also foreign investors. The following types of real estate are being sold in the UAE. 
Apartments
In the United Arab Emirates, this is a whole real estate sector intended primarily for renting out. Apartments are the main type of residential property for sale in Dubai, attracting foreign investors, expats, and tourists as tenants. Among the important features of this type of real estate, it is worth highlighting that:
it is not eligible for registration;
it is an investment vehicle.
Most foreigners confuse apartments with flats, but there is an important feature: in Dubai, apartments are housing of any size and configuration, designed to generate income for the owner. Among the most common options are:
studios;
apartments in Dubai with several bedrooms.
Buying an apartment allows a foreigner to receive up to 8 percent per year from renting out housing. 
Duplexes and penthouses
Most skyscrapers in prestigious areas of Dubai have a rather limited supply of penthouses. With the high demand, this property type can confidently be called the most expensive in the UAE.
Penthouses are often confused with duplexes, but they are different types of residential properties. The penthouse is always located on the last two floors of high-rise buildings, distinguished by panoramic windows and breathtaking views. A duplex is called an apartment in a low-rise building; sometimes, such housing is sold with part of the local area. In both cases, these are apartments with 2 floors.
Both types of properties are suitable for a large family. They are popular with both foreign investors and expats for permanent residence. 
Cottages and townhouses
These popular types of luxury real estate in Dubai are second only to apartments, regarding the number of offers. As a rule, such housing is connected into sectors of cottage settlements, while each major Dubai developer has similar projects with their own characteristics.
Cottages are the type of real estate for sale in Dubai, which locals prefer the most. Such housing has a large area, often with a garden or a swimming pool. In the premium segment, cottages have their own access to the beach.
Townhouses, as a rule, are designed for several families and have several separate entrances. This type of housing is in great demand among expats and tourists, which allows the owner to earn money when renting both short and long-term. This fact explains the high investment attractiveness of townhouses. 
Commercial objects
In Dubai, this type of real estate is represented by offices, retail and warehouse premises, and showrooms. Both locals and foreigners can buy them. As a rule, purchasing a commercial property for starting your own business in Dubai makes sense. The ROI of such properties is the same or lower than that of residential properties, and selling them will be more difficult. 
Where can a foreigner buy a home?
There are several types of property ownership in the UAE:
Freehold – absolute ownership. The owner has the opportunity to dispose of real estate at their own discretion, including leasing and transferring by inheritance.
Leasehold – acquisition on lease. The buyer can use the property with certain restrictions.
Commonhold – joint ownership of common areas by the association of residents.
For foreigners who are not citizens of the Gulf countries, purchasing any type of real estate is available only in the freehold zones of Dubai and several other cities in the UAE. 
The most demanded types of real estate in Dubai
According to the Dubai real estate market analytics, apartments with 1 bedroom are the most popular among investors. This phenomenon is explained by the high demand for this type of property among migrant workers who come to the UAE and who are not interested in luxury villas in Dubai and apartments with several bedrooms.
The second place is held by townhouses, which are preferred by expats and groups of tourists.
Note that small studios, despite their availability, are gradually losing popularity. The point is a small difference in the cost of rent between a studio and a 1-bedroom apartment. 
Most wanted areas
Traditionally, the most popular among investors and tenants are the central districts of Dubai, including:
Dubai Marina;
Business Bay;
Emaar Beachfront;
Meydan, and others.
These areas are the UAE's most profitable types of real estate for foreign citizens. These include 1-bedroom apartments and penthouses.
Even though iconic areas attract huge numbers of tourists, peripheral communities are also popular. Expats with families who have chosen Dubai as their permanent residence prefer to settle there. Most often, they rent country houses in areas such as:
Jumeirah Park;
VillaNova;
Mira;
Arjan. 
Property in Dubai
Ax Capital real estate agency in Dubai will help with the purchase of any type of property. Experts will select an object that will fully meet your expectations. Looking for high-yield real estate? Looking for a permanent home in a good area? The https://www.axcapital.ae/ experts are well-versed in the Dubai real estate market and personally inspect properties to ensure they are what you need. Ax Capital will provide legal support and bring the transaction to registration. You can contact the consultant directly to get a selection of the best offers in the UAE market.