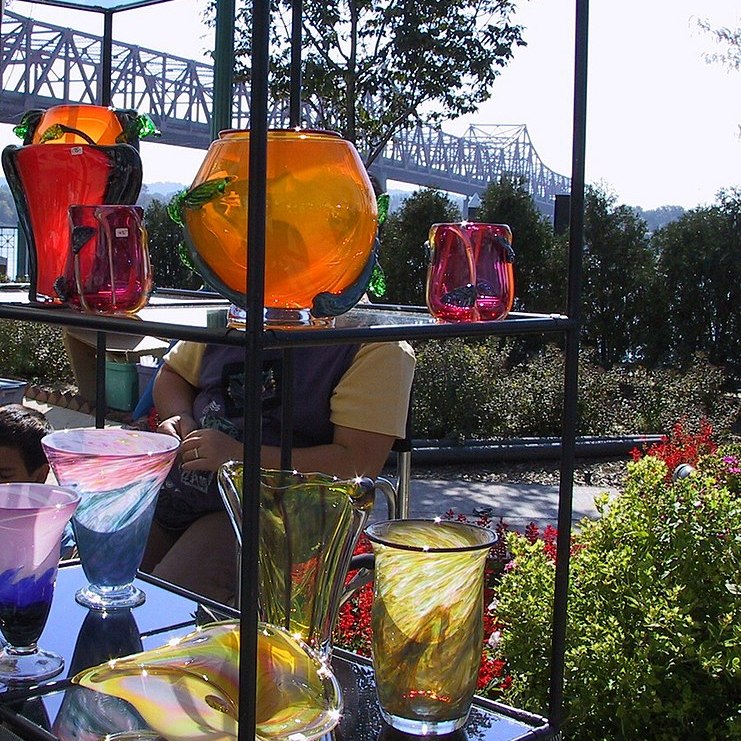 Glass is one of the most infamous breakables. The look and sound of broken glass sound is frustrating, and this is what happens when you don't ensure the safety of items during transportation. If you want to deliver glass artworks or glassware, you should know the best way to ship glass. The following safety tips will help you organize and protect your shipment without wasting your precious time.
What Is the Best Way to Ship Glass in 2022? 6 Safety Tips
1. Better sort your items beforehand
No matter what kind of glass you pack, each item should be wrapped separately within the shipping container. Bear in mind that heavy objects (above 5 pounds) should have individual boxes.
2. First, secure the bottom
Protecting the bottom of your box is the first step to successful packing. Tape the center and seams of the corrugated cardboard box with adhesive packing tape. For maximum safety, create a layer of packing peanuts or other filling material to make the "safety pillow" for your valuables.
3. Don't overload a box
If you want to ship several small items inside a box, it is safe to use cardboard dividers that will prevent the collision and movement of objects. At the same time, you shouldn't overload a box — one layer of dividers for one box is enough.
4. Don't overload your package
Once everything is ready, close the top flaps of the box, secure them with tape, and label the whole thing! Several stickers will inform shippers about the nature of the box content.
5. Don't forget to insure your shipment
If needed, you should insure your shipment to protect yourself against force majeure. It is the best way to ship glass and stop worrying about the safety of your belongings.
6. Hire only experienced shippers
When choosing a shipping company, make sure you hire experienced handlers who worked with glass before. White glove delivery services are the perfect choice in this particular situation.
These tips will come in handy when you need to pack and deliver your glass items to another city or even state. Good luck!