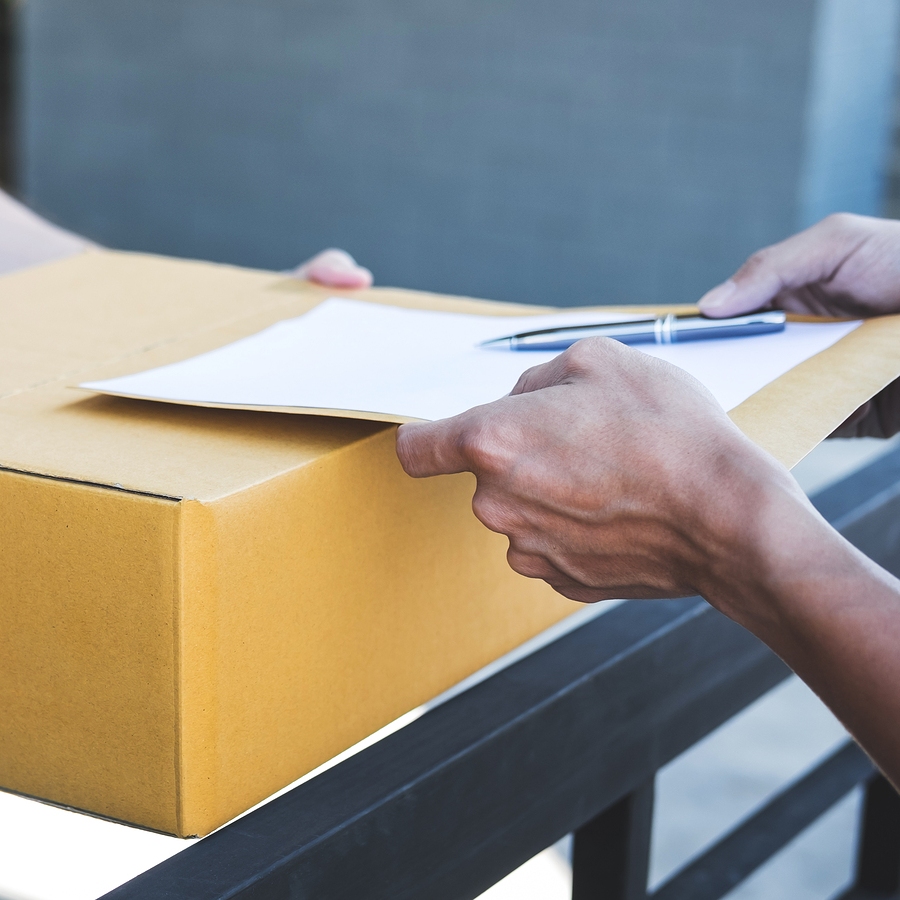 When it comes to delivery, transportation, and logistics, you may often come across the term "white glove courier service." What does this mean? Why specifically "white glove"? How does such service differ from a conventional shipping company? What range and standard of services should you expect from such an organization? Let's discuss all this in detail to see how Fine Art Shippers fits the term and goes above and beyond in the sphere of shipping, handling, and courier delivery.
When we speak about a white glove courier service, the first thing coming to mind is a perfectly trained and tidy butler or a waiter in some VIP restaurant. Representatives of these professions traditionally wear perfectly white gloves as a sign of their utmost care for ideal execution of clients' orders. By the same analogy, an art courier service of the highest standard is referred to as a white glove delivery service – the one in which handlers and shippers always walk the extra mile to leave customers satisfied.
Fine Art Shippers is a company proud to refer to itself as a white glove courier service because of the unchangeably high level of customer service quality, meticulous attention to detail, and fully individualized approach to each client's situation and needs. We always conduct a preliminary appraisal of artworks and check out pick-up and delivery locations to develop an optimal route and artwork handling techniques. Our professional courier services in New York enjoy high demand among art collectors, museums, and auctions paying close attention to how their property is moved and shipped.
How do we take care of art and antiques? As a professional shipper knowing all unique needs of such items, we always ensure:
proper temperature and humidity levels in the transportation vehicles and warehouses;
advanced security measures;
expert appraisal and insurance of valuable items;
careful handling of all items from the departure point to the destination with our handlers treating them with care during packing, transportation, delivery, unpacking, and installation at the intended location.
If you are looking for an infallible white glove courier service that will never let you down, contact us today or simply request a free quote for the needed service. We are available 24/7 and provide services both in NYC and US-wide. We also service international clients and help them with import and export of fine art and antiques. Turn to us for help to see how professional white glove transportation services work and never agree to less than maximum!