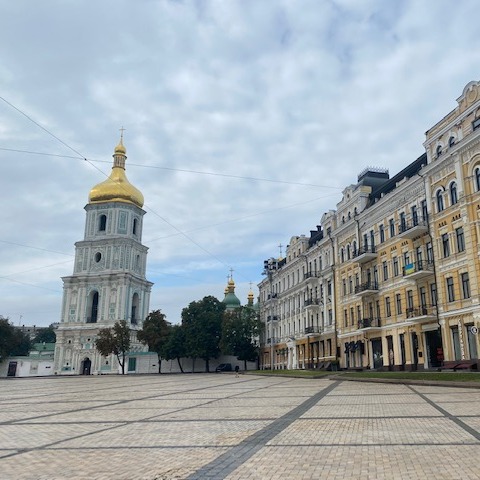 Kyiv is one of the main tourist destinations in Eastern Europe. The city is home to many historical landmarks and cultural legacies. Its history dates back to 482 AD, which makes the capital of Ukraine an ancient city. Nowadays, many foreigners regularly visit Kyiv to look at its unique architecture and learn more about the culture and traditions of Ukrainians. However, very few people know about the rich art scene of this place.
An Art Lovers' Guide to Kyiv's Art Scene
The first surprise waiting for you in Kyiv is street art. The city has always been an arena for talented street artists who used walls of the old high-rise buildings as their canvases. You need to pay attention to the old central area. Striletska Street, Velyka Zhytomyrska Street, and Olesia Honchara Street should be first on your art bucket list. Apart from large-scale mural paintings, Kyiv's art scene is rich in historical monuments and memorials, to say nothing of numerous street sculptures all over the city.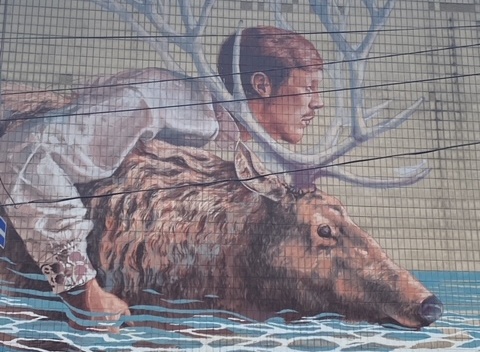 The next step is art museums and galleries. Kyiv's vibrant art life consists of local and national artists rather than foreign ones. While there are so many successful Ukrainian artists whose works are exhibited worldwide, the city is only on its way to becoming an international art capital.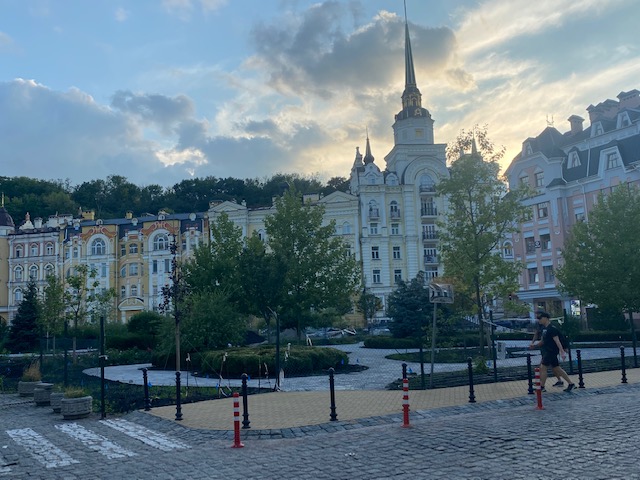 If you want to feel the atmosphere of museums, you should start with the National Art Museum of Ukraine, then the National Museum of the History of Ukraine, and the art complex Mystetskyi Arsenal. As for galleries, there are many of them. Fine Art Shippers recommend visiting the Art Gallery "Manufactura," Voloshyn Gallery, and PinchukArtCentre.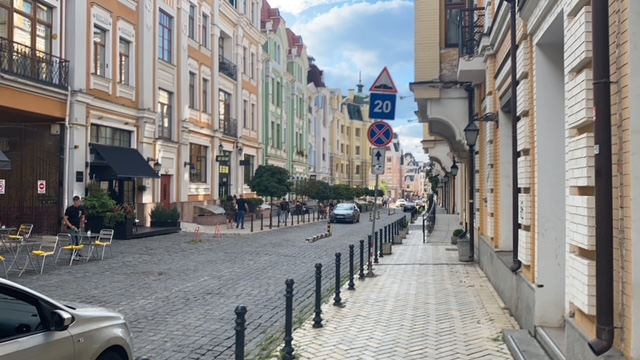 Kyiv is a magnificent place. The more time you spend in this city, the more you understand its uniqueness and unrepeatable energy. If you happen to be in Kyiv, make sure to explore every inch of its incredible art scene.