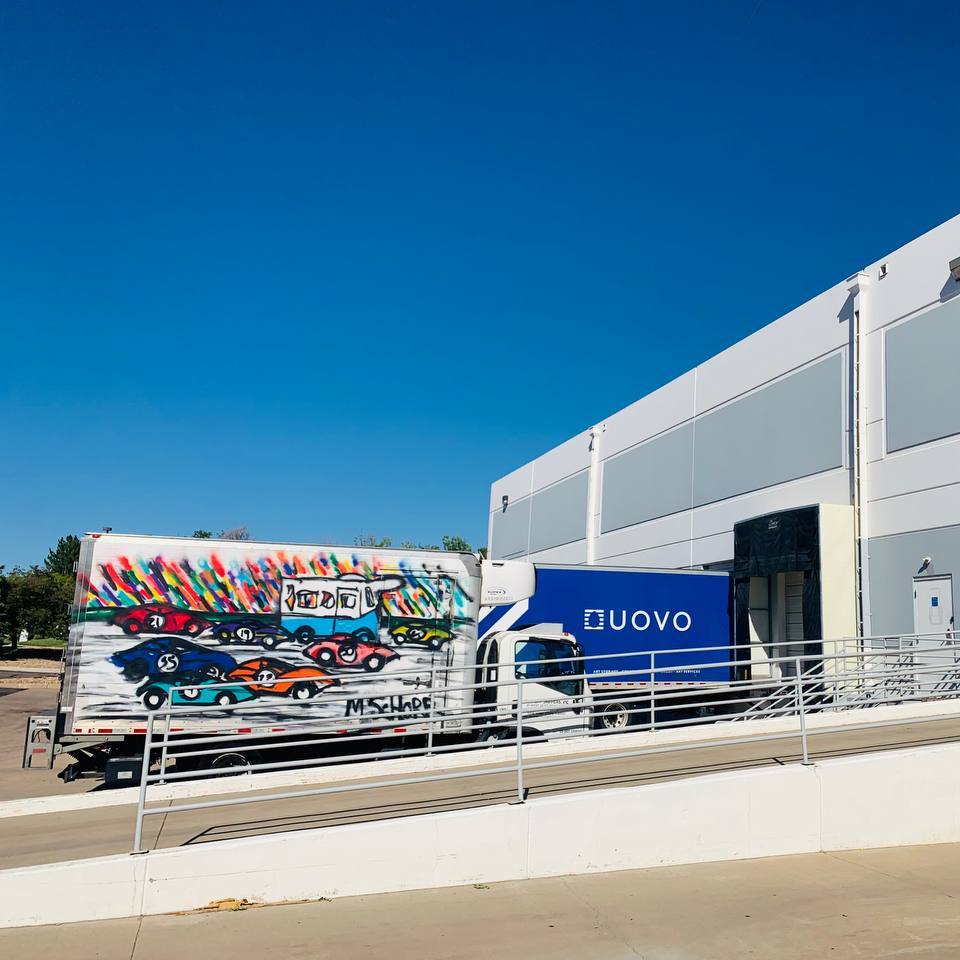 At Fine Art Shippers, we know exactly how crucial impeccable storage conditions are for ensuring that your art collection stays in prime condition for as long as possible. This is why we love collecting art from UOVO, a company that provides first-rate fine art storage services to collectors, artists, and art institutions across the United States. Its detail-oriented and professional approach to each problem makes this company one of the best in the industry. Learn more about UOVO below.
UOVO Provides Impeccable Fine Art Storage Services Across the US
With over 10 locations across the US, UOVO offers a personalized fine art storage experience. If you are looking for a perfect solution for your art storage-related needs, this company is right for you. UOVO boasts nearly 900,000 square feet of storage space, housing different kinds of facilities to accommodate the needs of every client. It offers both private rooms for those who require exclusive care and more cost-efficient storage options.
UOVO understands that getting humidity levels, temperature, and lighting right is a crucial part of ensuring the utmost safety of the artwork. For this reason, you, as a client, are free to fully customize your storage space to meet the unique needs of your precious art collection.
Are you wondering how UOVO protects its client's valuables? The company goes above and beyond with its certified security systems and constant monitoring of any climate fluctuations. Besides, UOVO is approved by some of the most reliable art insurance companies, so you can finally leave your worries behind, entrusting your valuables to one of the best art storage companies in the US.
UOVO is chosen by art collectors for the professionalism of its team and the quality of the art storage services it provides. We often collect items for our clients from UOVO and ship them across the country and overseas. For example, not so long ago, we collected a valuable art piece from one of the company's facilities in Denver, CO, for our client in the UK. The painting was then delivered to our warehouse where we built a durable wooden crate to ensure the piece would be completely protected during international transit.
Art storage companies are pivotal to ensuring our job as art shippers goes smoothly. We are thankful to be working side-by-side with other professionals who understand the value of bespoke art storage services.