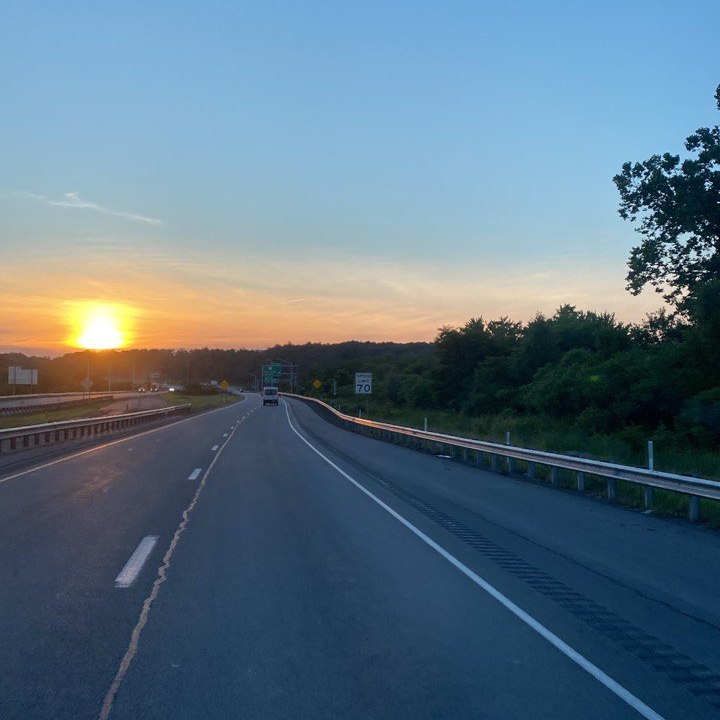 Fine Art Shippers has been offering comprehensive art shuttle services for more than 25 years now. With several shipping routes around the country, our team is capable of delivering quality services to any corner of the US, be it Florida, Texas, Washington, or Minnesota. Art shuttle Chicago – New York is one of our most popular trips, as it connects the two biggest cities with some of the most developed and advanced art scenes in the region. Let's uncover the benefits that every artwork owner can have by joining our shuttle.
Uncovering the Benefits of Art Shuttle Chicago – New York
Breakneck service speed
The distance between New York and Chicago is almost 800 miles, which is quite a lot, considering the value and fragility of items that we transport. Throughout the years, Fine Art Shippers has trained to provide packing and moving services most effectively. While artwork safety is above all, we know how to use time properly. At the end of the day, logistics is about time management, so we make sure that our clients get high-quality assistance in the shortest possible time.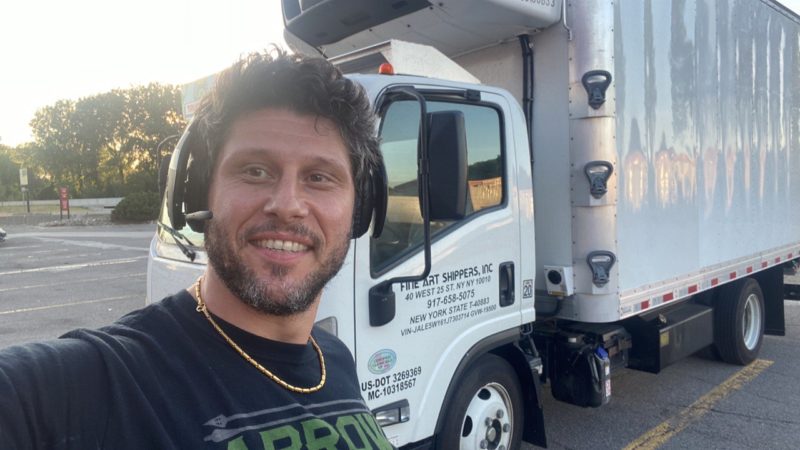 Hard-to-refuse offers
We know how important budgeting is. Taking into consideration the fact that fine art services are not dirt cheap, we found ways to make our services affordable without risking the safety of the shipment. Art shuttle Chicago – New York is no exception. Our team will make all the necessary adjustments to meet your budget.
Range of professional services
Fine Art Shippers strives to let every client enjoy stress-free shipping. That is why we want to make every case unique and custom. To achieve that goal, every customer is offered a range of professional services that will surely take the burden off their shoulders. Once you decide to benefit from the art shuttle Chicago – New York, you will be able to use some other of our useful services, including installation, storage, white-glove delivery, piano shipping, and many others.
How to join the art shuttle?
To become part of the trip or any other shuttle, you should contact our team by requesting a free shipping quote or via email. Once you submit your quote with all the information, our managers will review it and get back to you with the best possible offer. Fine Art Shippers will be in contact with you throughout the entire shipping process, so you will be able to ask us any questions or get additional help anytime.