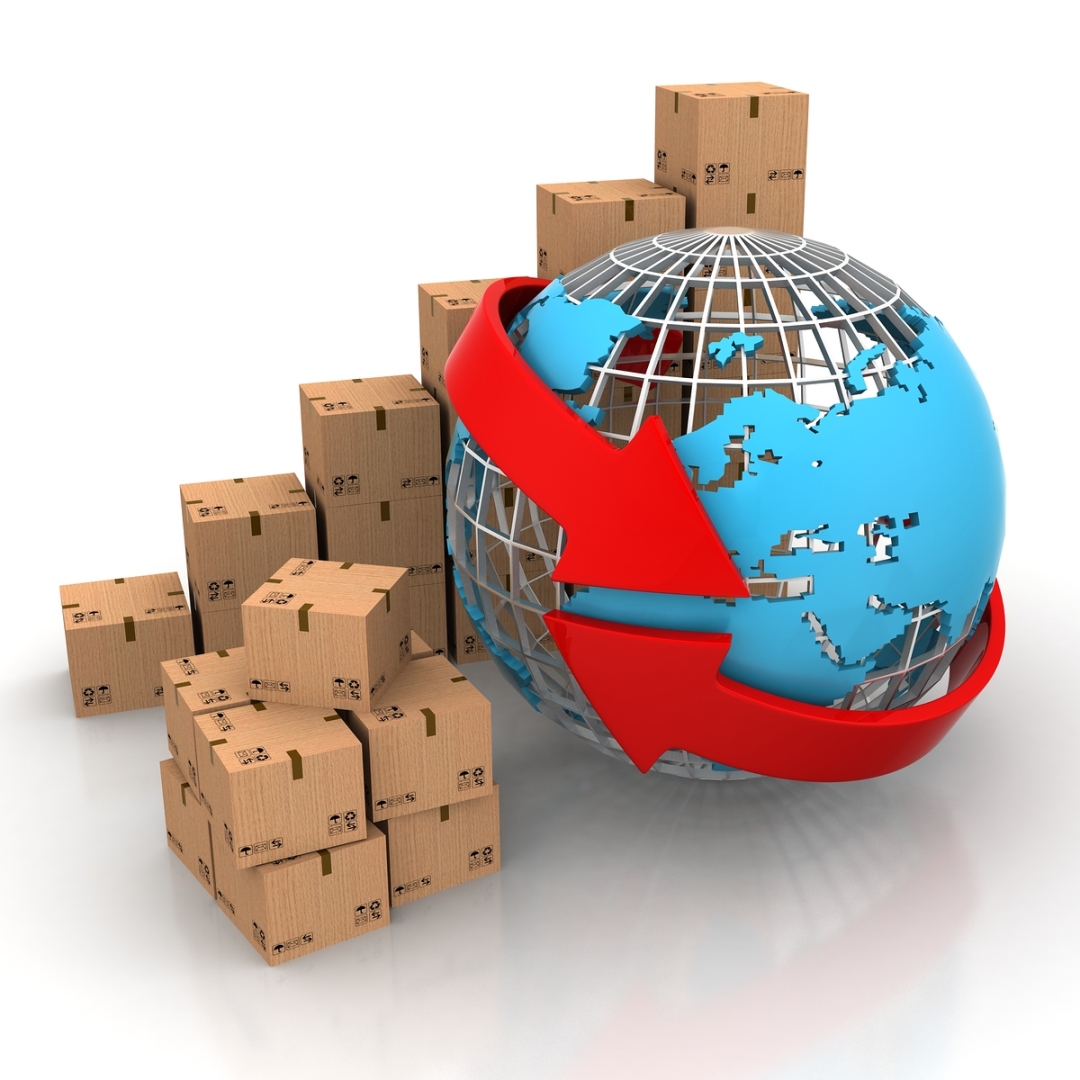 Shipping fine art and antiques, especially priceless family artifacts that have been passed through generations for years, always requires a special approach. That is why this complicated and laborious process should be entrusted to only a proven moving company that specializes in the transportation of very fragile and delicate items. At Fine Art Shippers, we not only deliver art pieces, but we also take care of each of them so that they reach their destination in perfect condition. After all, even a barely noticeable scratch can be catastrophic for the owner. However, if you are going to transport your antique items, then you should be familiar with the main aspects of this process. Here are some fine art shipping tips that you should consider.
First of all, you should know that sometimes you have to sacrifice the speed of transportation to ensure maximum safety of the valuable objects. The loss of time may not be significant when it comes to local transportation, but this difference is noticeable for international shipping. Plus, antiques may be delayed at the customs office when checking. Anyway, at Fine Art Shippers, we always help our clients pass the customs control.
Antiques are almost always non-standard objects. They may vary in size and degree of fragility, as well as be extremely expensive. Therefore, the car body should be prepared specifically for your belongings. Besides, in addition to careful handling, valuables often require special equipment, such as a sophisticated alarm system and fire suppression equipment. Consider all these factors, and they will work on you!
You can always specify how exactly your fine art pieces should be placed in the car body. As for the shipping company, it has to inform you how the transported items are fixed. Remember that the objects should be able to keep their position even in cases of force majeure. Moreover, if you are going to transport old books or paintings, make sure that the vehicle is equipped with a special system regulating temperature and humidity levels.
You can take part in the planning of the route that will be suitable for a truck with your possessions. All roads are simply obliged to be high quality and smooth to avoid shaking during transportation. In addition, do not select the route that is laid through dangerous stretches of road.
And the last one but probably the most important advice for antique shipping is certainly related to the insurance. No matter how perfect the route is, the company – professional, and the driver – experienced, art insurance should never be neglected!
If you want to be part of the transportation process, follow these simple fine art shipping tips! Anyway, Fine Art Shippers can provide all these services and even more, including 24-hour guarded storage facilities, museum-quality crating, and shockproof packaging at very attractive prices. We will ensure the implementation of each stage of the transportation process at the highest level! Just request a free quote, and we will do the rest!