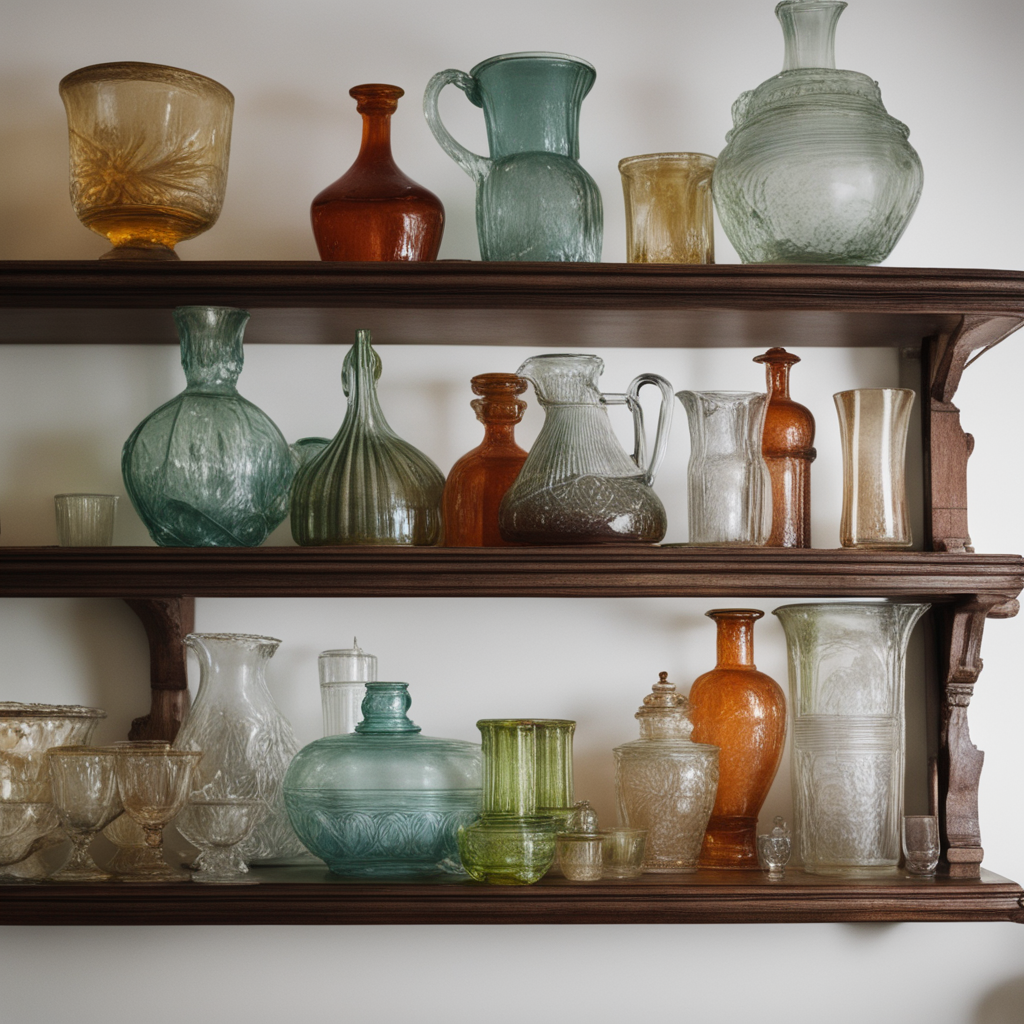 Is there anything more fragile than glassware? It's certainly antique glassware. Be they wine glasses, champagne flutes, or carafes, it is hard to think of more delicate items that can be easily damaged during transportation. But what if you're moving to a new apartment or house and it's time to pack everything up, including your most fragile items? The Fine Art Shippers team has some tips for you on how to move antique glassware without causing irreparable damage. The same tips can also be used when moving not-so-fancy items.
How to Move Antique Glassware: Tips from Fine Art Shippers 
Before packing your crystal glasses and other vessels, we strongly recommend that you place them all in front of you, count them, and record the results in a notebook. This will help ensure that nothing of your valuable items was lost during the move.
Next comes the most important step in moving antique glassware – packing. For reliable packing, you will need cardboard boxes, bubble wrap, soft packing paper, and paper tape.
1. Reinforce the sides of the boxes with another layer of cardboard.
2. Place some bubble wrap on the bottom of your reinforced box.
3. Wrap each piece of your glassware separately in 2 or 3 layers of packing paper. Secure the paper edges with tape. We recommend using paper tape because it is easier to remove.
4. Use a sheet of bubble wrap to cover your piece again and also tape it down.
5. When all the pieces of glassware are individually wrapped, start arranging them inside the box. Try to arrange them so that there is as little free space between them as possible.
6. Fill any free corners inside the box with leftovers of packing paper or bubble wrap.
7. Seal the box with the help of durable tape. Don't forget to write FRAGILE on each side of the box and mark the way up with two arrows.
Now you are ready to move antique glassware. Load the boxes into the truck and try to secure them inside so that they do not move during the relocation. And, of course, don't put anything on top of them.
If you still have questions about how to move antique glassware, or if you are not sure that you can handle it yourself, Fine Art Shippers is always here to help. Just contact our team of professional art handlers using the free quote form on our website.