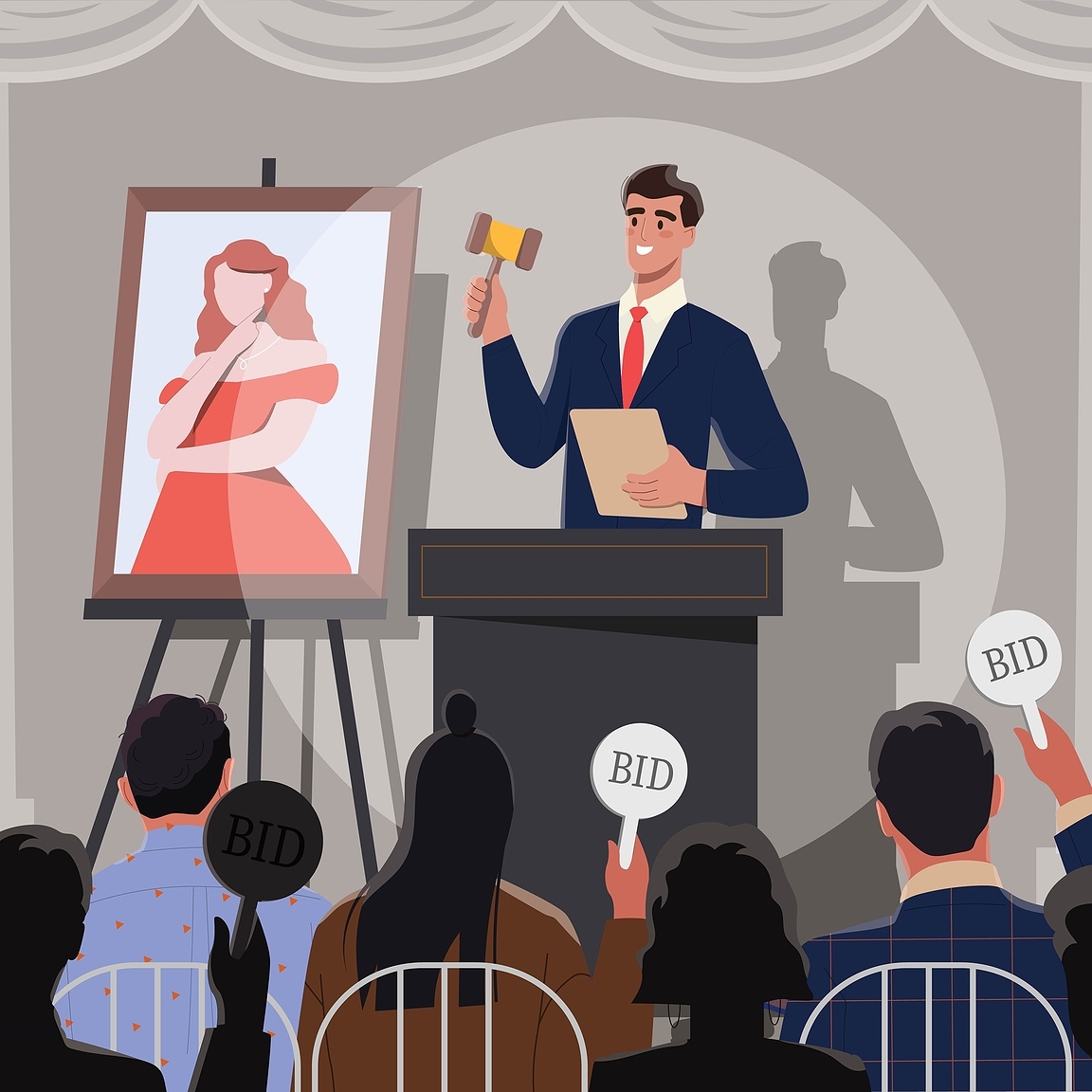 New York City is rightfully acknowledged as the hub of the international art market. Many large auction houses started off in different parts of the US and opened locations in the Big Apple down the line. As interest in acquiring unique and rare pieces of art prevails, these auction houses continue to prosper in their field. Some of them deal with various types of art and antiques, while others cater to specific niches. Here are three auction houses with offices in New York that keep attracting buyers from around the world.
3 Large Auction Houses in NYC You Should Know
Bonhams
One cannot talk about large auction houses in New York without mentioning Bonhams. It is a privately owned auction house founded in 1793 in London by Thomas Dodd. Since then, Bonhams has opened its doors to art admirers in Los Angeles, New York, and Hong Kong. It has experts in almost every area imaginable, including fine art, motor cars, collectibles, and jewelry.  This allows them to select items that will encourage high bidding. Bonhams New York location holds auctions in many different categories, ranging from contemporary and modern art from Europe, America, and Asia to watches, jewelry, and more.
Doyle
Doyle New York location was established in Manhattan by William Doyle in 1962. Since the 60s, the auction house has expanded its network to other parts of the US while also building its relationships with overseas buyers. Apart from fine art, Doyle also holds auctions dedicated to real estate, couture collections by fashion designers, expensive books, and exclusive autographs. In 2013, they famously held an auction of furniture and art collection of the former NYC mayor Edward Koch.
Swann Galleries
Founded in 1941, Swann Galleries is one of the best large auction houses in NYC, which specializes in selling works on paper. It holds auctions of rare manuscripts, books, photographs, maps, prints, and many more. The founder of the company Benjamin Swann was originally a book dealer. To this day, Swann Galleries is the only auction house that is a member of the Antiquarian Booksellers Association of America. While it might not be the biggest among New York auction houses, it is definitely the largest and most famous among rare books auctioneers.
Fine Art Shippers has extensive experience in transporting fine art and antiques to/from various auction houses, including Doyle and Bonhams, helping our clients ship valuables and collectibles safely. We offer a wide range of art shuttle options, as well as provide international shipping services. Please, do not hesitate to contact our team for any auction shipping help required.