Have you ever pondered what one needs for staging an art exhibition that will grab public attention in two shakes? No doubt, there are quite a few things that matter, but there is someone who makes the most of the initial preparations and decides how the exhibit will go. All this applies to the art curator, a key figure for any art exhibition and the world of contemporary art as a whole.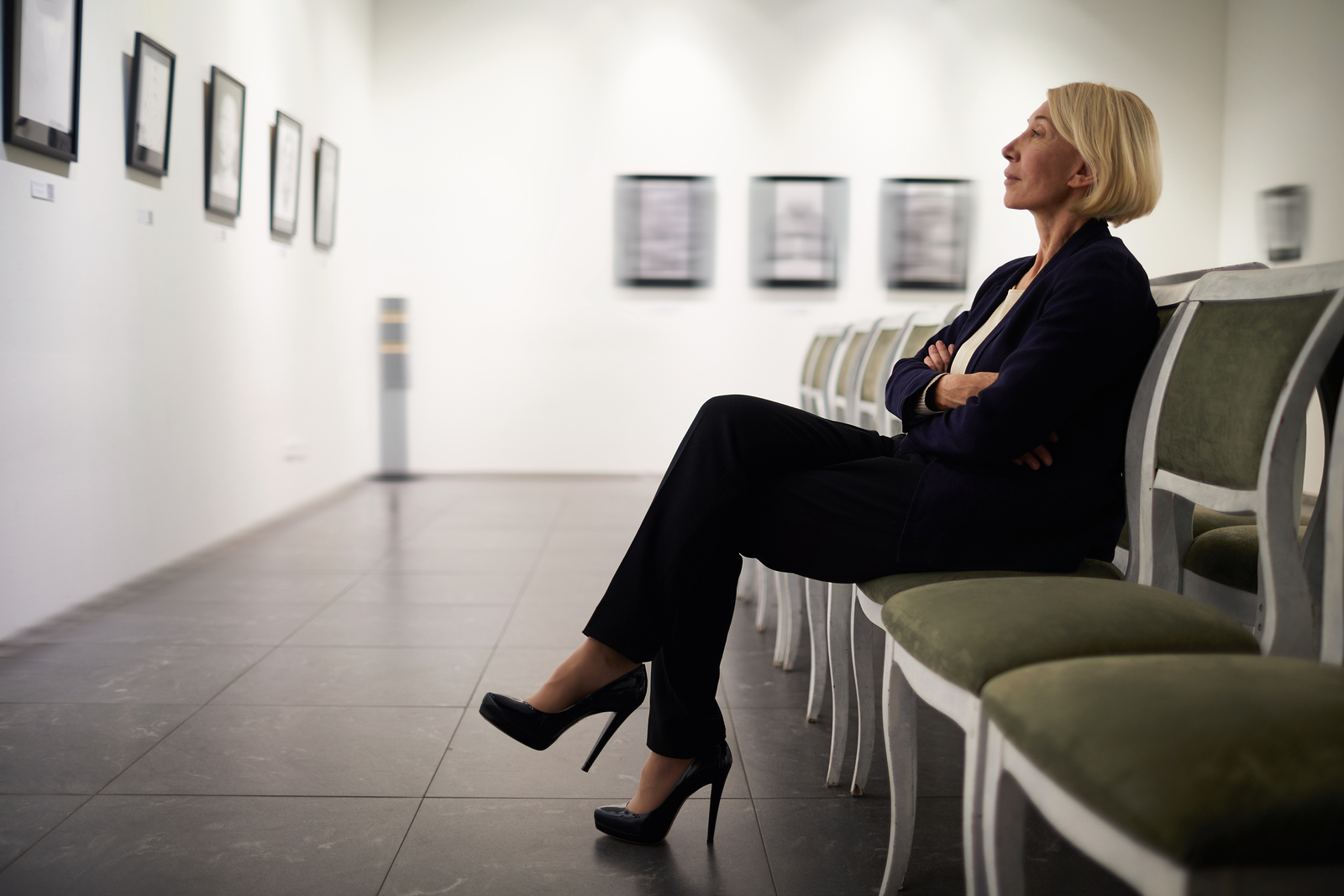 Role and importance of the art curator 
Everyone who craves to be an art curator should bear an insurmountable love to art and its history and have a certain set of professional skills required for this job. Curators are responsible for maintaining collections by evaluating and analyzing their cultural and monetary value, conditions of preservation, and authenticity, which requires a great deal of insight and knowledge. They also interpret various works of art to find sufficient pieces to plan art exhibitions of any scale.
The role of a professional curator is paramount. They have a knack in compiling necessary art objects and arranging the exhibition space so that visitors find it most appealing and complete. In other words, a curator is the one who is responsible for the exhibition and is always ready to answer any questions regarding displayed art. If you want to know more about what these people do, you should visit Independent Curators International, one of the best arts organizations focused on the role of the curator in the world of art.
Independent Curators International
Independent Curators International (ICI) is an international organization that connects art curators from different generations, backgrounds, and regions, and across cultural, political, and social borders, supporting their work and helping them further develop. Aimed at creating stronger art communities through international engagement, collaboration, and experimentation, ICI works with art curators, art spaces, and artists from all over the world to present educational initiatives, public programs, and exhibitions of the highest quality level. Very recommended!