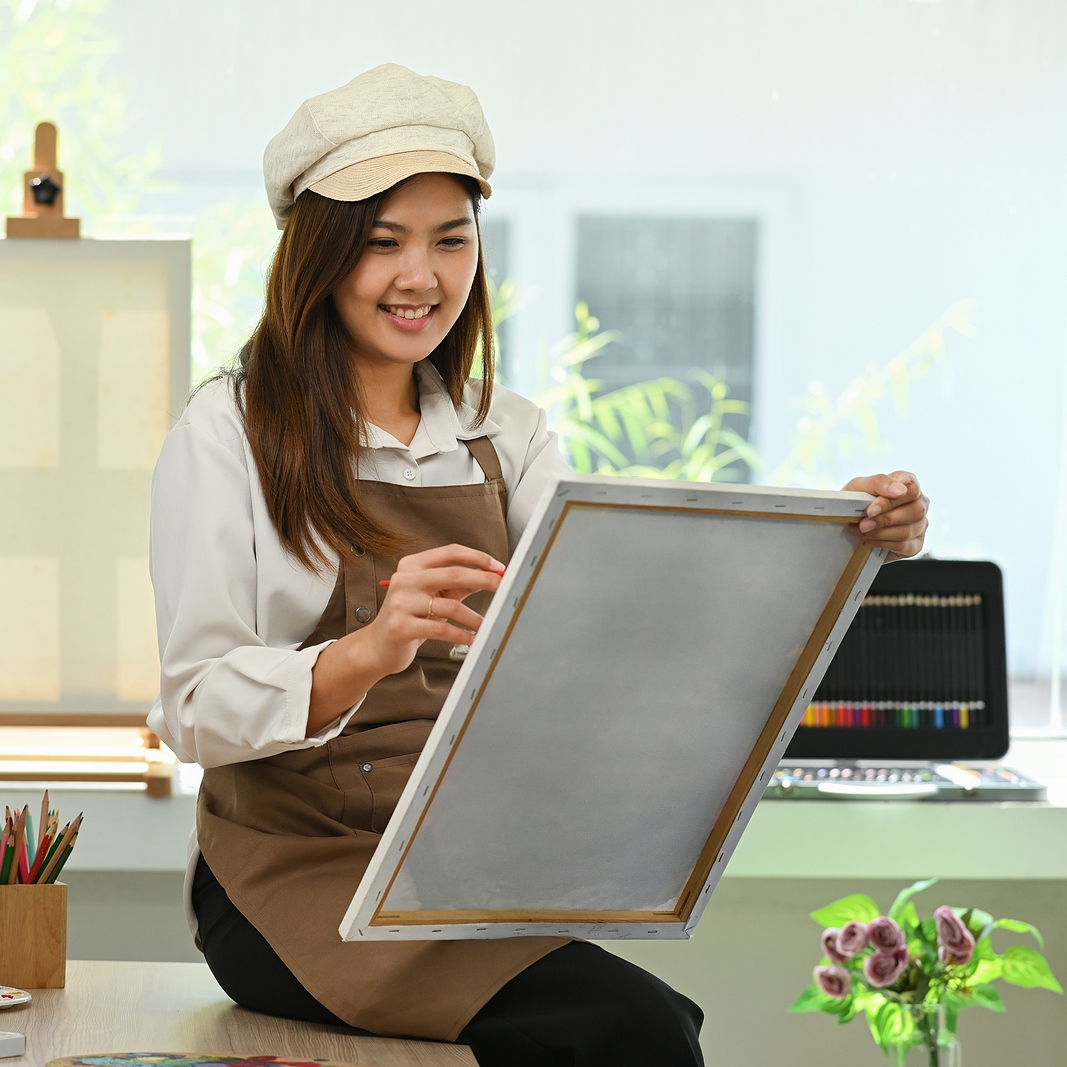 When you're shipping art, it's important to take extra care to ensure that your piece arrives safely. Here are some tips on how to tag, wrap, and pack your artwork for shipment. With a little preparation, you can rest assured knowing that your art will arrive at its destination in one piece.
Use Proper Labeling
You need to make sure everyone can recognize the significance of the package and act toward it accordingly. Lots of people order some custom identification products in order to additionally accent what is inside. This way, you know people will do their best to keep it safe while onboard and nobody will have trouble recognizing it once it arrives.
These days, using proper labeling when shipping artwork is essential. Labeling artwork correctly is not only important for preventing damage in transit, but it also helps ensure your shipment arrives quickly and safely. Be sure to include information such as the shipper's and recipient's name and address, a tracking number if available, the item's weight and contents, as well as any special instructions for handling.
Don't Let It Move Around
Make sure to fixate the package so it isn't able to move around during shipment. When shipping art, this is essential to ensure your package can be delivered safely and not get damaged in transit. To do this, you should use inner packing materials such as bubble wrap or foam to create a snug fit around the artwork so it doesn't rattle inside the box. For extra protection, you can also use foam sheets or packing peanuts. Additionally, make sure to stabilize the artwork with a cardboard frame so it has something to lean against during transport. Lastly, be sure to pack the box fully and not leave any gaps in order to prevent the artwork from moving around inside the package.
Choose Good Packing Materials
Packaging your product for shipment is another essential task you must do right. There are various packing materials you can choose from. These are the following:
Bubble wrap
Polystyrene sheets and blocks
Foam peanuts
Cardboard boxes with dividers
Corrugated cardboard
Kraft paper wrapping
Art plastic wrap
Packing tape
All these can help you create a secure package for your artwork. Make sure to use the right combination for maximum protection.
Keep It Dry
The artwork, package, as well as the area surrounding it during the delivery, must be kept dry to ensure your art is shipped properly. Keeping things dry prevents any water damage or other issues that can occur when transporting artwork.
To do this, use waterproof packaging materials such as plastic bubble wrap and resealable bags. It is also important to make sure the items are sealed securely so that no moisture can enter the package during shipment.
If you are shipping artwork internationally, keeping it dry is even more important. Depending on the country, the humidity and temperatures can be very different than your local environment, so make sure to secure the packaging accordingly.
Use the Right Shipping Service
Look for all the viable options for shipping your artwork. Whether using a reliable courier such as FedEx or using the services of an art shipping specialist like Fine Art Shippers, your artwork is more likely to arrive safely and on time.
When using a standard delivery service, it may be wise to insure your shipment for the full value of your artwork. Most couriers offer this option at an additional cost, but transit art insurance can provide peace of mind if something happens to go wrong during transit.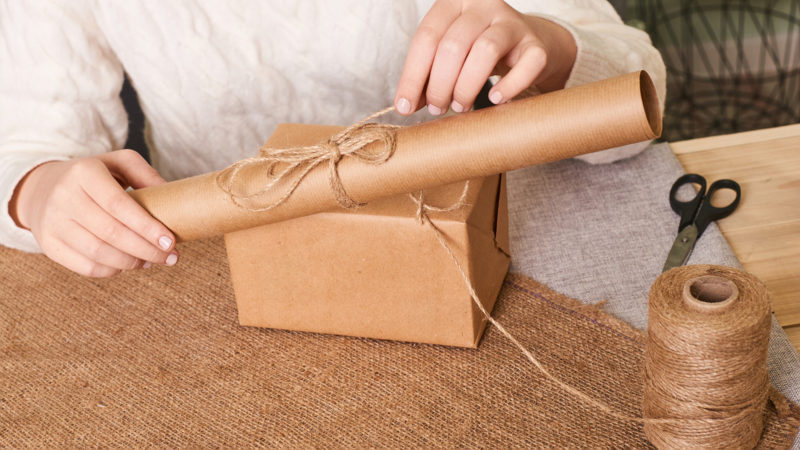 Track the Progress
Make sure to also keep tracking the progress of your art shipment. This will help you ensure that it's on the way to its destination in a timely manner. Tracking the package can also provide peace of mind, knowing exactly where your artwork is and when it should arrive.
You can do this online or contact the courier or carrier directly if needed. Additionally, tracking numbers may be available for tracking through tracking apps or third-party websites. This helps make shipping art a smooth process.
Buy Insurance
For extra peace of mind, you should take out an insurance policy when shipping your artwork. This will give you the confidence that any damages or losses caused during transport can be compensated without putting you at a financial disadvantage.
When buying insurance, it's important to set up a policy that reflects the value of your art pieces. This could mean buying an 'all-risks' type policy that covers any damage caused in transit due to mishandling, accidents, or natural disasters. Make sure you read through the small print and check for exclusions too so that you know exactly what is and isn't covered by your policy.
Shipping art pieces is a delicate and stressful task, but labeling them, as well as ensuring they don't move around, is a great start. Pick the right packing materials and keep them dry at all times. Use the right shipping service and keep an eye on where your shipment is at all times. Finally, make sure to buy shipping insurance for additional peace of mind.