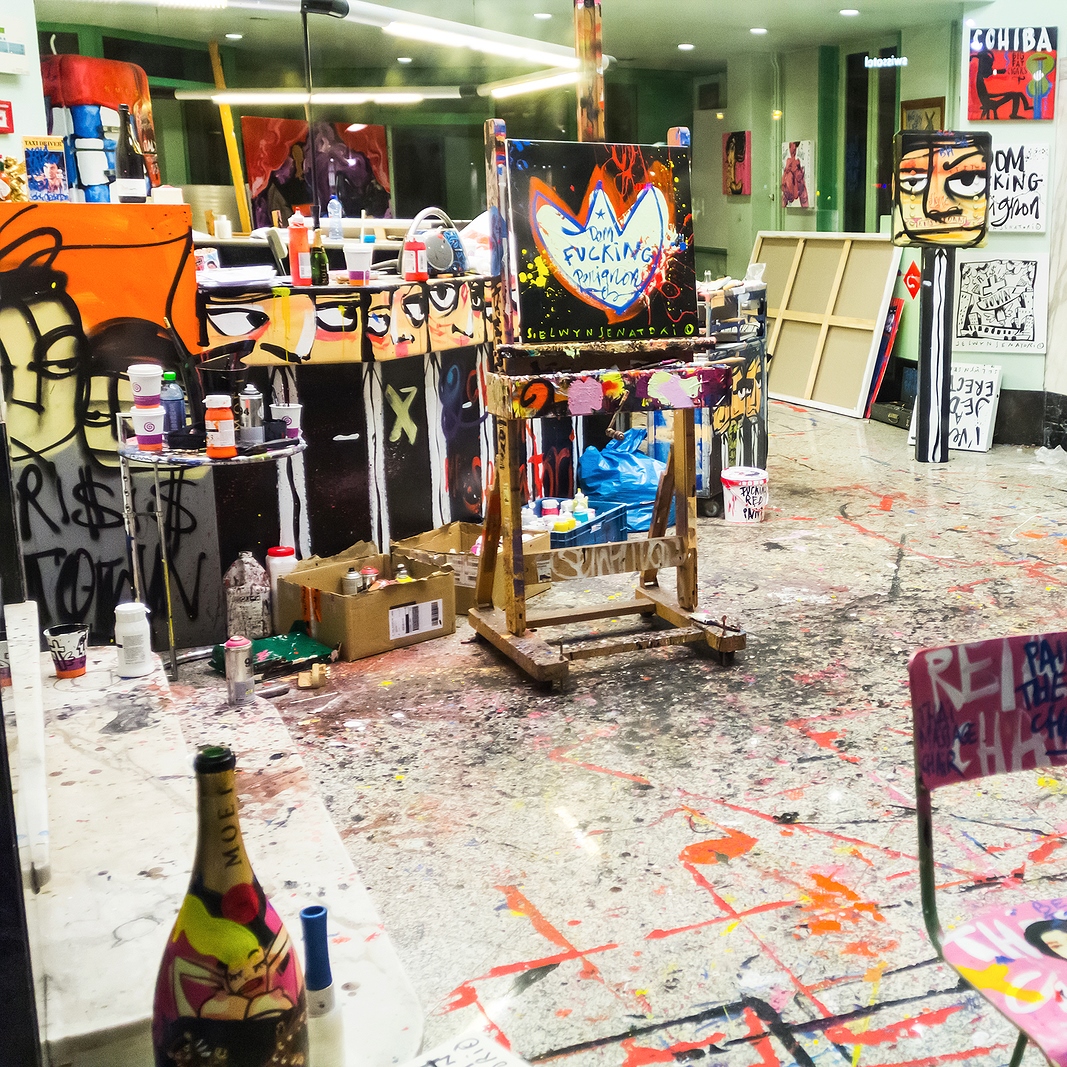 Are you an artist, gallery owner, or art dealer looking to safely package and ship the artwork? If so, then this guide is for you. We'll take a look at the complete process of packaging and shipping artwork. We'll cover everything from selecting the right materials for your pieces to choosing a reliable courier service. By following these steps correctly, you can ensure that your precious cargo arrives in one piece – no matter how far it needs to travel. So, let's get started!
1. Research Shipment Options
Before you start packing your artwork, you need to research different shipment options. There is a wide range of courier services out there – from the most affordable option to premium-level services. Depending on where you're sending your artwork and how quickly it needs to arrive, you should be able to find an option that fits your needs and budget. First, start by researching "US post office near me" online so that you can decide whether you want to use USPS, FedEx, or a more specialized service. Additionally, consider the size and weight of your artwork to determine which shipping option is best for you.
2. Choose Appropriate Packaging Materials
Once you've chosen a courier service, it's time to start gathering the materials needed for the packaging process. Make sure that you have enough bubble wrap and other packing materials on hand to protect all sides of your artwork. Additionally, use robust cardboard boxes with strong sealing tape to ensure that the contents remain secure during transit. If necessary, consult a local art supplier or check out some online resources for more specialized packaging materials and advice. And make sure to look into custom crates and boxes if you need something more robust.
3. Package the Artwork Securely
Once you've gathered all the necessary supplies, it's time to start packing your artwork. Start by carefully wrapping each piece in art plastic and bubble wrap and then place it inside a cardboard box. Use plenty of cushioning material to fill any extra space inside the box. Then, close up the package with strong sealing tape and make sure that all seams are sealed tightly. Additionally, make sure to clearly label the package so that it doesn't get lost during transit – include your contact information, destination address details, and tracking number (if provided).
4. Choose an Appropriate Courier Service
Now that your artwork is packaged securely, you need to choose an appropriate courier service. Some services offer door-to-door delivery, while others are more suitable for smaller packages. Additionally, you should consider the time frame that your artwork needs to be delivered within and the cost of the shipping service. Once you've chosen a courier service, make sure to purchase insurance for your package in case anything goes wrong during transit. If necessary, you can also look into special insurance for art shipments.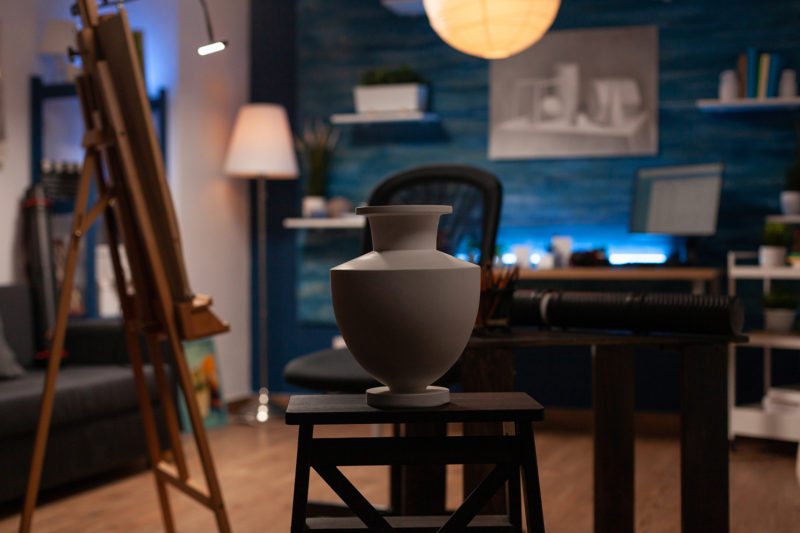 5. Prepare for Shipping
Once everything is ready to go, it's time to prepare for shipping. Make sure that all paperwork, such as customs documents and invoices, has been filled out correctly. Additionally, if you are sending the artwork internationally, you need to check the country's regulations before shipping – some countries require special permits or may have restricted items. Finally, make sure to track the delivery of your package and check in regularly with the courier service. Of course, if you are printing your own shipping label, make sure to double-check that your address details are correct.
6. Shipment Tracking
After the package has been shipped, it's time to start tracking your shipment. Many courier services now offer live tracking, so you can see exactly where your artwork is at any given time. Additionally, if there are any delays or other issues with your shipment, you should be notified quickly. Make sure to keep an eye on the tracking information and contact the courier service if any problems arise. Once your artwork has arrived at its destination, make sure to check in with the recipient and confirm that everything is received in one piece. Even if no damage occurred during transit, it's still important to ensure that all of your pieces have arrived safely and securely – especially when dealing with valuable artwork. Satisfied customers are key to a successful art business.
And that's it! By following these steps correctly, you can ensure that your artwork arrives safely at its destination without any issues. Just remember to research different options and package the artwork securely – with a little bit of extra care, you can rest assured that your artwork will arrive in perfect condition. Good luck!