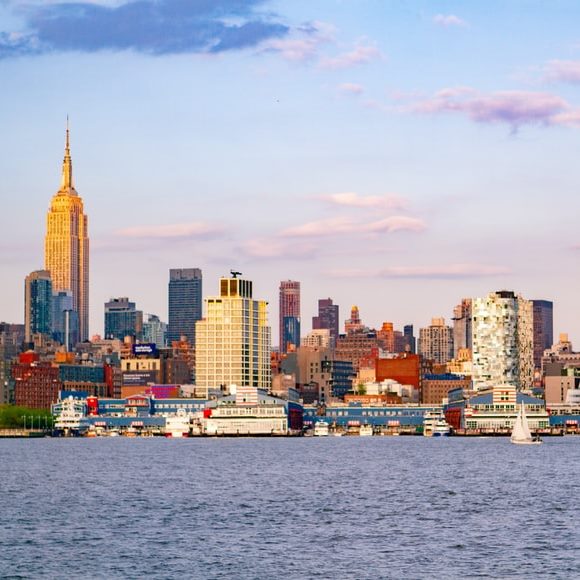 Fine Art Shippers provides premium art moving services to artists, museums, art galleries, collectors, and auction houses throughout the USA and abroad. New Jersey is one of the main locations where our team offers professional art shipping solutions. Check out this blog post to learn about stress-free fine art moving services in NJ you may need when relocating your art.
Stress-Free Fine Art Moving Services in NJ
1. Customized art packing
One of the essential steps of moving art to/from New Jersey is packing. It is a meticulous process requiring skills and proper tools. Fine Art Shippers provides high-quality materials and the utmost care to every piece of art being moved. Our experts can handle and protect any artwork, from a small art print to antique furniture.
2. Local transportation
Local transportation is among the most sought-after art moving services in NJ. With our assistance, you can move your art items from point A to point B in just one day. Since our drivers have perfect knowledge of the state's routes, the transportation will be fast and efficient.
3. Long-distance moving
Do you want to reduce stress when making a long-distance move? Hiring reliable art movers is the best decision. Our team will take care of packing, loading, transporting, and installing your artworks in your new home, office, or gallery. The safety of your belongings in transit is the priority of our company.
4. Art insurance
If you are planning to move expensive fine art pieces, you should be protected from any accidents. Art insurance is one of the essential art moving services in NJ, so always make use of it when relocating your precious possessions.
Please feel free to contact Fine Art Shippers to safely move fine art or antiques to/from New Jersey. We will be happy to help!