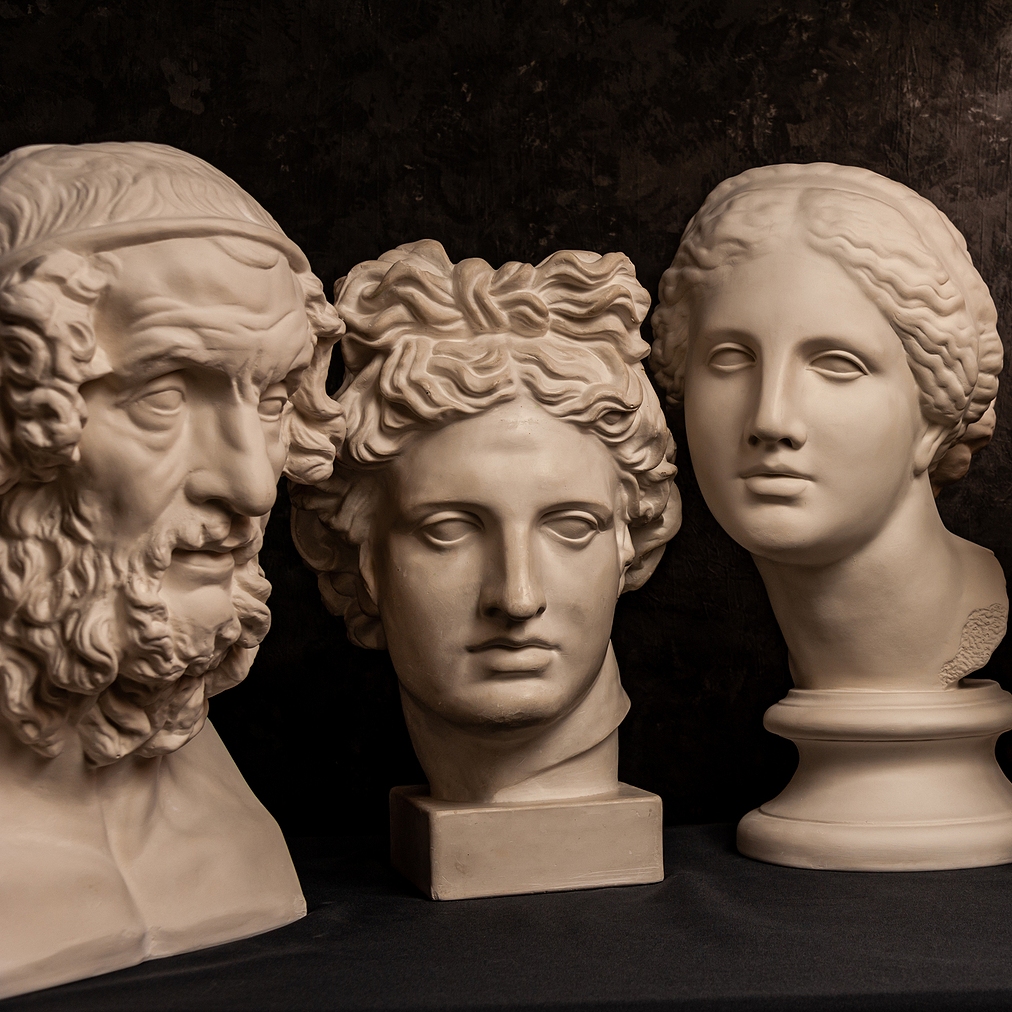 The priceless nature and sentimental value of antique items make these objects too important to be treated without proper care. You can only feel comfortable when your possessions are in hands of professionals, such as a specialized antique moving company. There are many services and additional options antique movers can offer you to make the moving process easier and more cost-effective. Here are just some of them to consider.
Services Provided by a Professional Antique Moving Company
1. Packing & crating
Antique movers provide expert packing and crating services to meet any need. They use high-quality packing materials and supplies (tissue paper, bubble wrap, moving blankets, strong wooden crates, etc.) to carefully protect every delicate item they move.
2. Installation
Sometimes, antiques are hard to install because of their weight and delicacy. Therefore, professional movers provide proper and careful antique installation services according to the museum standards and, of course, the client's preferences and needs.
3. Storage
To store such valuable objects as antiques, you need a reliable and secure art storage facility that only an antique moving company can provide. Such a facility is secured via a modern alarm system, equipped with a sophisticated fire protection system, and operated by professionals.
4. Insurance
This service provided by antique movers is invaluable when dealing with antique items. Comprehensive insurance is an integral element to protect and secure your high-value pieces in transit. The company can offer the insurance package to specifically suit your situation and needs.
5. Transportation
A specialized moving company can provide you with a safe, quick, and proper transportation of antiques to give you peace of mind and confidence. The expert staff is equipped with the necessary tools and a reliable truck to deliver your valuables in the same condition there were before the move.
Our expert team at Fine Art Shippers is perfectly trained and knows how to treat antiques of any kind. Do not hesitate to contact us for detailed information today!