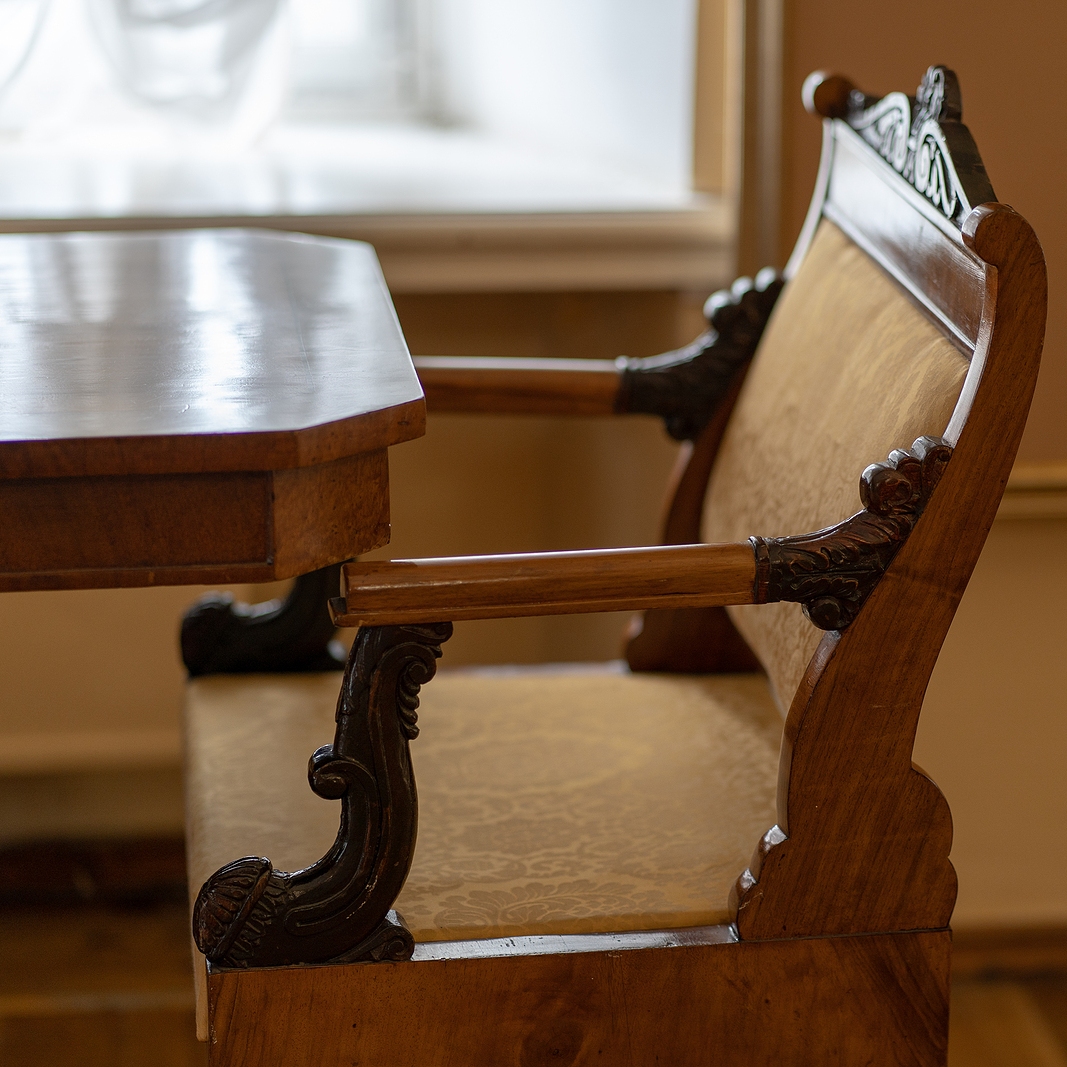 When dealing with precious collectible items, you have to take every precaution to avoid potential damage. This is one of the most common reasons why many people prefer hiring a professional antique moving company when they need to transport antique pieces. To clear up the scope of work performed by such a company, we offer you to learn about the things that antique movers will do for you.
Antique Movers and What They Do
1. They pack your antiques properly
This is the first and one of the most crucial reasons to hire an antique moving company. The proper packaging and professional tools used in the process provide you with peace of mind about the safety of your antiques during transit.
2. They do lifting work
As you probably know, antiques, especially furniture pieces and musical instruments, are often hard to lift and move. They are bulky and sometimes odd-shaped, so you can easily put yourself at risk for injury. However, if you hire antique movers, you won't need to worry about the lifting process.
3. They move your antiques safely
A reliable antique moving company has the right-sized vehicles to ship your antiques safely. Everyone in the team is aware of how to handle and move such items so that they arrive in one piece. All that remains for you is to wait for the notification saying your items are delivered to the destination safe and sound.
4. They offer customized solutions
Antique movers can provide customized solutions depending on the type of antiques you want to move. They know the difference between handling a piano and a grandfather clock and can offer the most suitable moving option for every piece.
5. They take care of insurance
It is needless to say that insurance is extremely important when it comes to moving antiques. The service provides a range of options for your pieces to be fully protected during relocation.
If you have any antiques to move, Fine Art Shippers will be happy to help. Do not hesitate to contact us today to discuss the details!