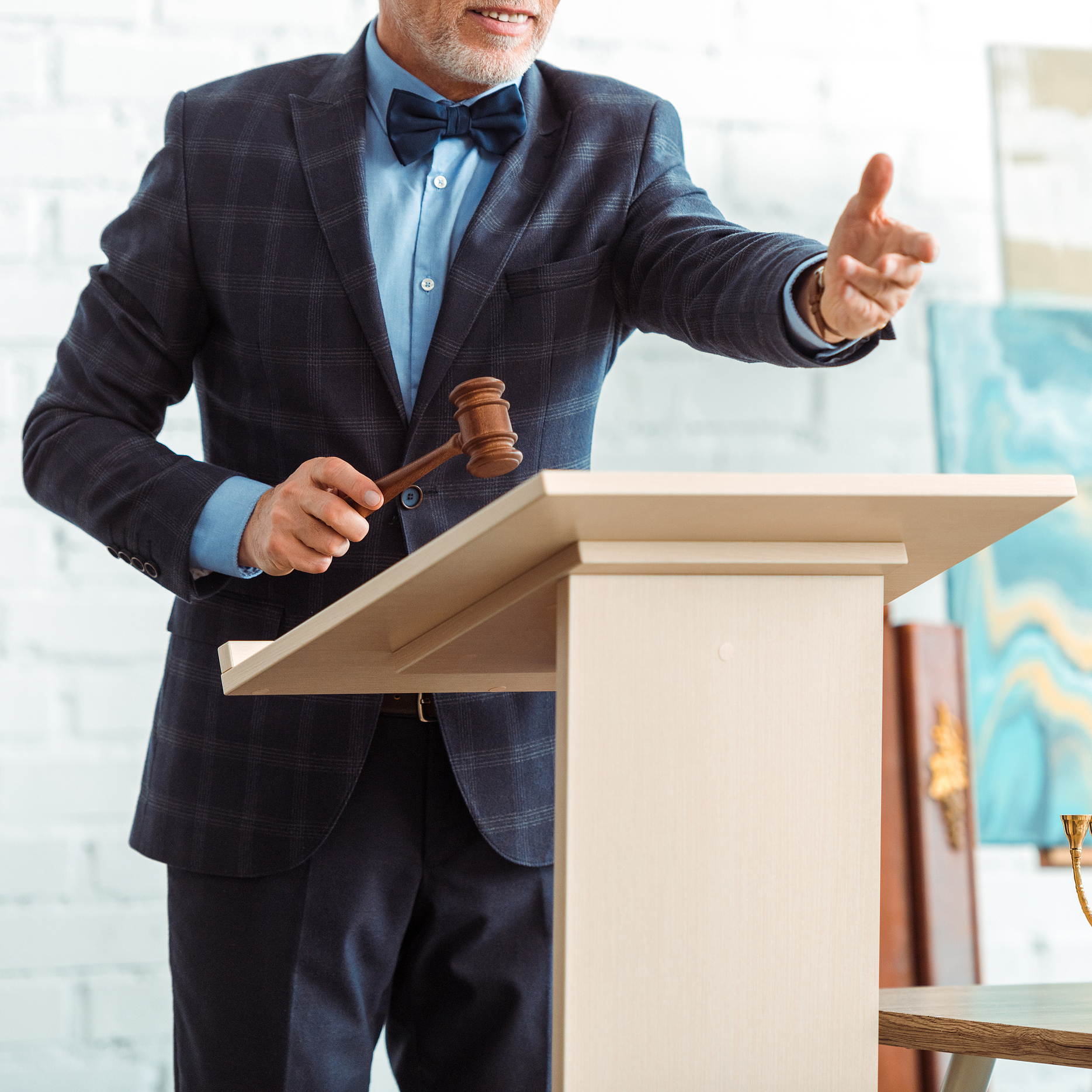 The St.Louis-based auction house Selkirk Auctions & Appraisers has added Fine Art Shippers to its list of recommended third-party movers. Our firm is now one of the trusted companies servicing the auction house's clients locally and nationally. It is a great pleasure for our team to cooperate with the auctioneers and offer our help to the people of Missouri.
What Is Selkirk Auctions & Appraisers Known for?
Selkirk Auctioneers & Appraisers has been a full-service fine art and auction firm since 1830, which makes it officially one of the oldest family businesses in the US auction industry. Led by professional appraisers and certified experts, the company specializes in evaluating and auctioning items across a wide variety of categories. These include objects of modern and contemporary art, antiques, jewelry, furniture, militaria, tobacciana, musical instruments, and many more. The choice is so vast that it seems that you can find an Atlantic treasure there!
The auction house is famous for its exclusive lots featuring the original masterpieces by iconic artists. Over centuries, it has been the treasury for St. Louis' upper crust. In 2007, Selkirk Auctions sold the painting by the remarkable American painter Frederic Edwin Church for a record-breaking $2.5 million. In 2010, they auctioned the first edition of Ernest Hemingway's "A Farewell to Arms." As for some latest achievements, the company sold the collection of etchings by Pablo Picasso and James Whistler in 2015. Fine Art Shippers handles high-dollar art regularly, so shipping such amazing art and antiques for Selkirk Auctions will be a particular pleasure for our entire company.
Working with Selkirk Auctioneers & Appraisers
Fine Art Shippers provides packing, shipping, and installing services all across the country. We often visit Missouri, where Selkirk Auctioneers & Appraisers is based, so being on its list of recommended shippers is an opportunity to prove to more people that art logistics can be easy and enjoyable, no matter how delicate a shipment is. We express our gratitude to the entire Selkirk Auctions team and look forward to a continued business relationship.
The next sale of the auction house will be on May 12, 2022, at 10:00 AM CDT. Titled "Through The Lens: Contemporary Nude Photography," the auction will feature contemporary photography highlighting the human form. We recommend checking out this one. And if you are interested, Fine Art Shippers will be happy to help you with packing and shipping art to your home or art storage.